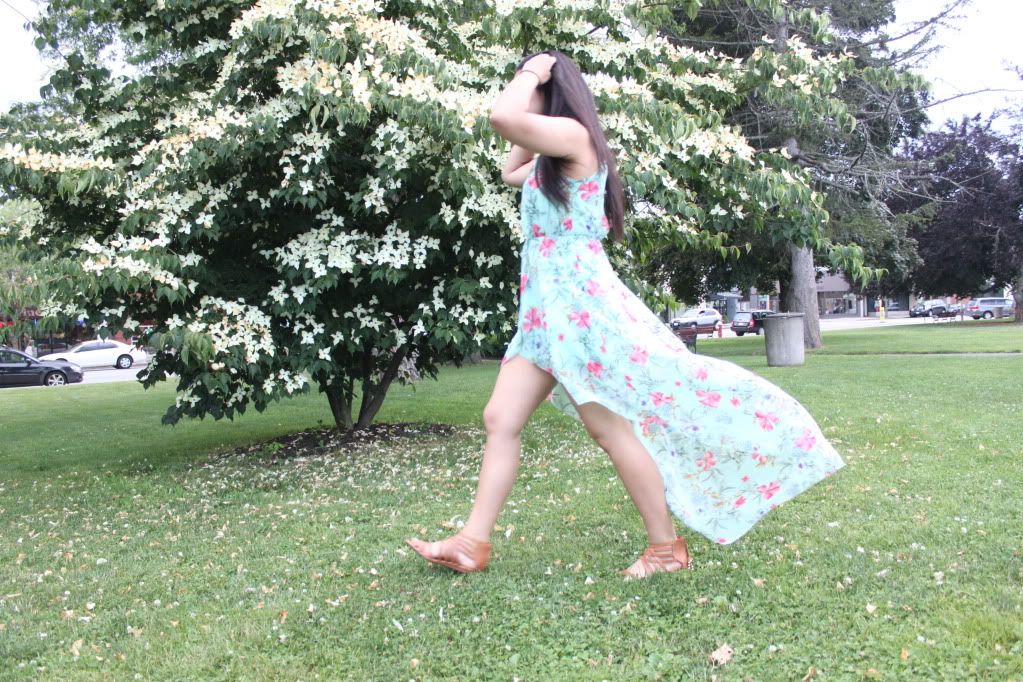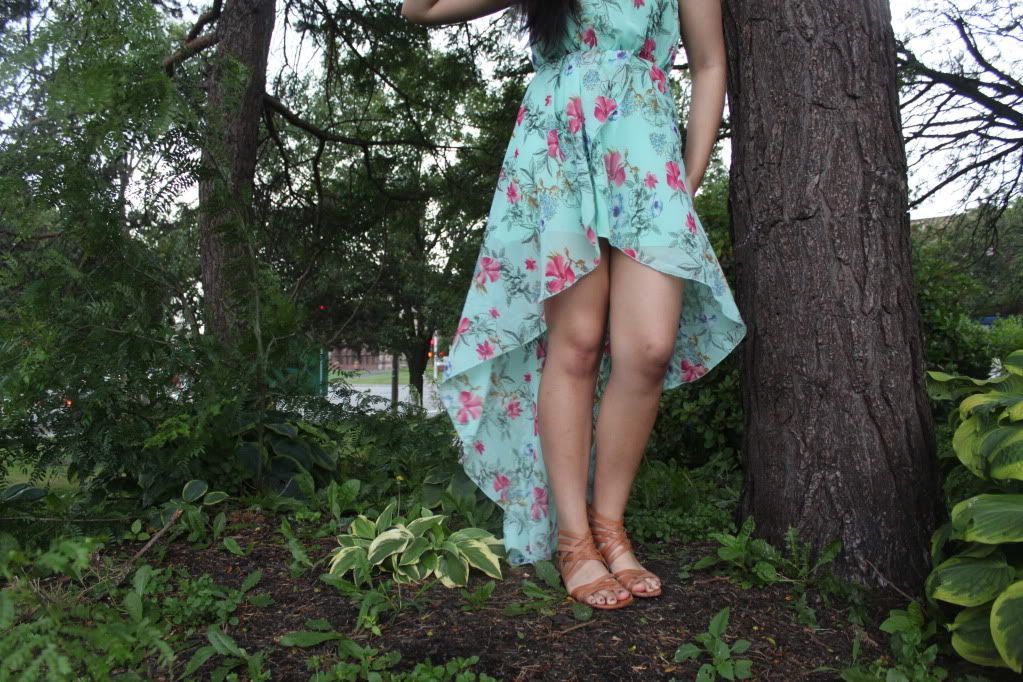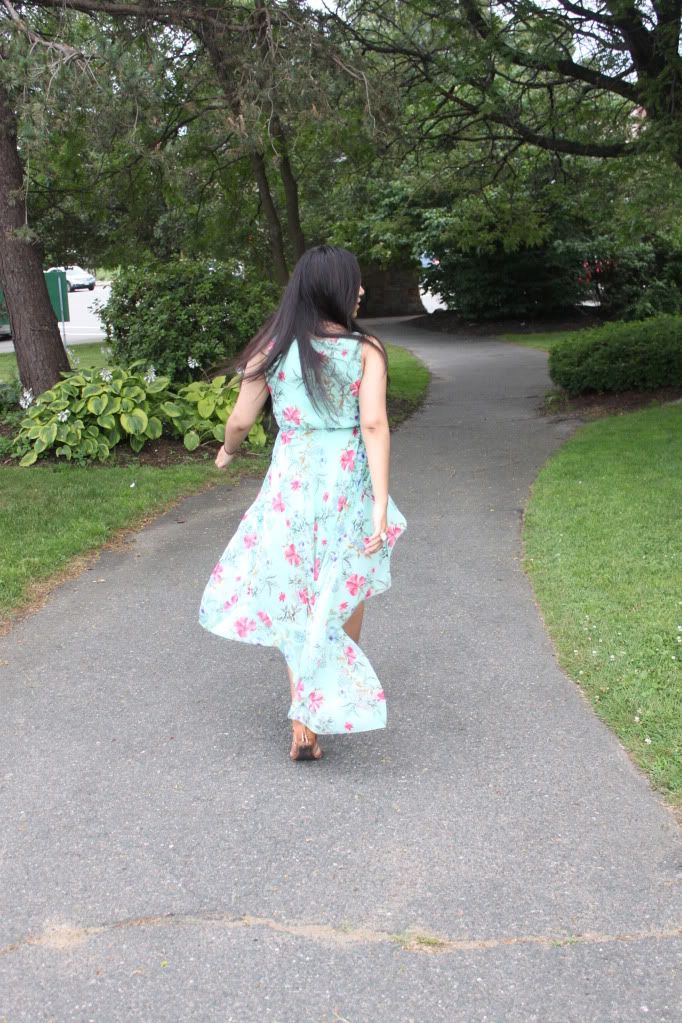 Summer is finally here!! But, of course in Boston is windy and rainy so instead of staying locked up the whole day, we went outside and enjoyed the day as much as we could.
Anyways, I absolutely love dresses. They are particularly made for girls, so I kinda feel special wearing them. Every single one that I own, I adore! BUT this one is definitely my favorite. I can play around with it and when the wind blows:
ohhh, it's magical!!!!
I just can't put in words how much I love this dress!!
they say "A picture is worth a thousand words" and I'm showing you 8 ;) hahaha
At the end of the day, the wind was sooo strong that it literally pulled my dress up and.....the rest is history..... hahahah oh well another story to tell!!
I hope everyone is having a great week!!
Shoes: Steve Madden