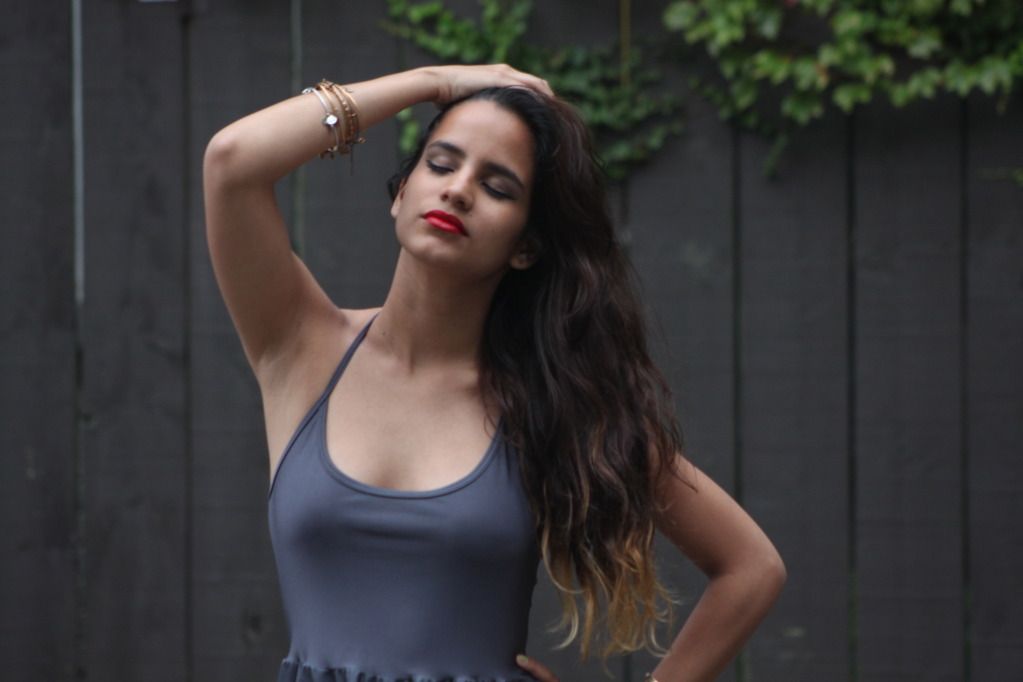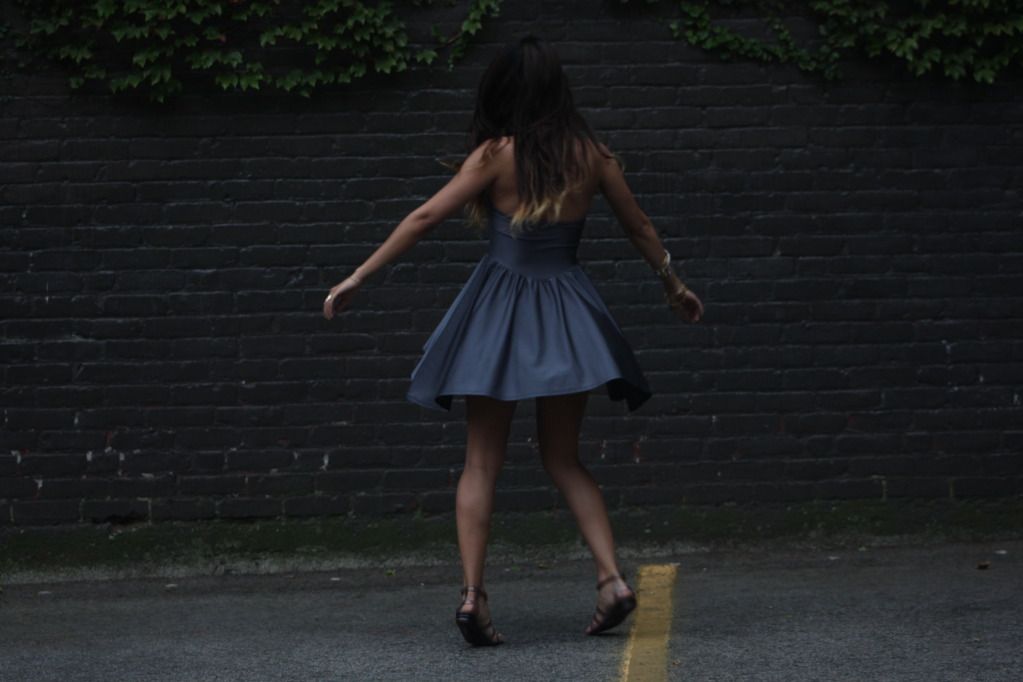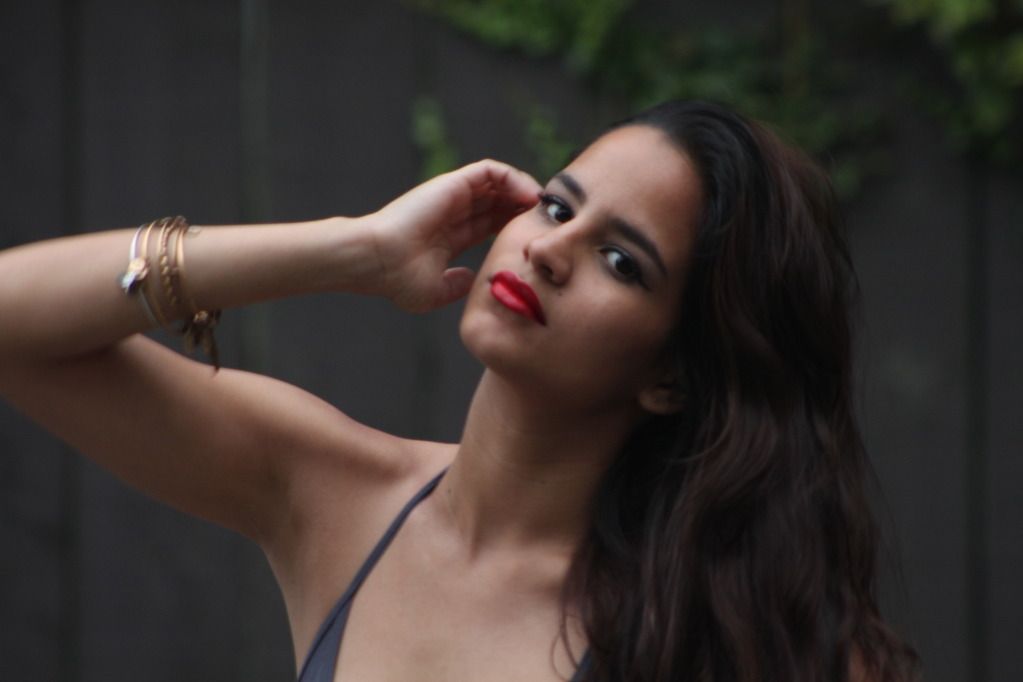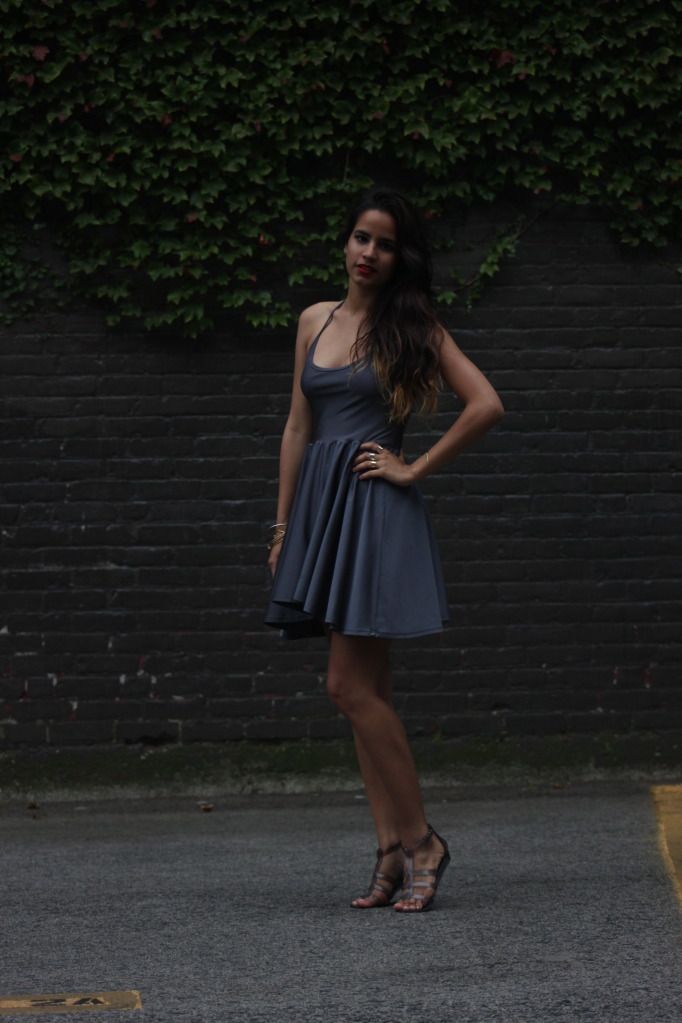 I hijacked Angela's closet (because she already left to go back to Spain) and wore this dress today! I'm a fan of skater dresses. I think they highlight your body shape and look really feminine. I also love the way the skirt flows when you walk and when you spin around (kind of obvious, by the amount of pictures I took spinning around).
By the way, I've been wanting to show you these sandals I bought about a month ago. I had been looking for clear jelly sandals for the longest, and was finally able to find them. I fell in love with a pair at Asos, but it was always sold-out, and I was never able to buy them. It was actually kind of hard to find a design similar to these and in clear.
As you know, these are my last days in Boston. I'm trying to do as many things as I can to take advantage of the time I have left here. I love being here, but at the same time, I can't wait to go back home.
So many exciting things are going to happen! WOHOO
I'll keep you posted ;)!
Besos,
AB
Dress: American Apparel
Sandals: BCBG
Rings: Asos