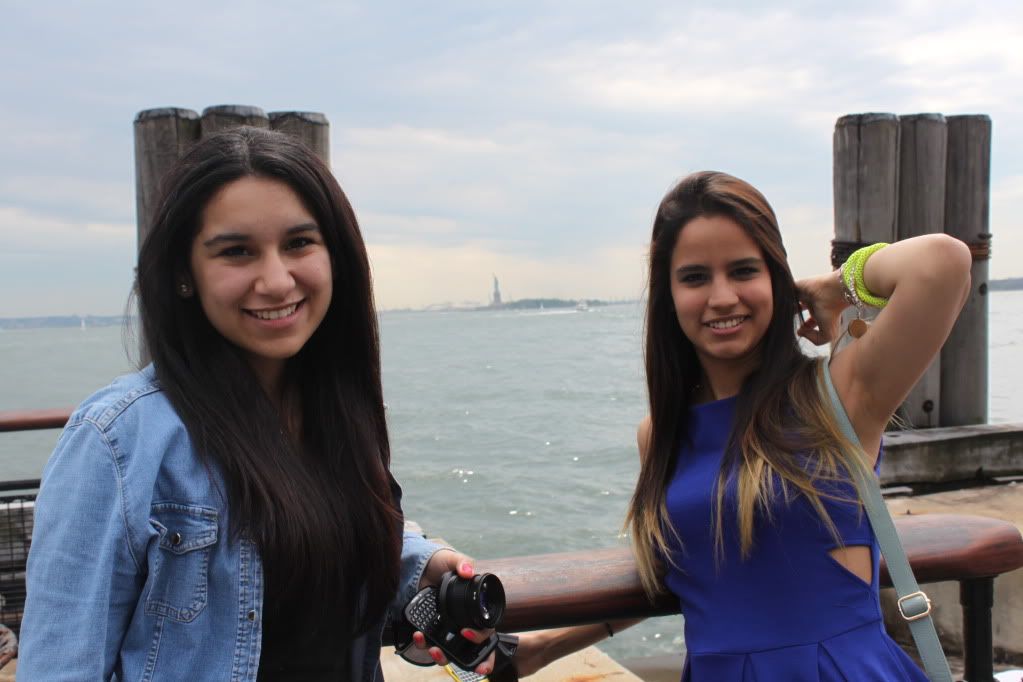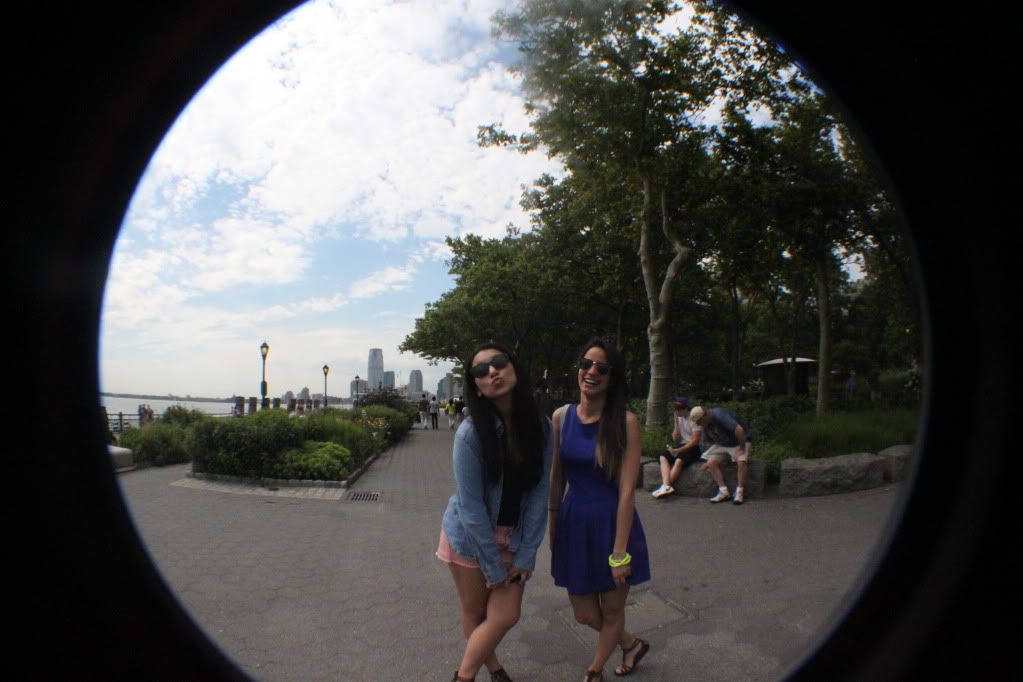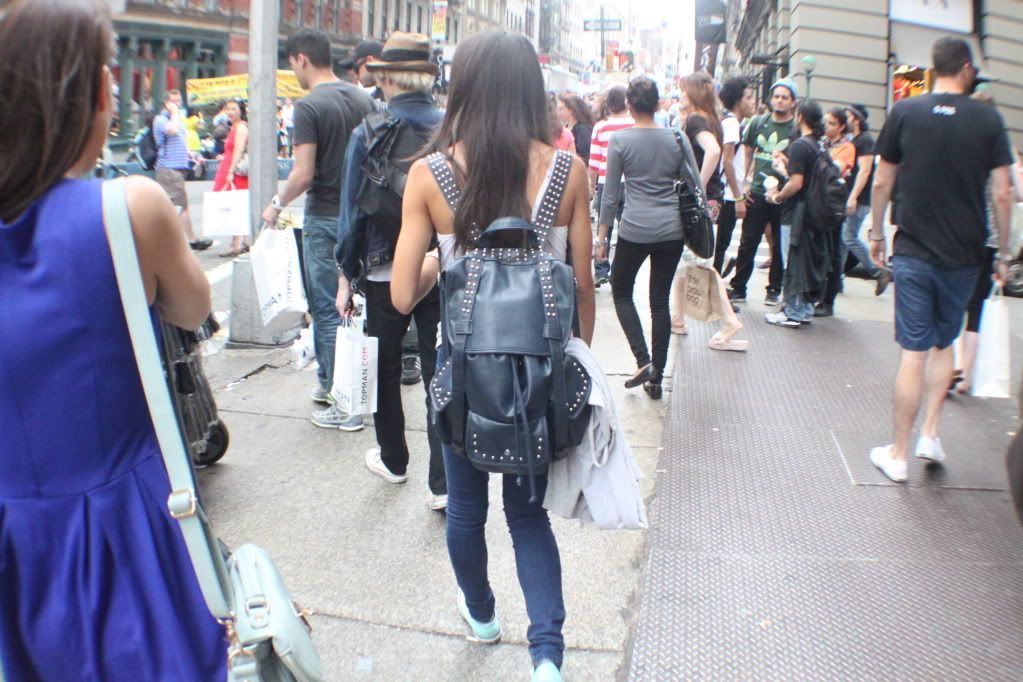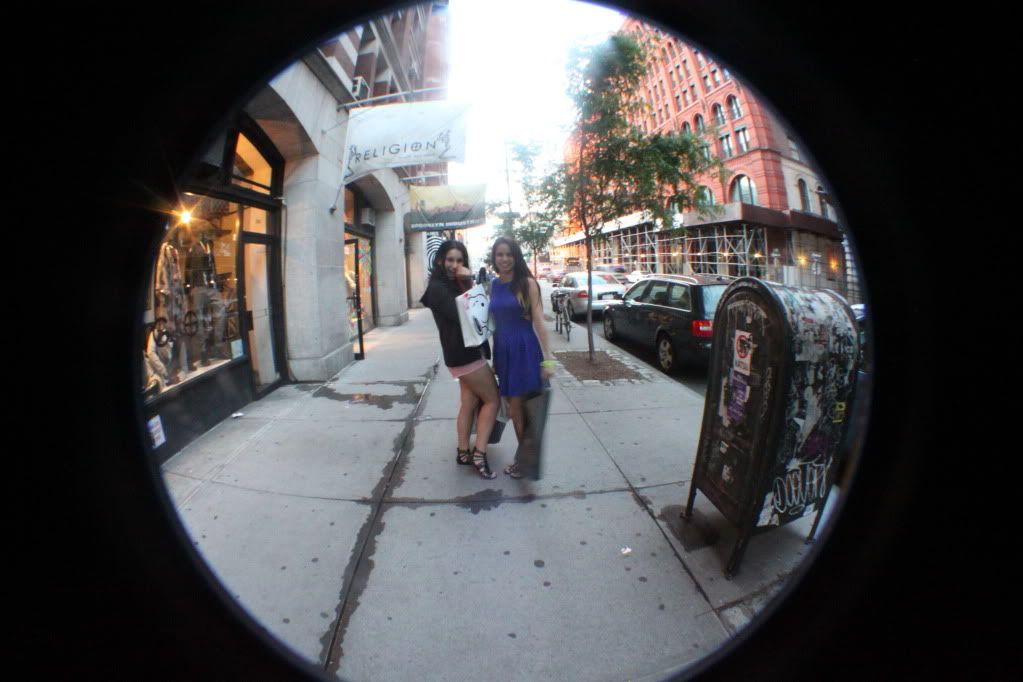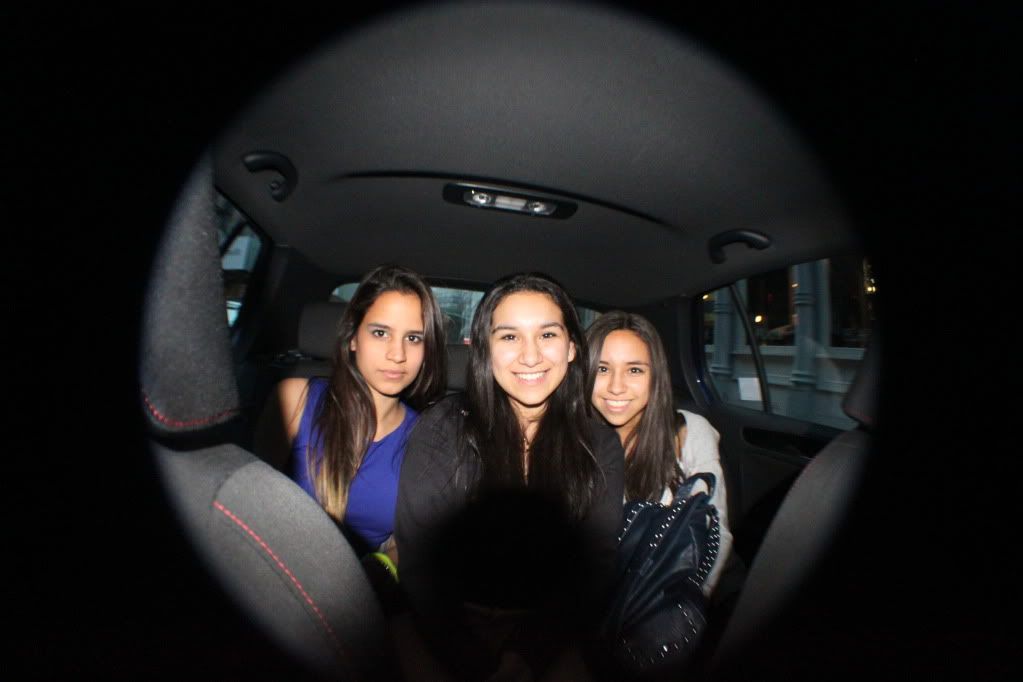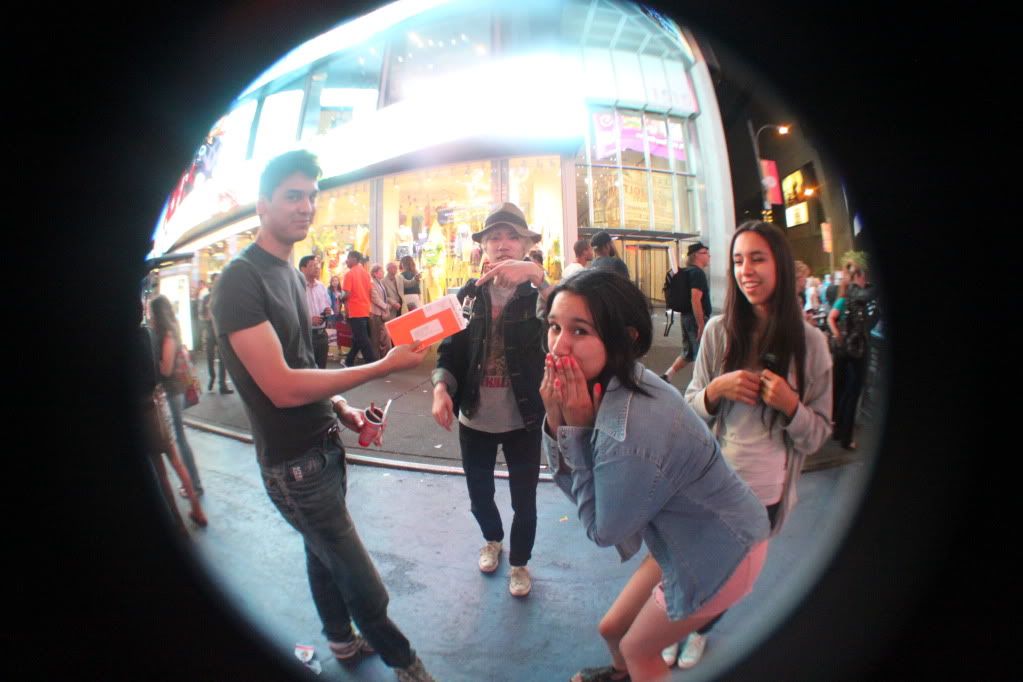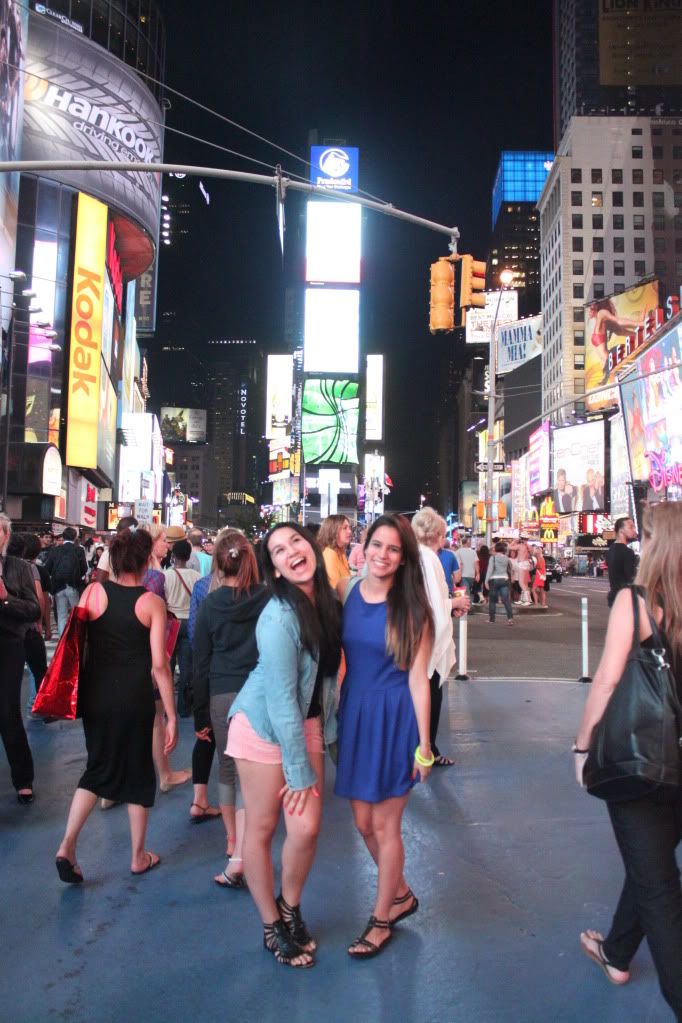 Hello Girls!!
So, Angela Squared crashed New York City last weekend!! Yayyy It was awesome. Both of us have been there before since Boston is very close to it, but honestly, every time you go there is like falling in love all over again <3 and my lil-Sis, Shinji and our friend Marwan were there with us!! So much fun!!!
The entire day was full of excitement and new adventures (Of course shopping was included on the plan) we even had a parking ticket hahahaha!!
I've also been wanting to show you guys my last find. A loooong time ago I posted about a leather backpack that I REALLY wanted to get. You can read the post
here
. I was super happy when I found out that
Oasap
had a similar one. We brought it to NYC and it was so useful and comfy. I have also been using it for school and I seriously love the pockets!! You can put there the keys, cellphone, train pass, lip gloss..etc and take it out so easily ( I honestly hate that I always have to open the big pocket to take out that! So annoying...).
Hope every single one you had a very nice weekend :)
LOve,
AL
Jean Shirt: Mango
Pink Shorts: MinkPink
Sandals: Zara