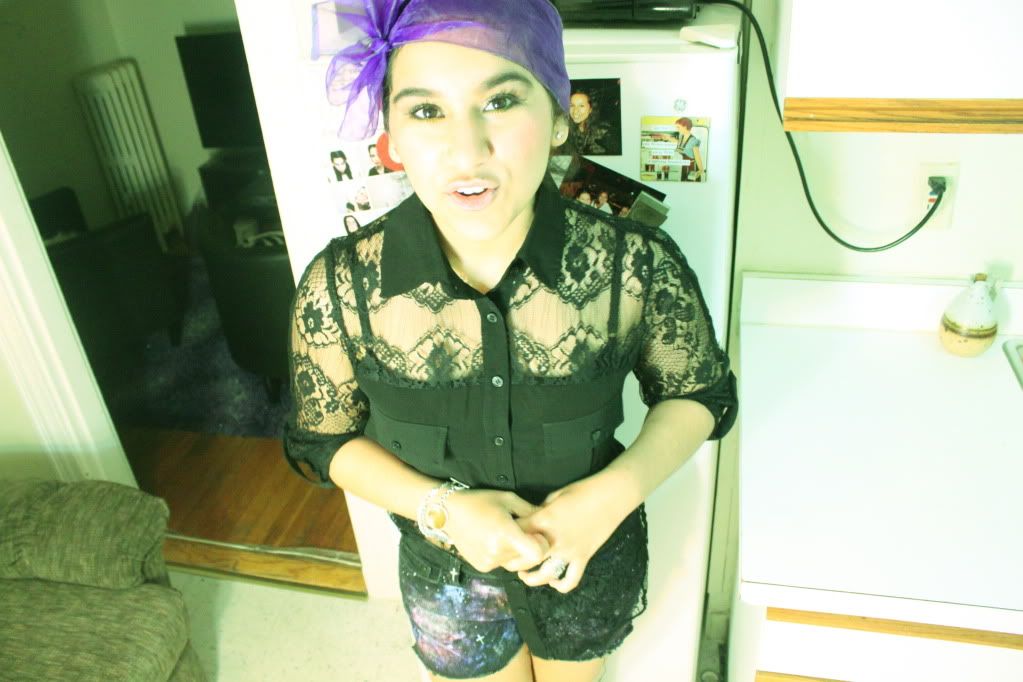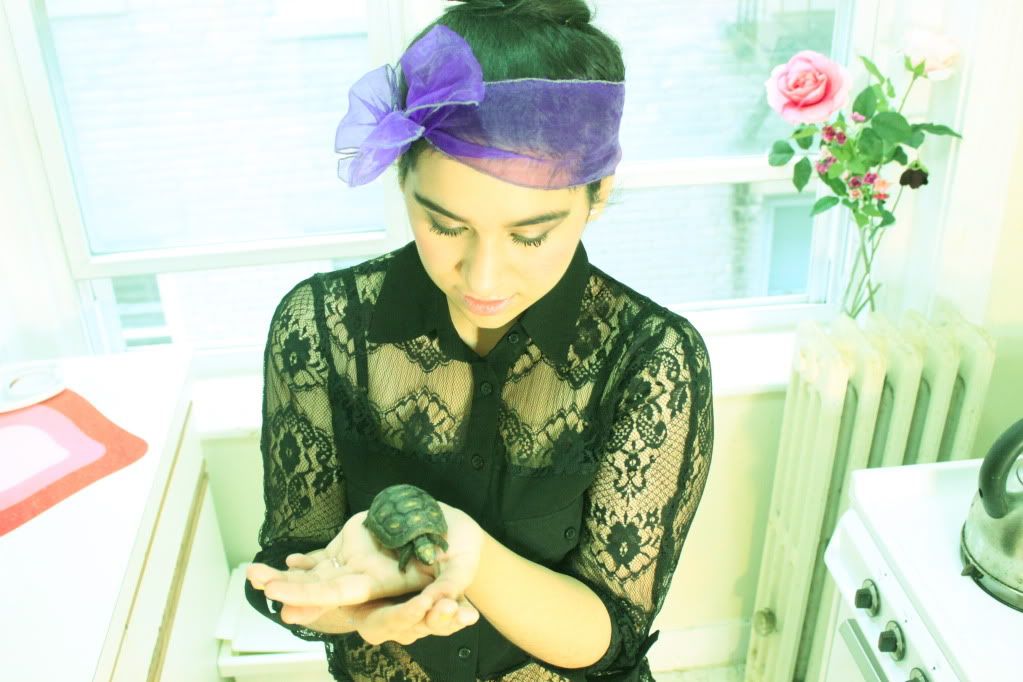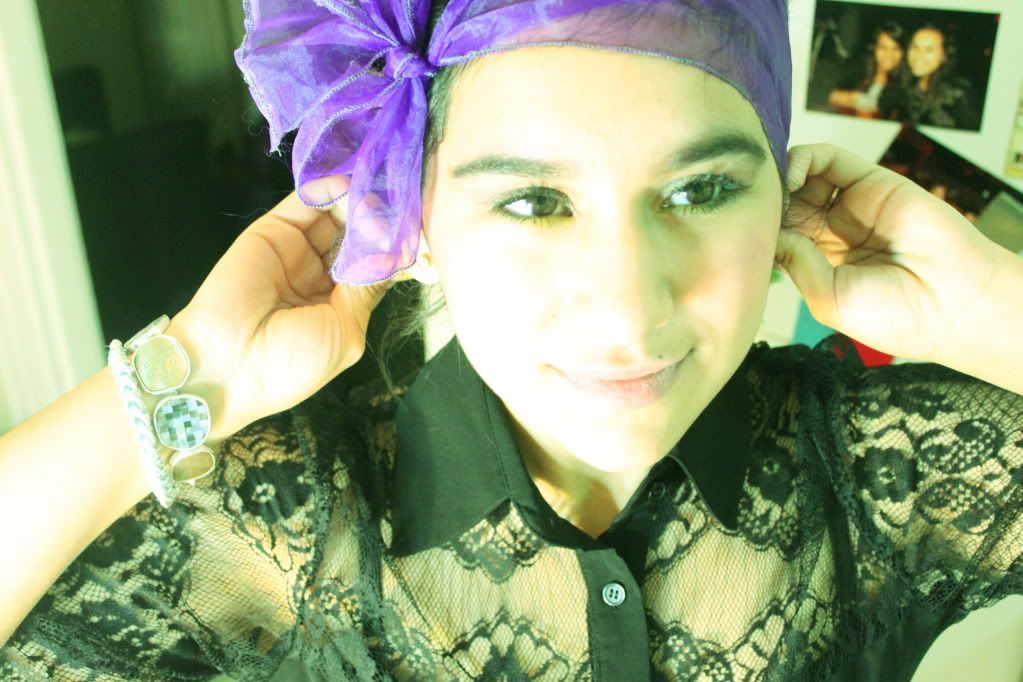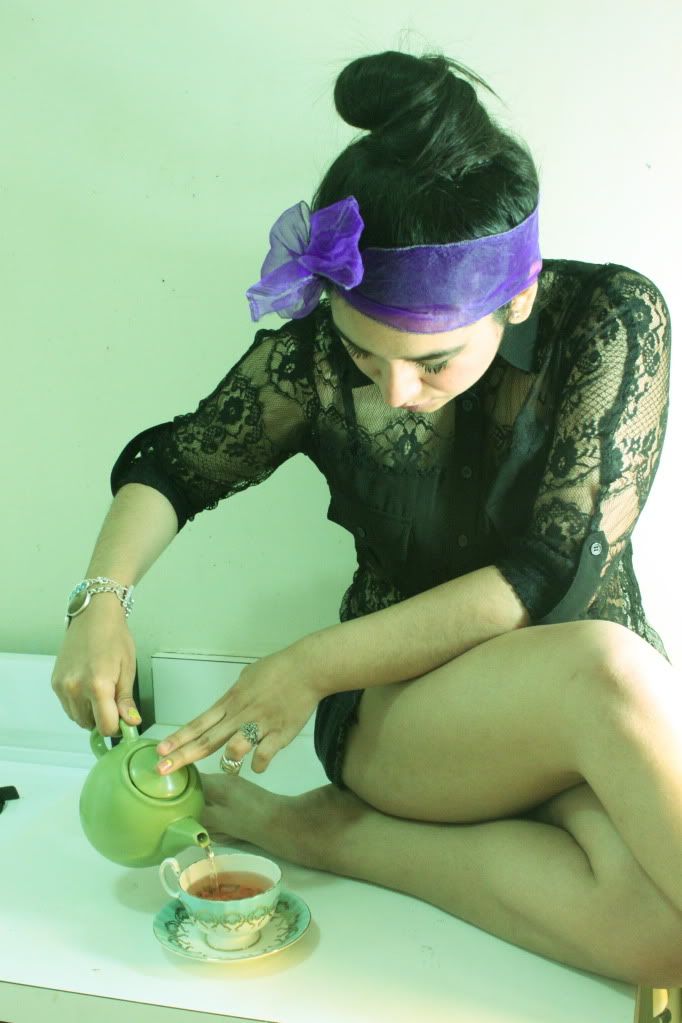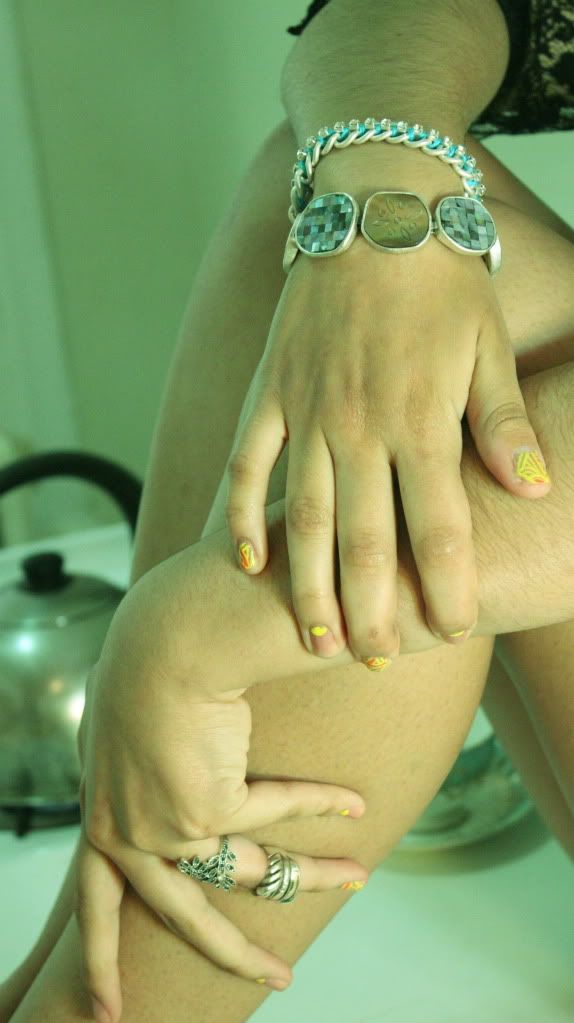 It's been raining this whole week, and so we've been able to spend time at home watching TV shows, drinking hot chocolate, and of course spending time with our beautiful daughter, Odisea.
I am actually really excited to show you guys this black shirt because I got it from
Babassu
, an online store we discovered a few weeks ago. They have very affordable clothes and free shipping on everything, so I thought you'd be interested. Who doesn't want some cool affordable stuff with free shipping?
Also, did you notice my bracelets? I seriously love them together. The big chunky one is a gift from a very special friend of mine, and the thinner blue and silver is from
Blue Vanilla
. I finally get to own something from that store. I found out about it some months ago after seeing some of their jewelry on another blog. They also have really affordable things. For example, this
ear cuff
is one of my favorite things in their store, and it's only 10$!
By the way, I just started my summer session classes, and am now taking Chemistry... So, yeah, I'll be busy all these days. Wish me luck :(
Love,
AL
Rings: Old