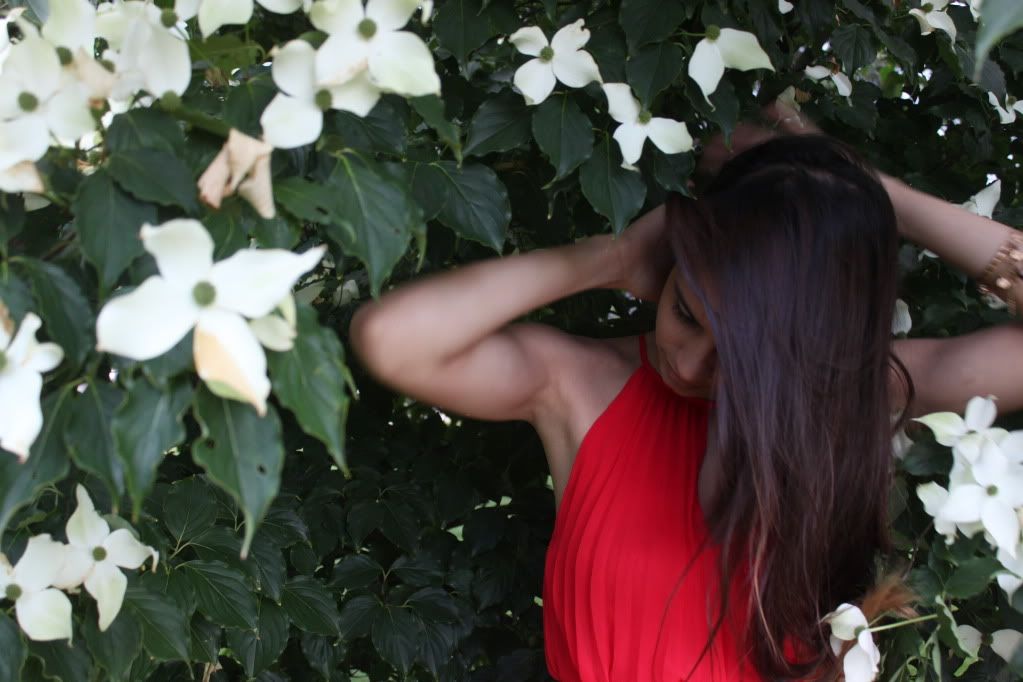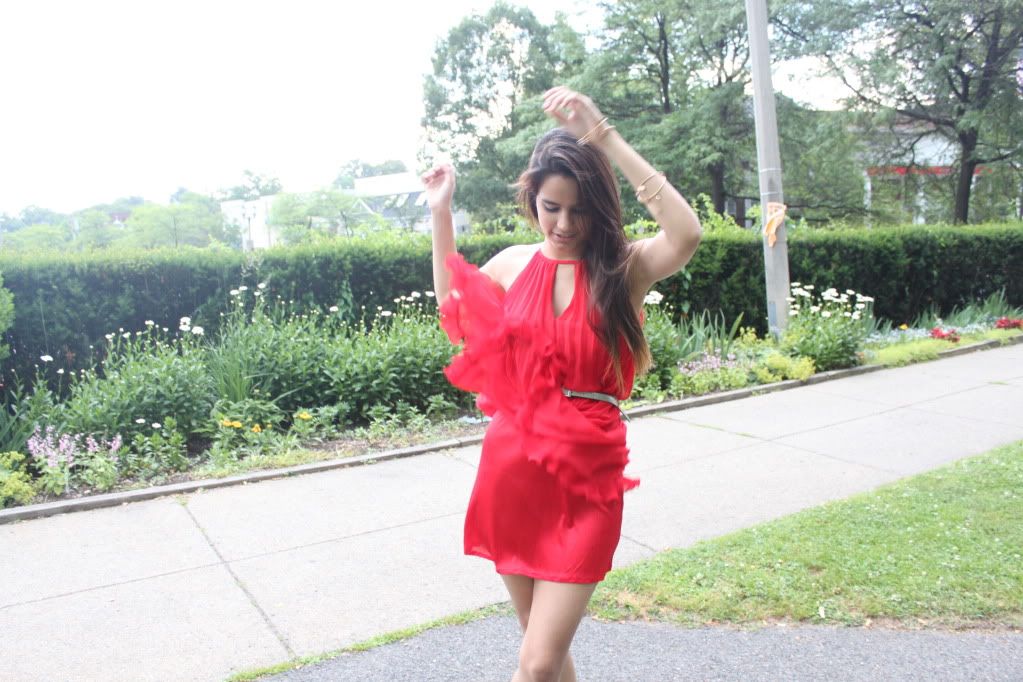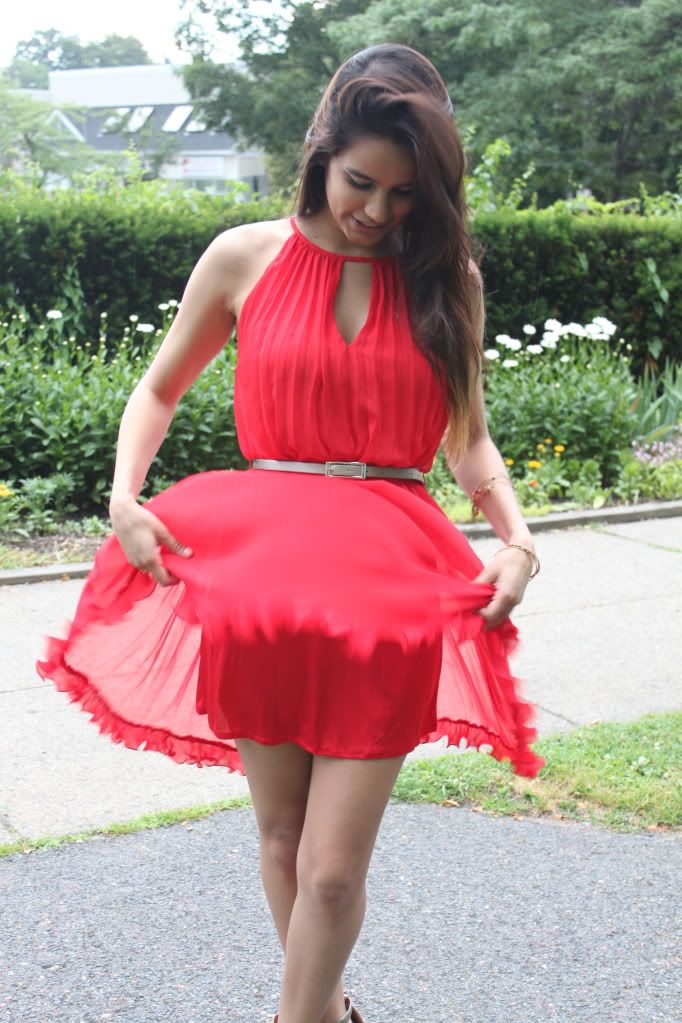 Some of you must think I'm weird but...some weeks ago, I tried my first Rhubarb crisp EVER. I automatically fell in love with it and had to order a second one right away. It's like heaven in your mouth!
For those of you who haven't heard of this dessert before, it's very similar to a strawberry pie, but the top layer is made out of granola and oatmeal (the crisp), and is then topped with a scoop of ice-cream.
This
is how it looks.
For some reason this dress reminds me of the Strawberry Rhubarb. Maybe because of the color? I love red dresses (and rhubarb). I think they're sexy and fun, and this one is perfect for the summer... especially since it's been way too hot in Boston and it's made out of a sheer material.
See you soon,
AB
Dress and belt:
Babassu
(only 26.21$)
Shoes: Jeffrey Campbell