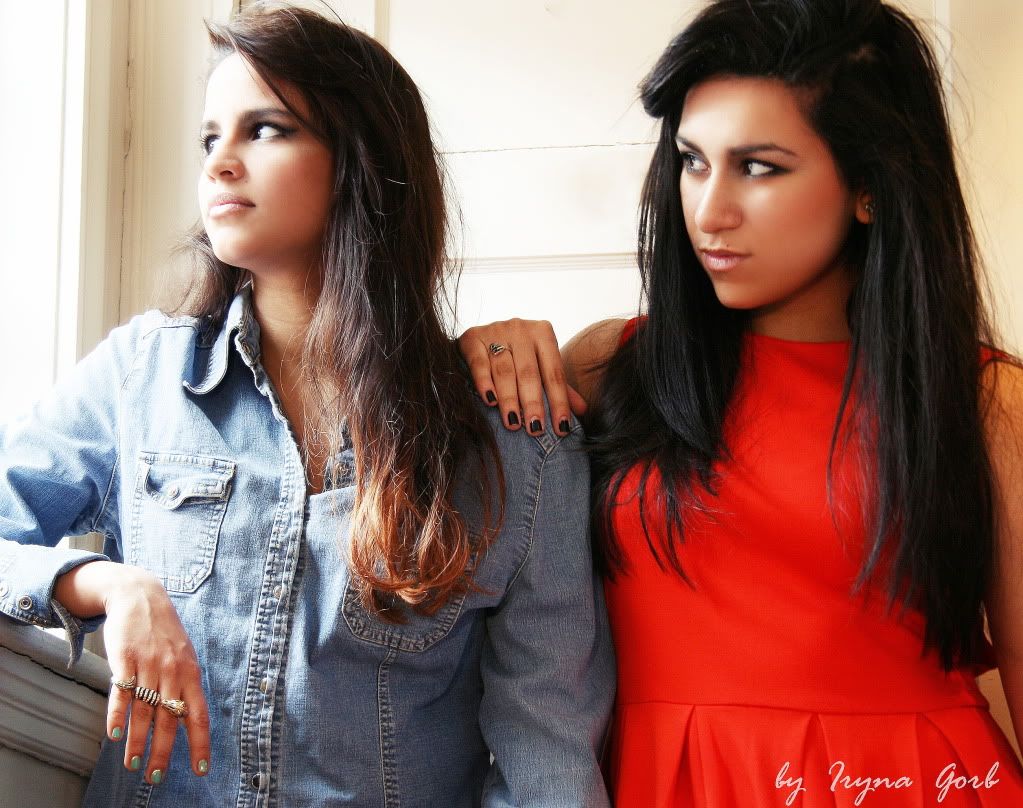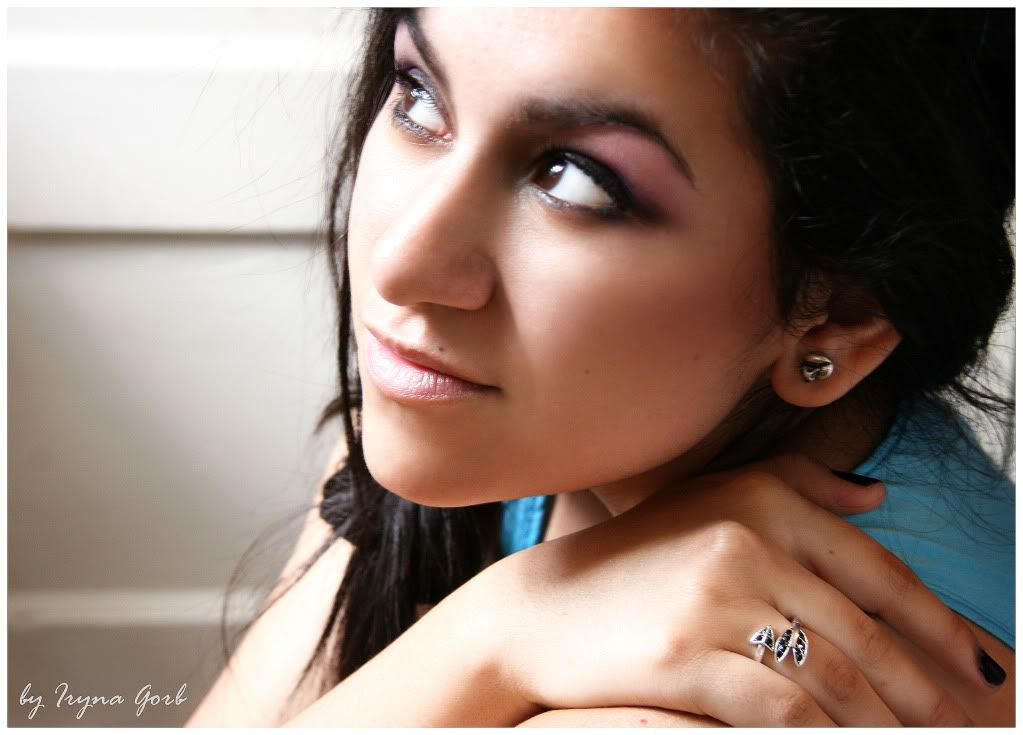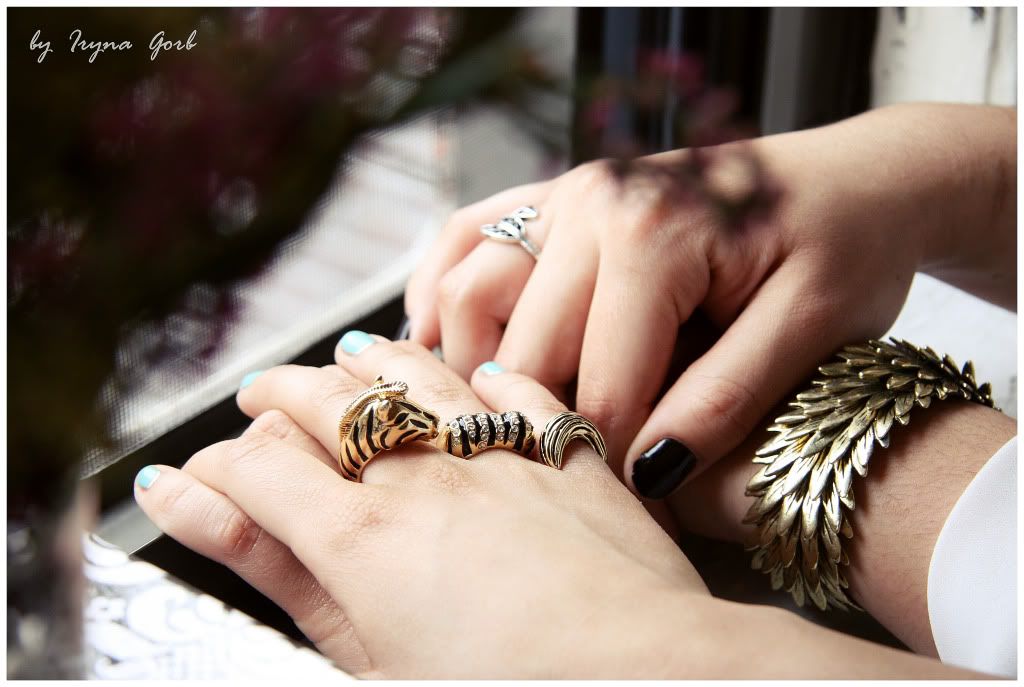 Hi ladies,
Our friend Iryna, wanted to take some pictures of us for her portfolio. We obviously agreed to that, knowing how great of a photographer she is. She has taken pictures of us in the past, and they always turn out great. These are just a very few of the pictures she took.
The last two pictures are a close-up of the rings and bracelet we got last week from LYLIF.com, a
Trendy Jewelry
(click to check it out) store that offers very cute/cool accessories. They always have the trendiest rings and bracelets, so you should definitely check their website too! Oh and just in case you were wondering, the Zebra ring is one whole three finger ring (people ask about it).
Do you like them?
besos,
AB&AL
Jean Shirt: Mango, found on the street