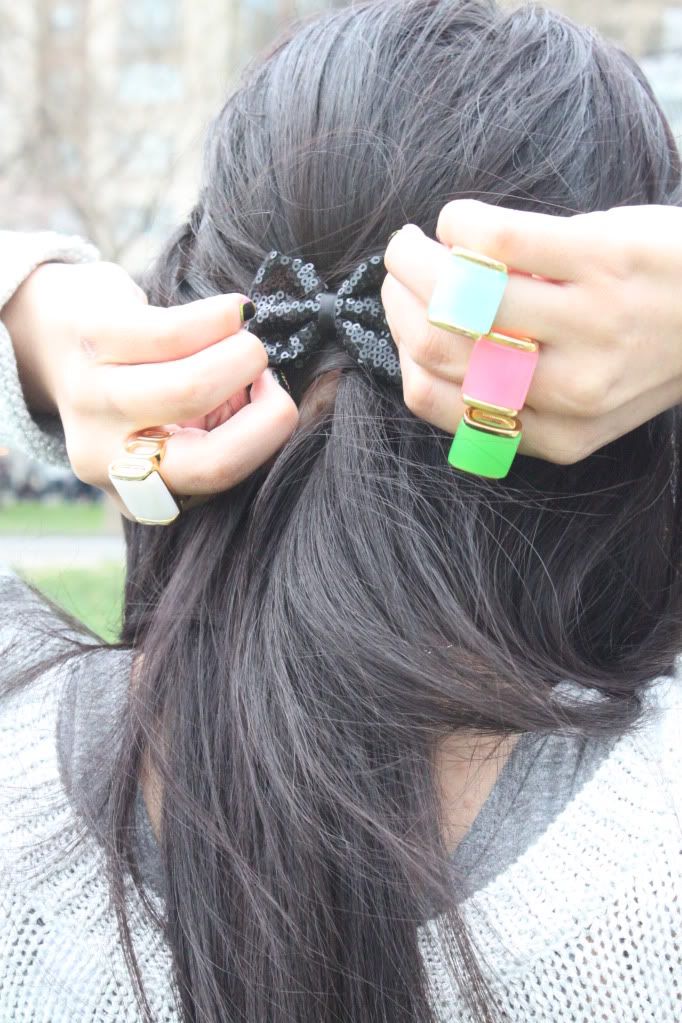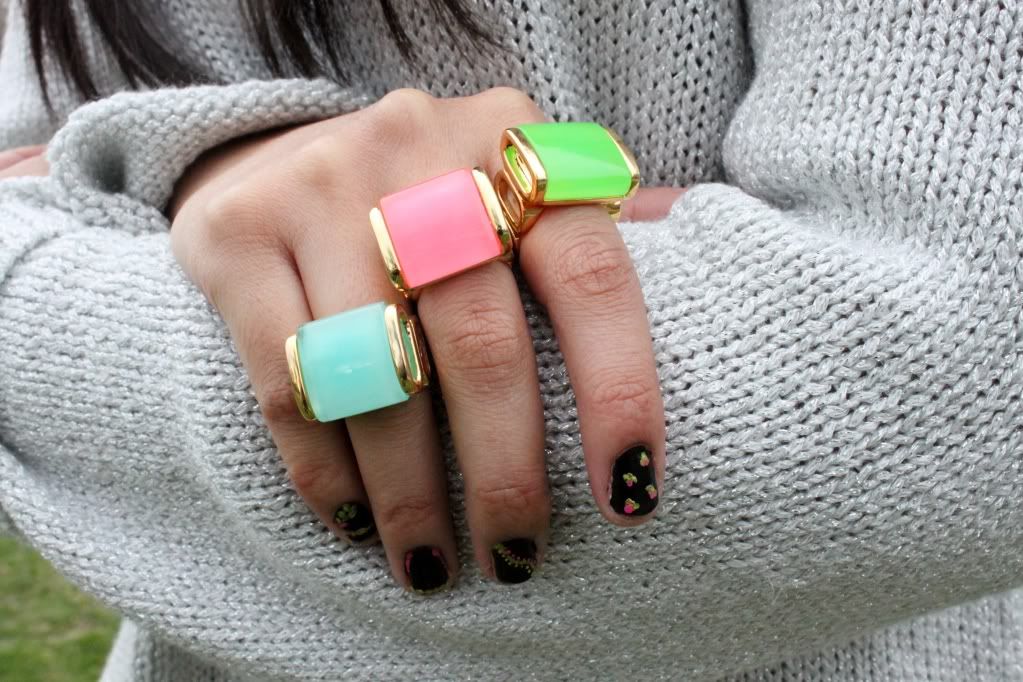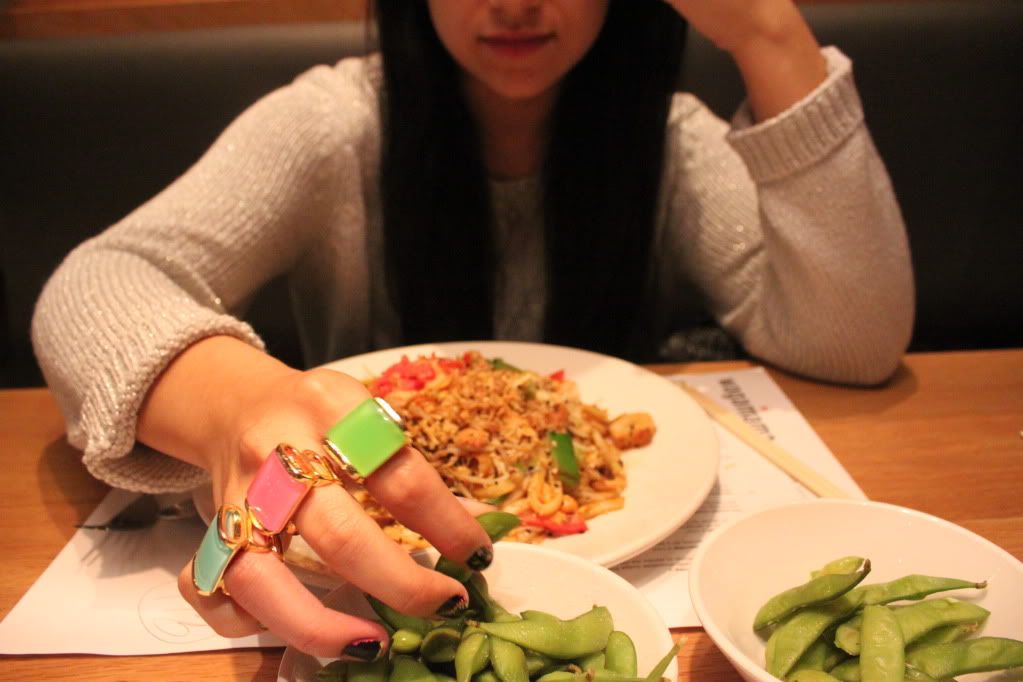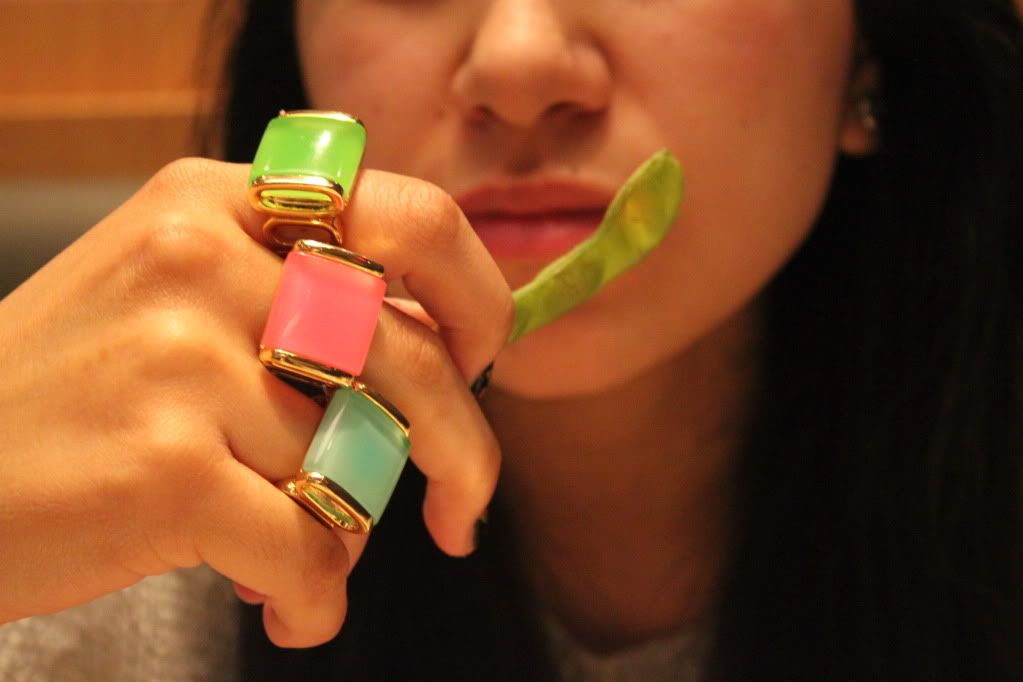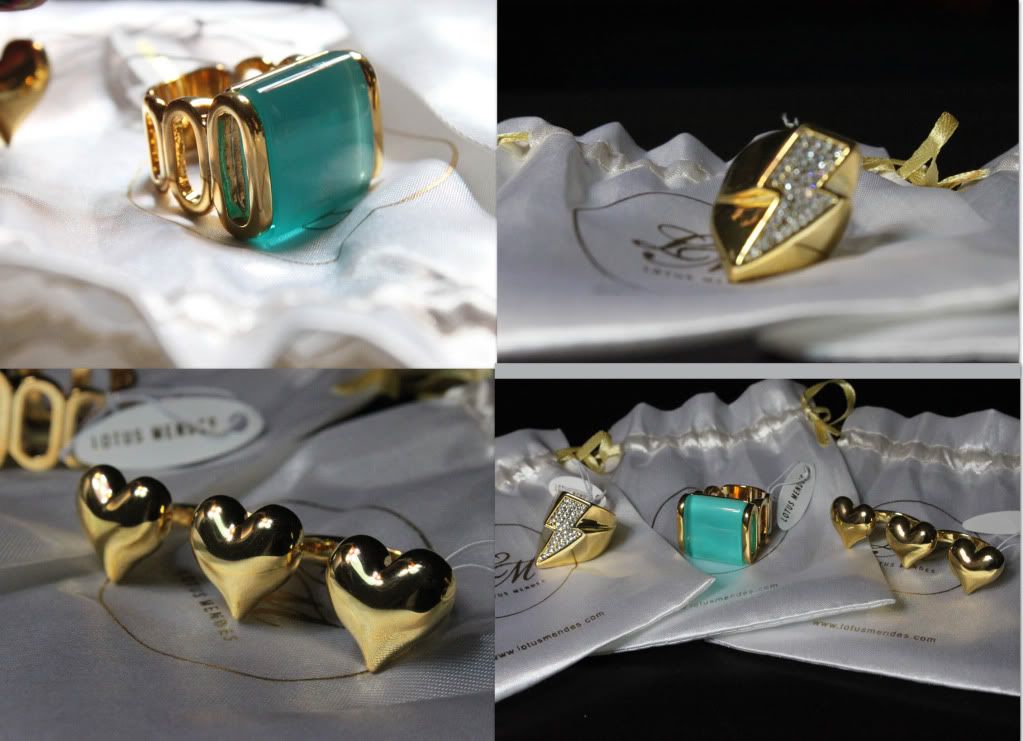 If you are as in love with these rings as we are, then this is your opportunity to have one! Lotus Mendes was kind enough to let us do this amazing giveaway. Three lucky readers of AngelaSquared will win one of these three beautiful rings:
-The Turquoise Golden Goddess Ring
-The Gold Lightening Strikes Ring
-The 3 Heart Luv Ring
How to enter? easy! Fill in the Rafflecopter bellow
The only two mandatory entries are:
1) You must follow our on GFC
Remember to leave us your e-mail on a comment so we can contact you!
Remember, there are going to be 3 winners, so you have more chances of winning!
a Rafflecopter giveaway
a Rafflecopter giveaway