Hi ladies
Angela and I started collecting swimsuits for this summer already. We are obsessed with swimsuits and love buying lots and lots of them to wear during the summer.
Some weeks ago, we were doing our groceries and stopped at the magazine racks to check out the Sports Illustrated 2012 Swimsuit edition, and found about
Sauvage Swimwear (Click Here)
. We decided to go into their website to check out all their swimwear. We ended up choosing two beautiful pieces, one for each. You guys should check it out too because the swimsuits they sell are unbelievable! I promise you won't regret your visit and if you're planning on getting new swimsuits for the summer, this would be a great opportunity to start!
These are the pictures that were featured on Sports Illustrated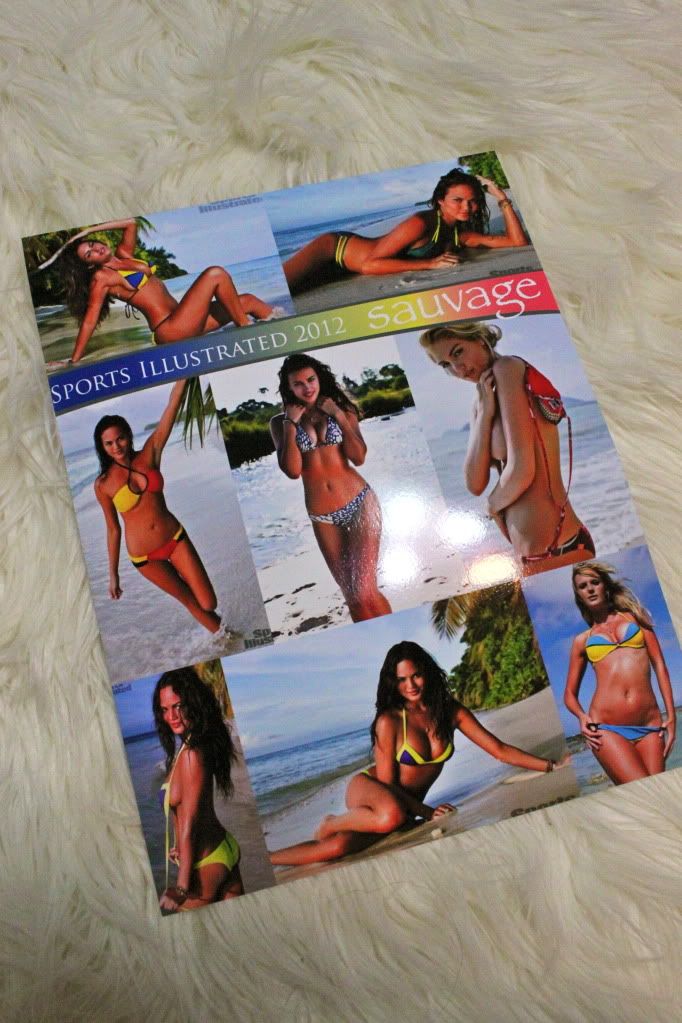 The swimsuits were packed in the cutest little white bags with colored paper. It made us feel like we went all the way to CA to buy them ourselves.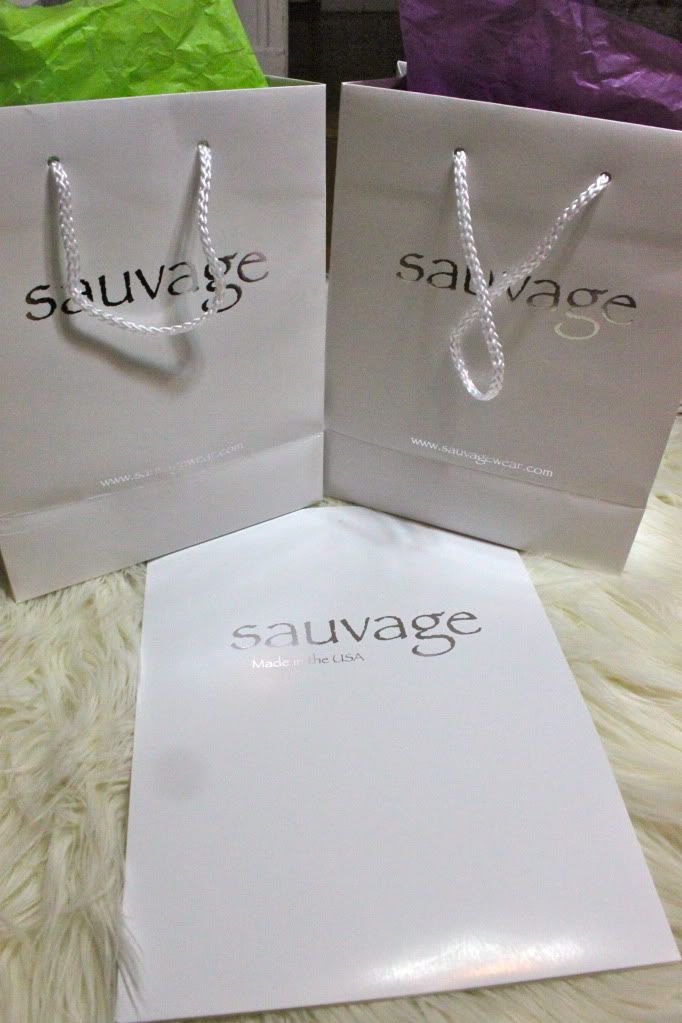 These are some pictures of the swimsuits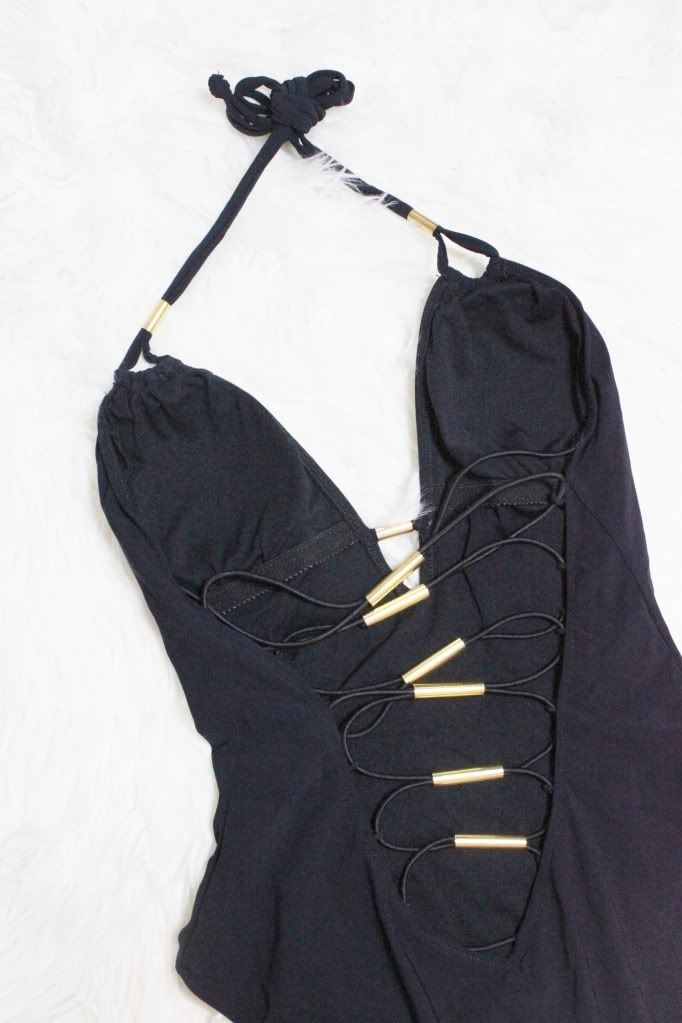 and a close up of the details, so you can see them better: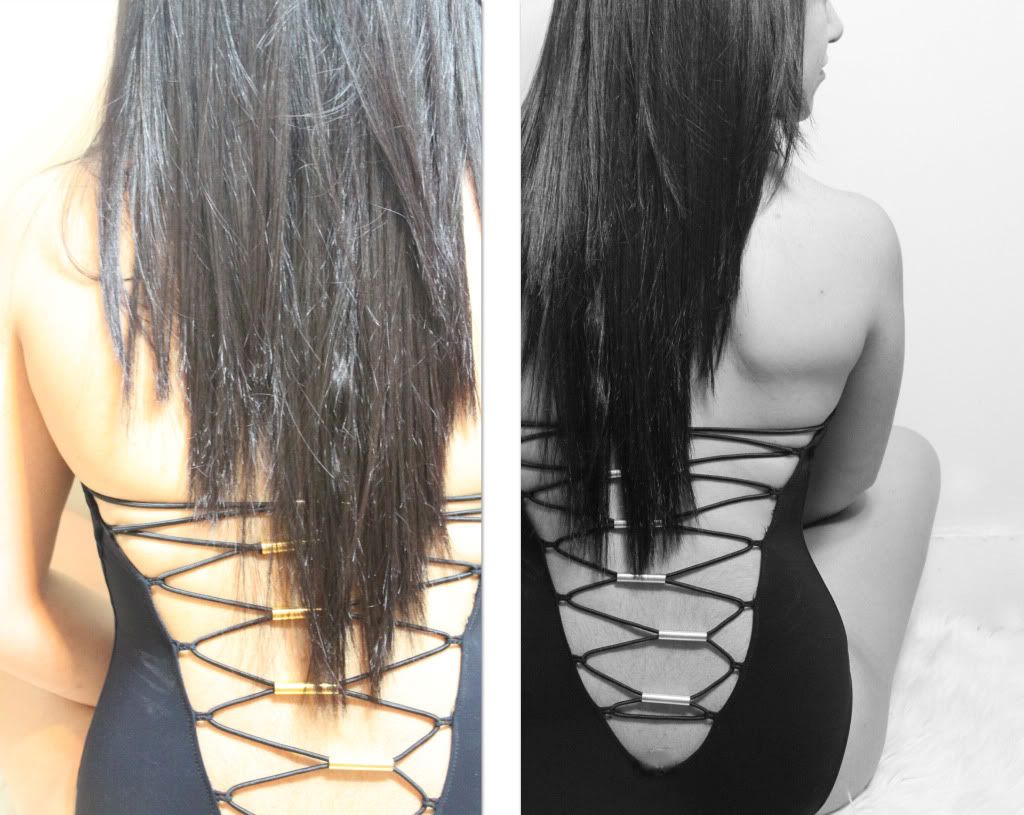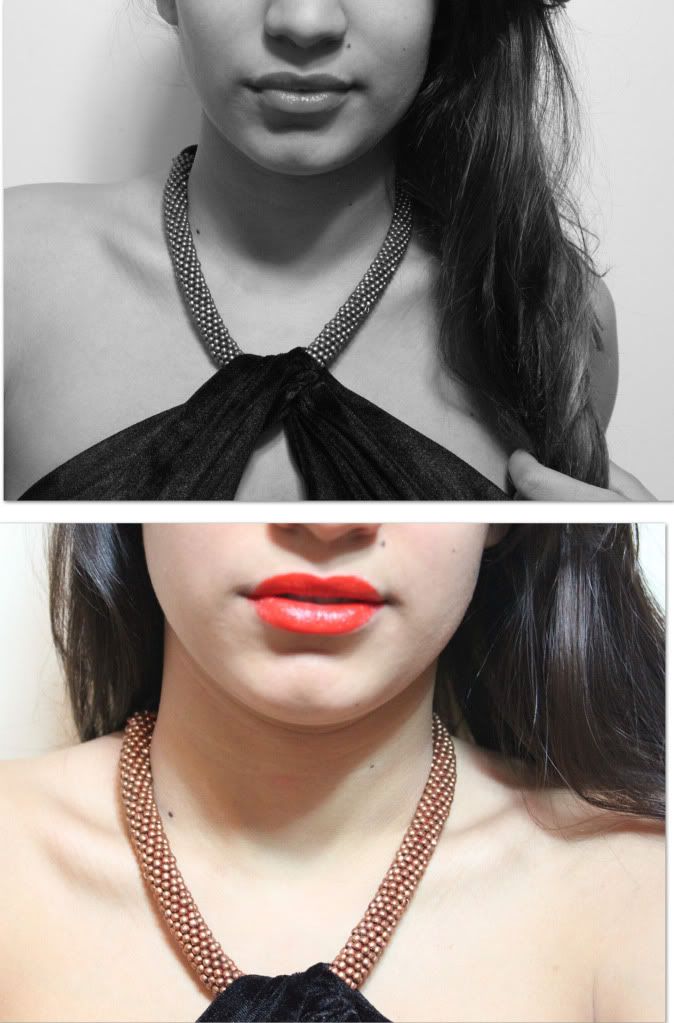 This is how they look
We loved the back of the lace-up one piece swimsuit. We think it looks very elegant and the cut is just perfect!
The two piece swimsuit, also looked very elegant. Our favorite part about it was the twisted halter on the neck and the velvet fabric. We had never seen a velvety swimsuit before, and this one was just so unique.
You'll be seeing these A LOT, on our summer posts!
Do you guys like them? We think they're so cool!
leave your thoughts about them, and if you into the website tell us what you think!
besos,
AB & AL
PS: We got a
Facebook page
, and a Twitter account (we added the widget on the side bar), so please follow us there. We want to follow your Twitter and Facebook accounts too ;)!