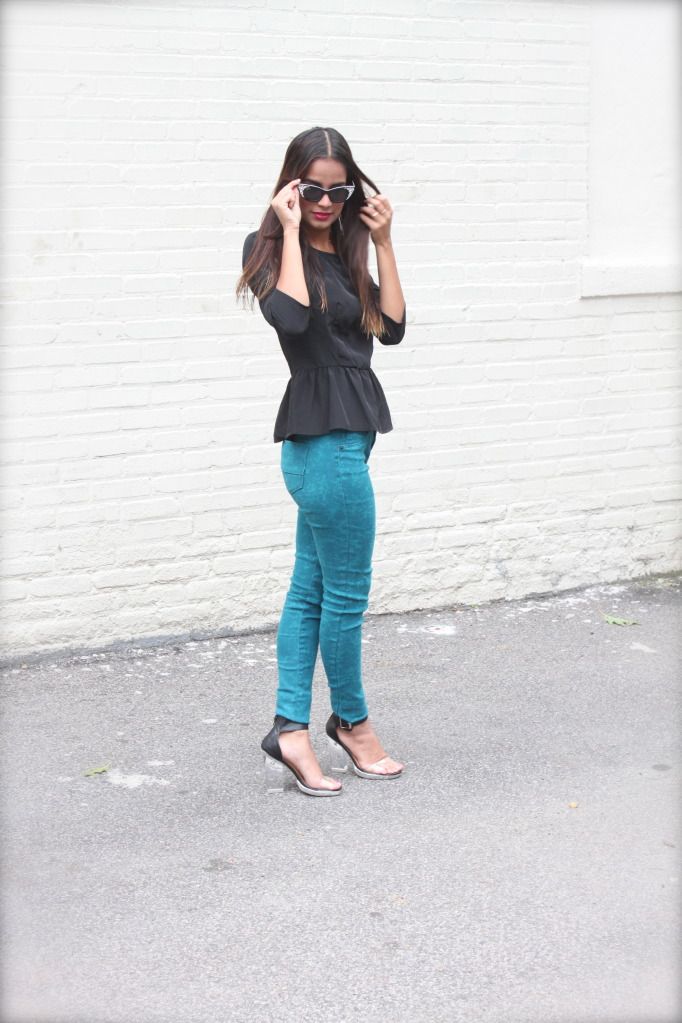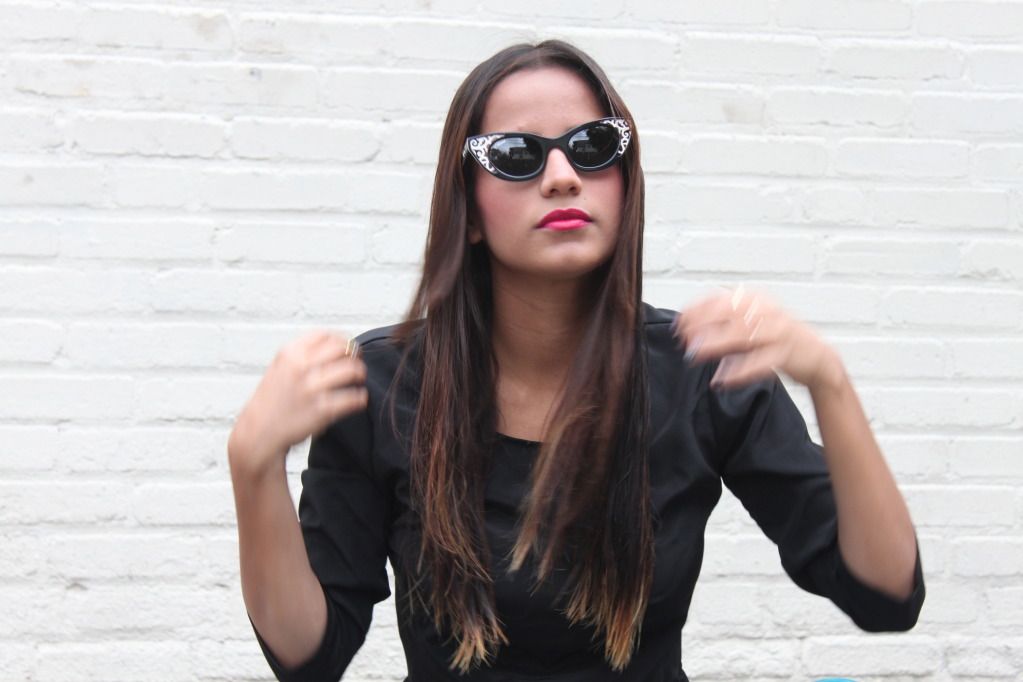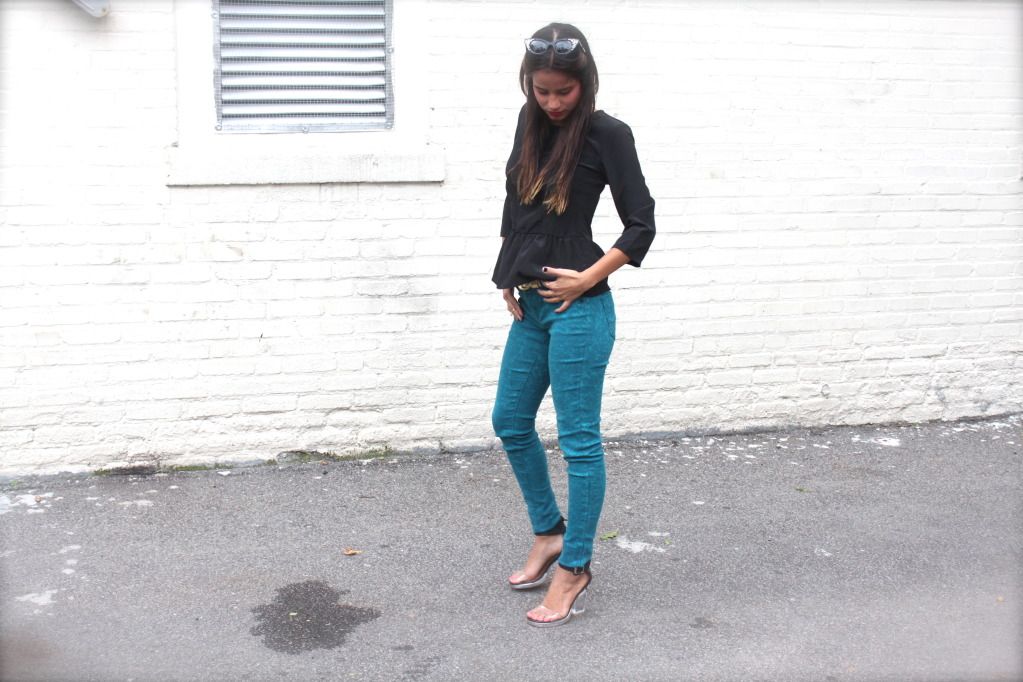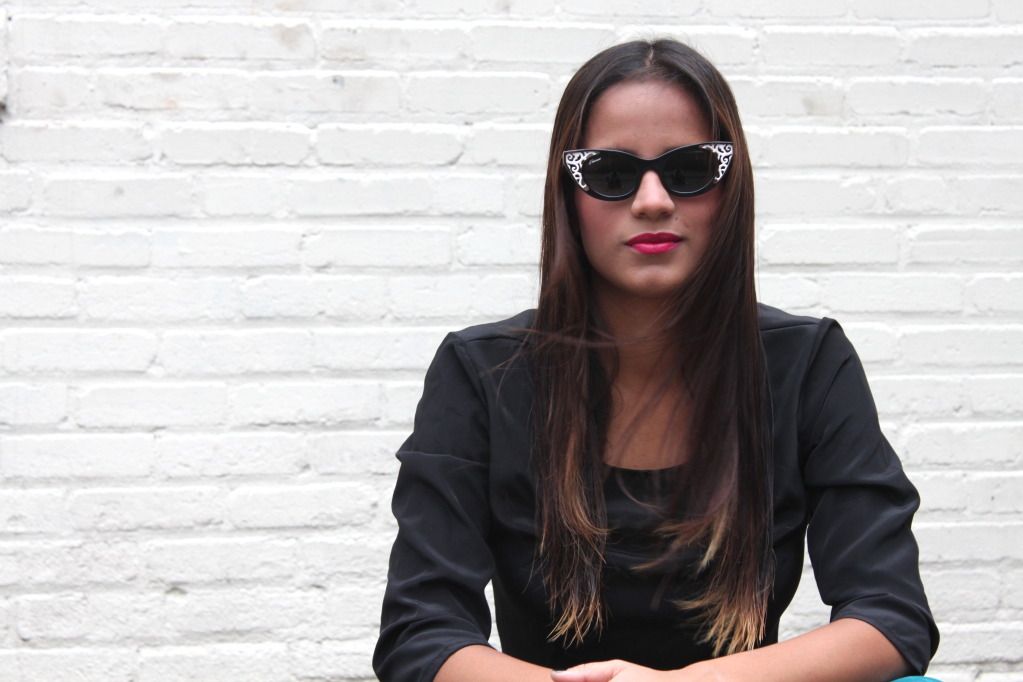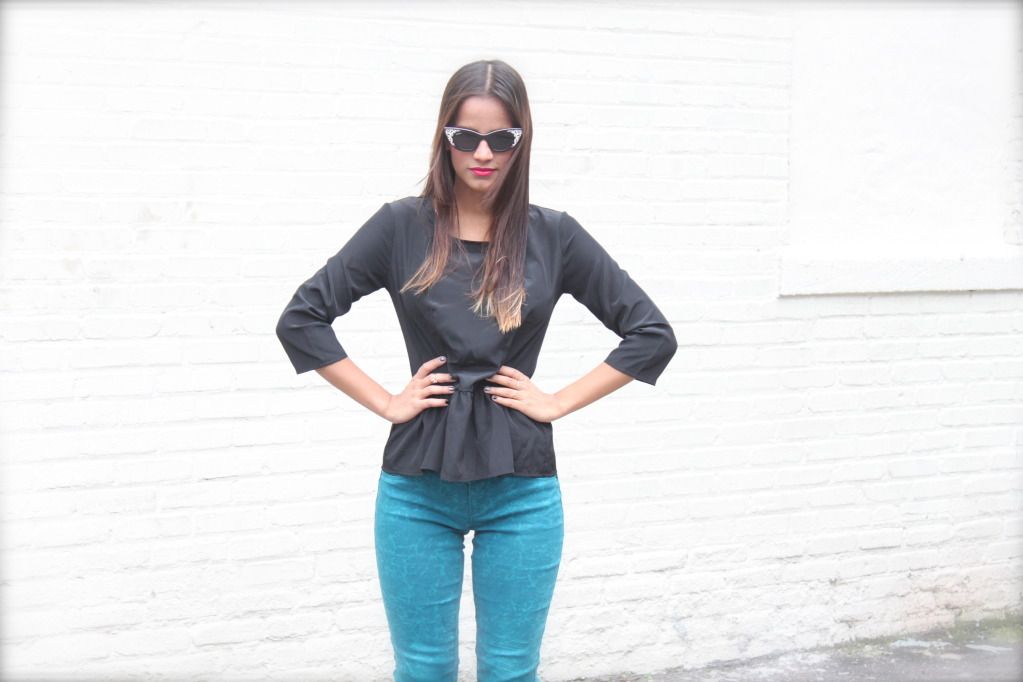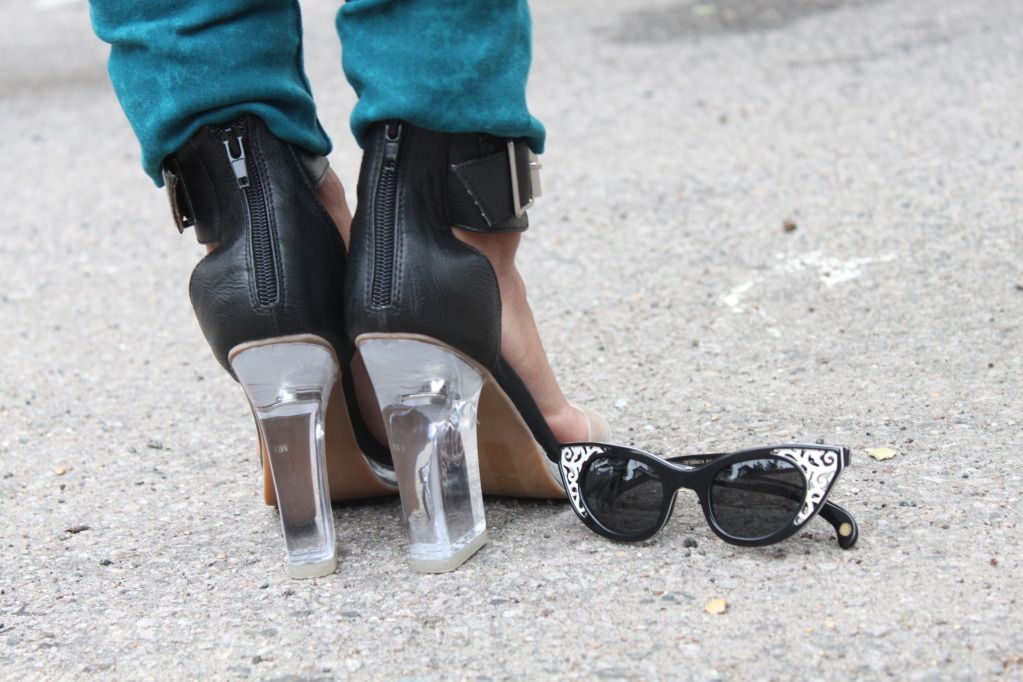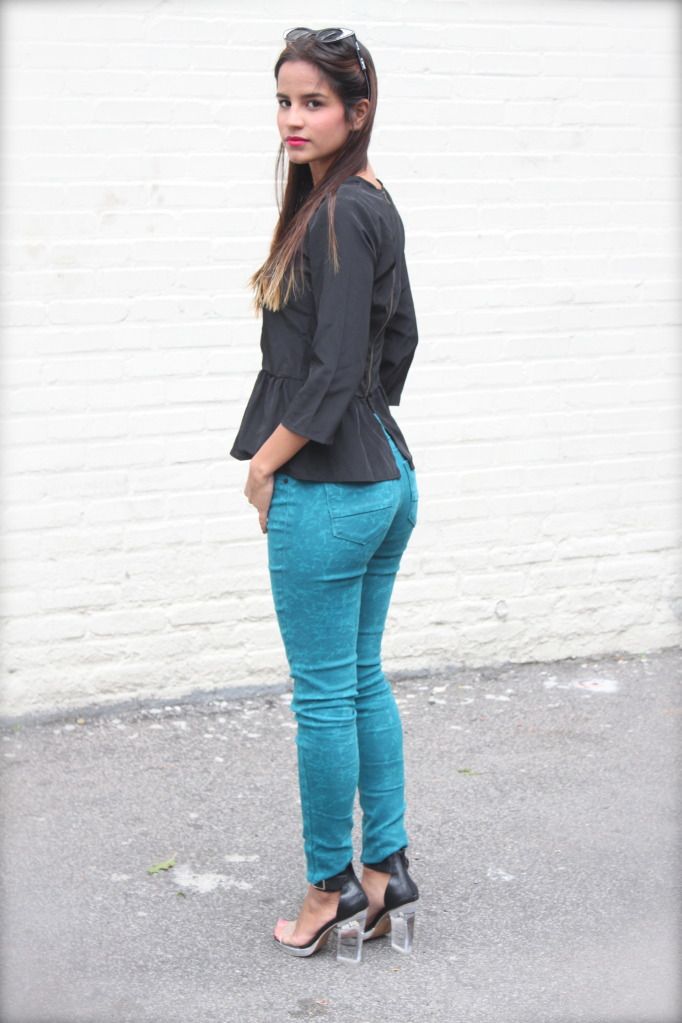 We are now (finally) moving to fall. All the other blogs were already posting about fall while we were still in the summer spirit. I can't believe I was at the beach two weeks and am now back to the books.
The weather in Boston is starting to get cooler and cooler. It is warm enough to wear sandals, but cold enough to wear pants. I have to say I bought this outfit to be worn together. The sandals were a gift I received for my birthday from my boyfriend (I know, right?!). He knew I wanted clear heels really badly, and to make me happy, he chose these ones by Jeffrey Campbell. I think they are just perfect!
Oh, and the glasses... I have no words to describe them. I had been looking for this specific cat-eye shape for the past two years (I'm not exaggerating). These were a pair I showed you on
this
post. The model is called
Broadway
and they are by Polaroid, in case you want to check them out. I feel like a total Diva when I wear them. They are just SO badass!
See you very very soon,
AB
PS: If you like my sunnies, stay tuned for a chance to win a pair!