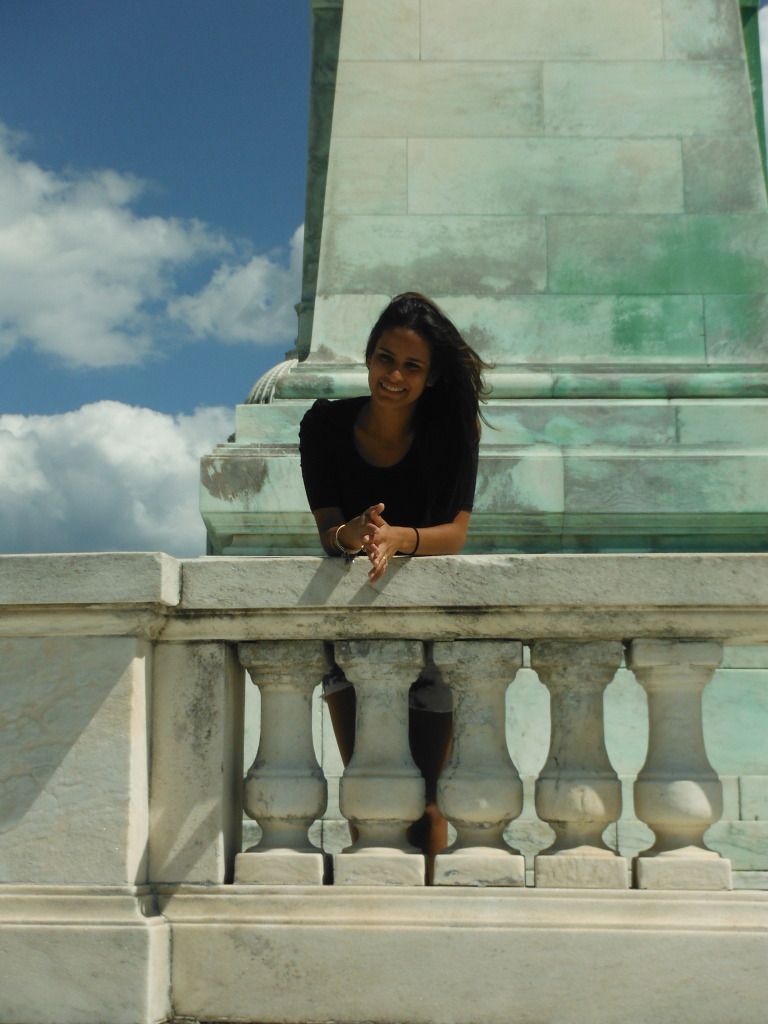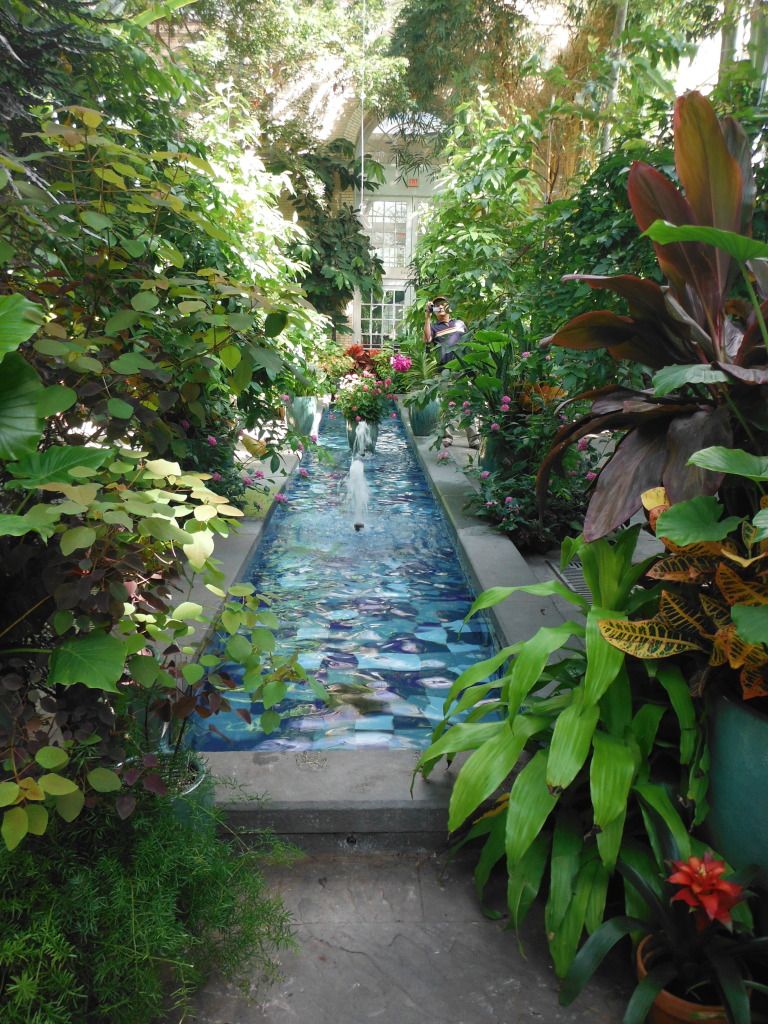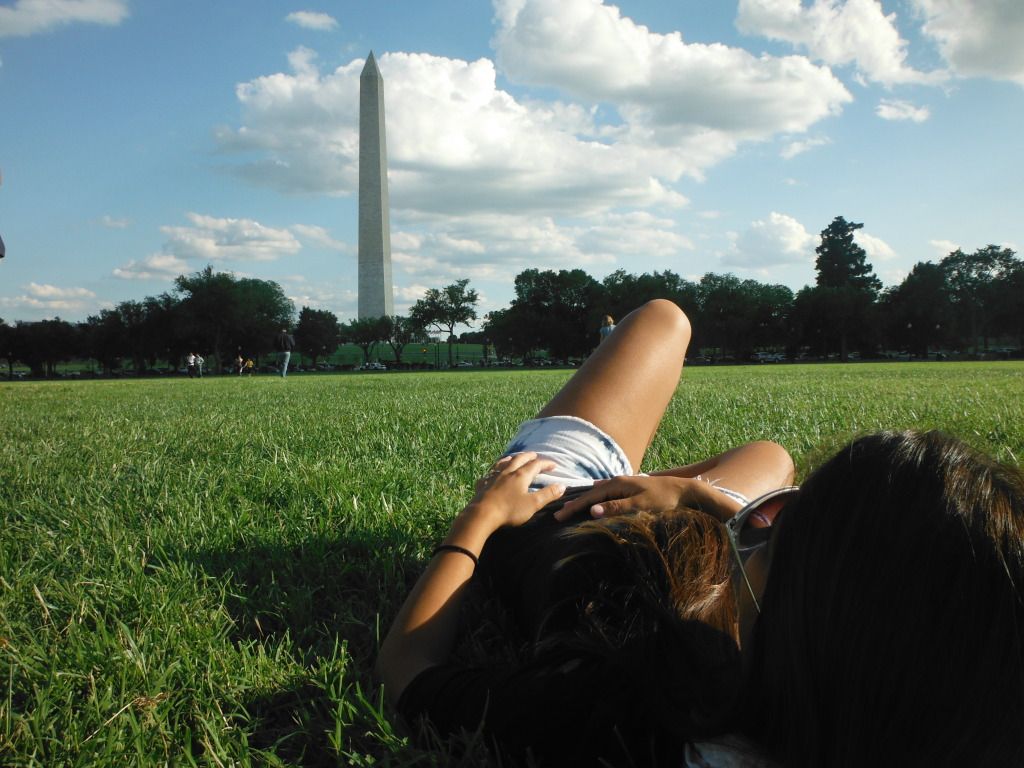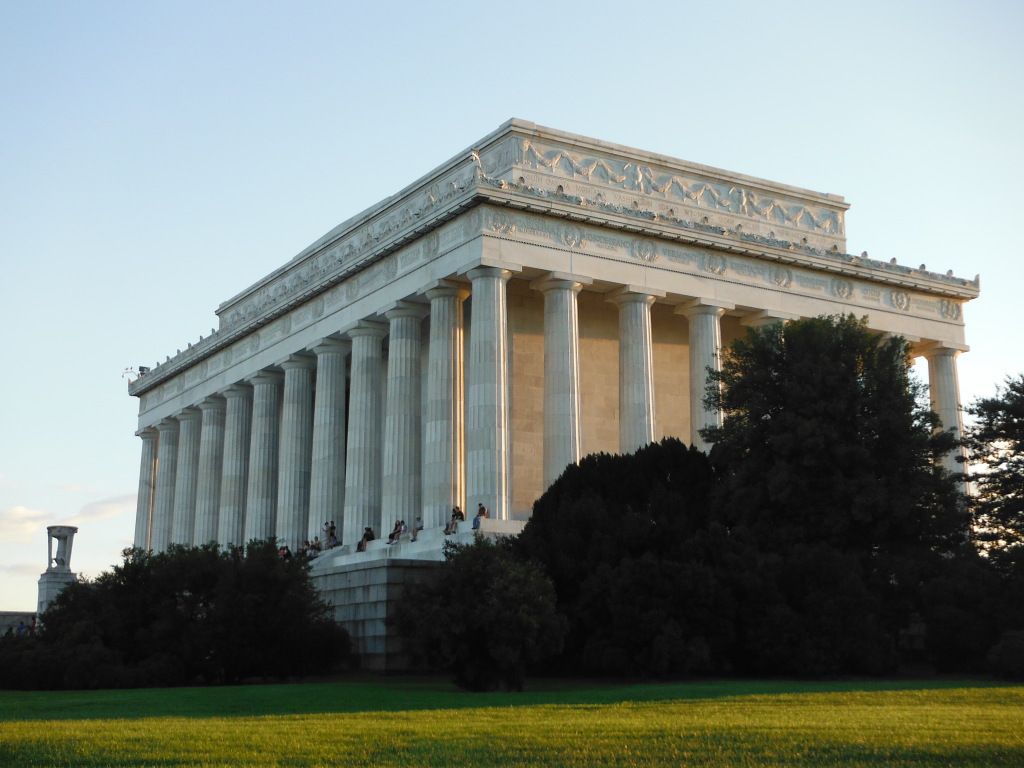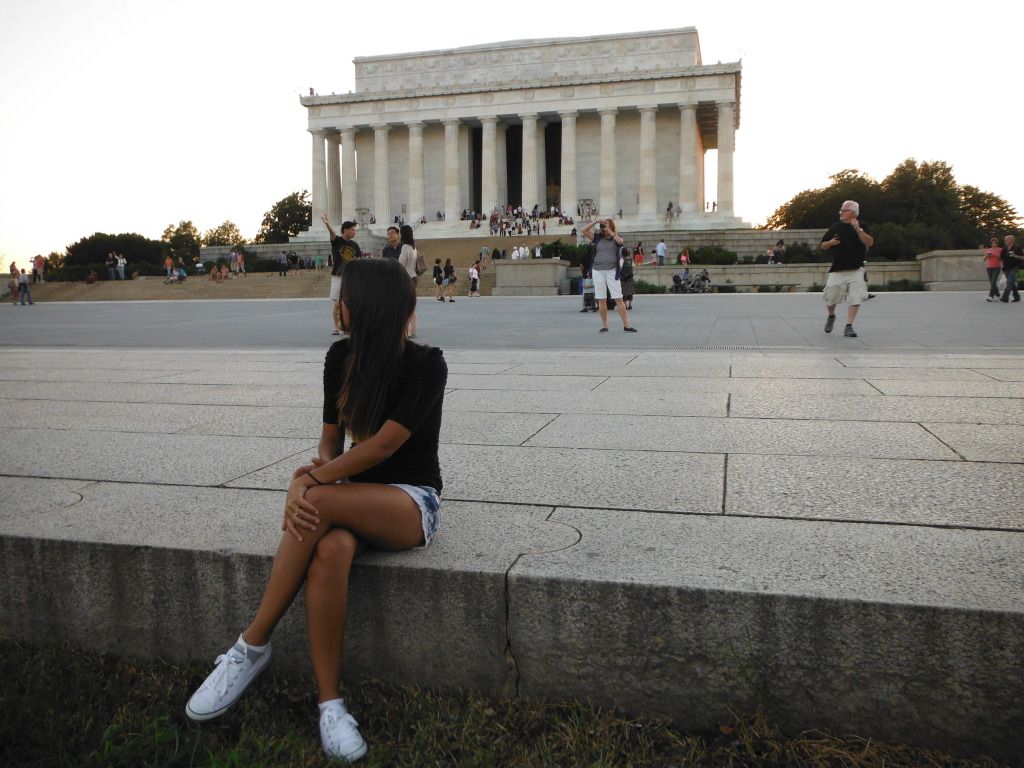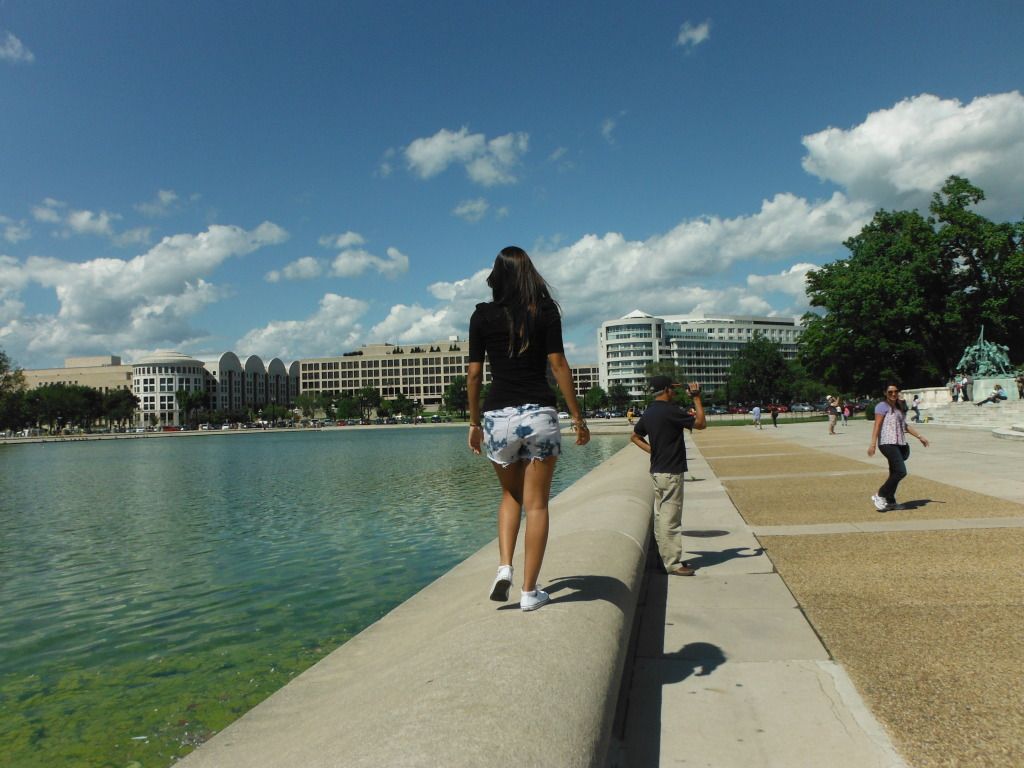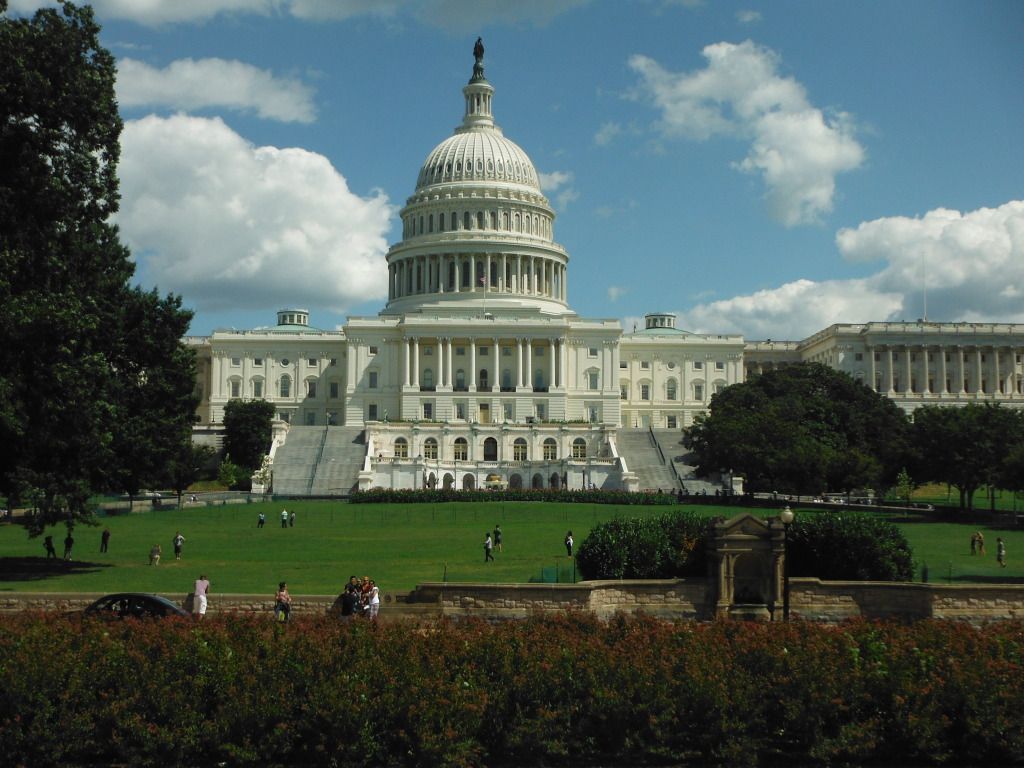 As promised on my last post, here I am again with the pictures from Washington DC. Not as heavenly as the ones from the Caribbean, bust still beautiful.
I hadn't been to Washington DC since I was really young, so it was like going for the first time. I visited all the monuments, some museums, and the botanical garden. The trip surpassed my expectations. Everything was so imposing!
I am now back in Boston (after missing a lot of school), ready to catch up with all the school work, and ready to get back to the blog and post as often as we used to!
See you soon!
AB