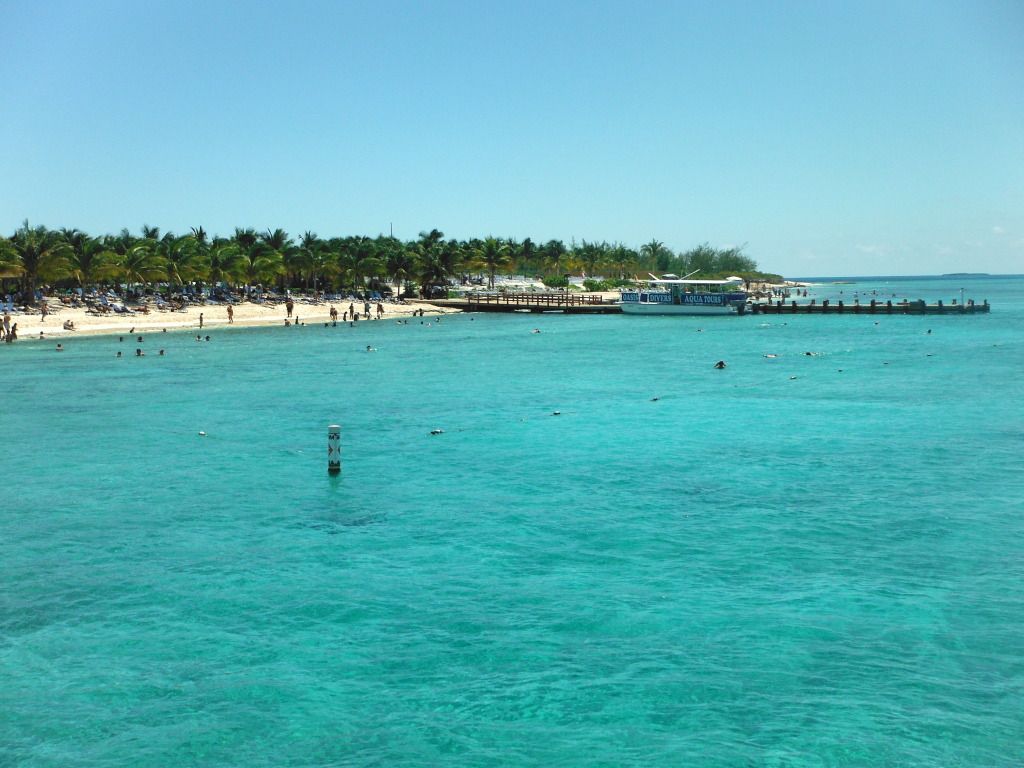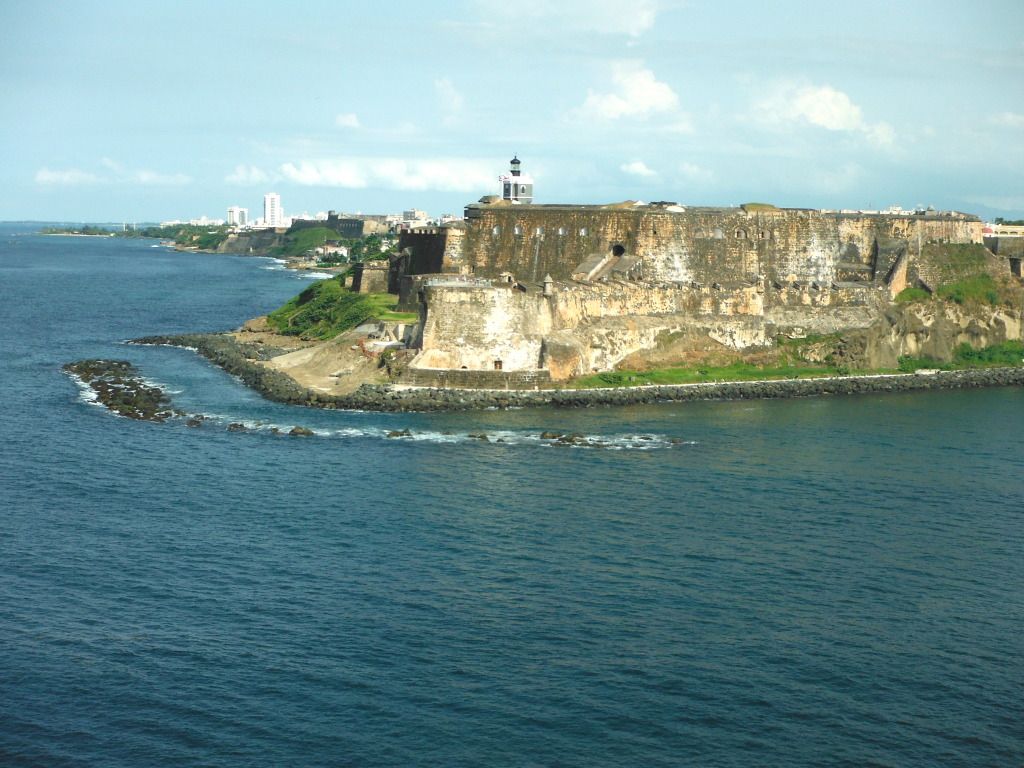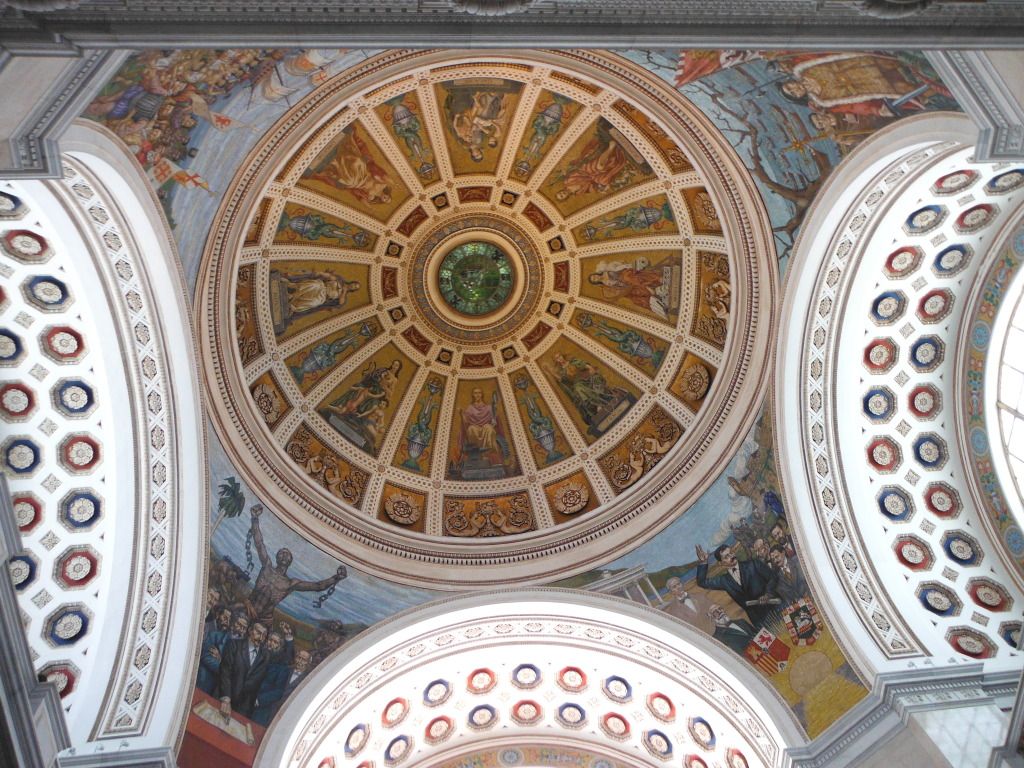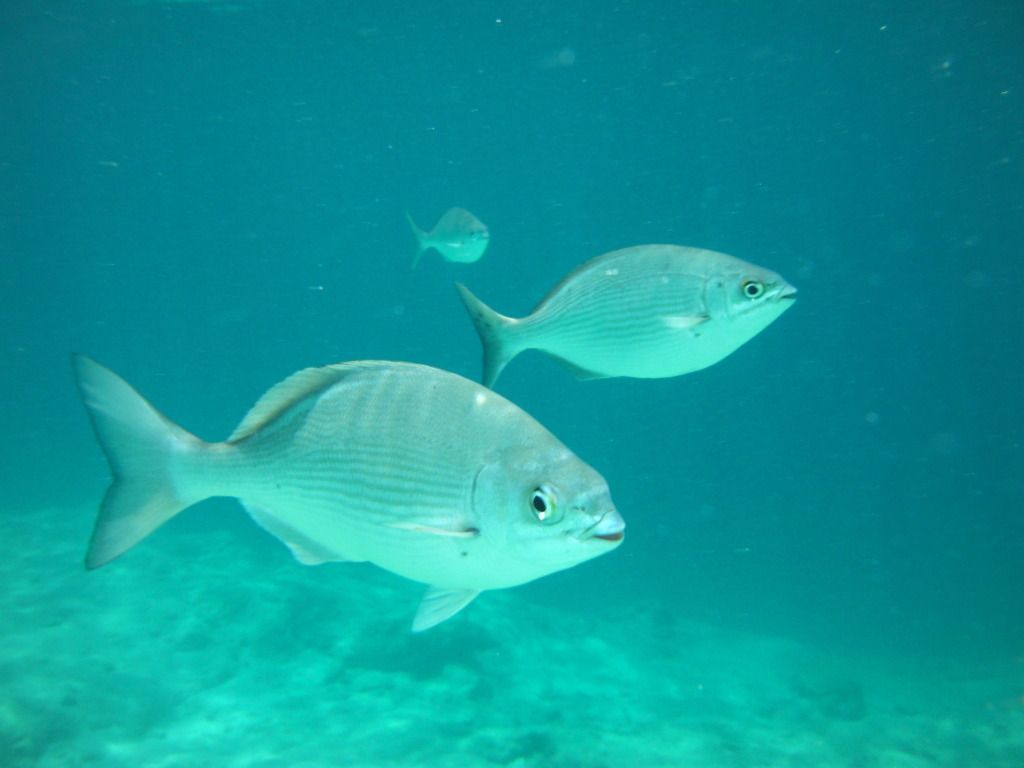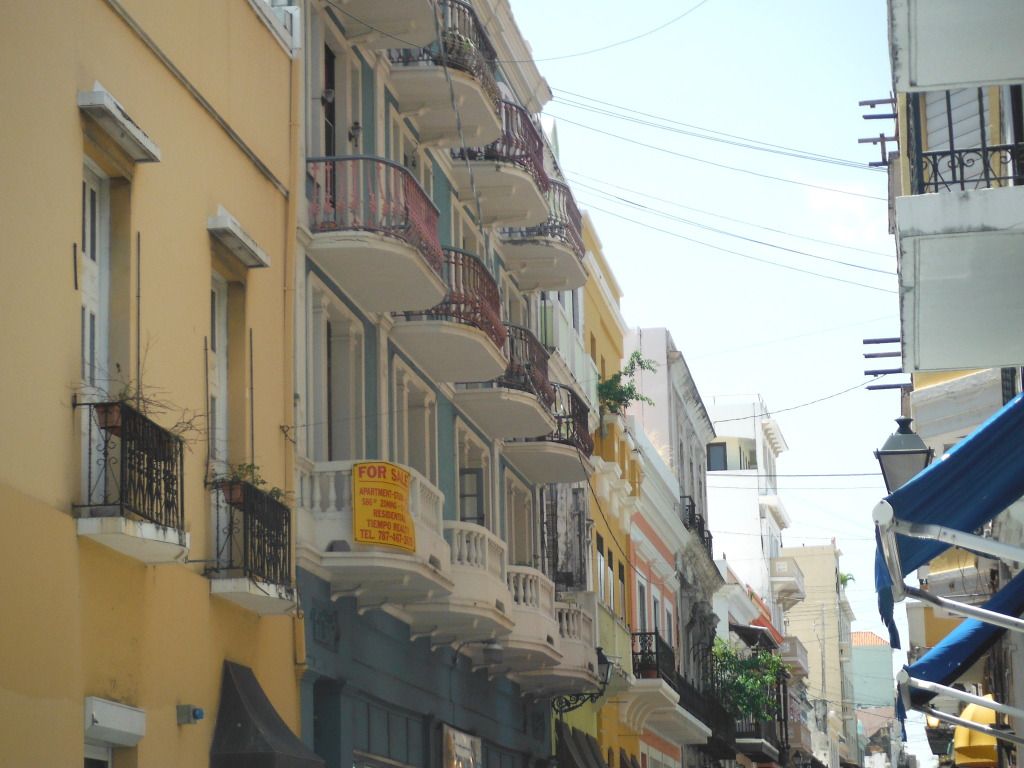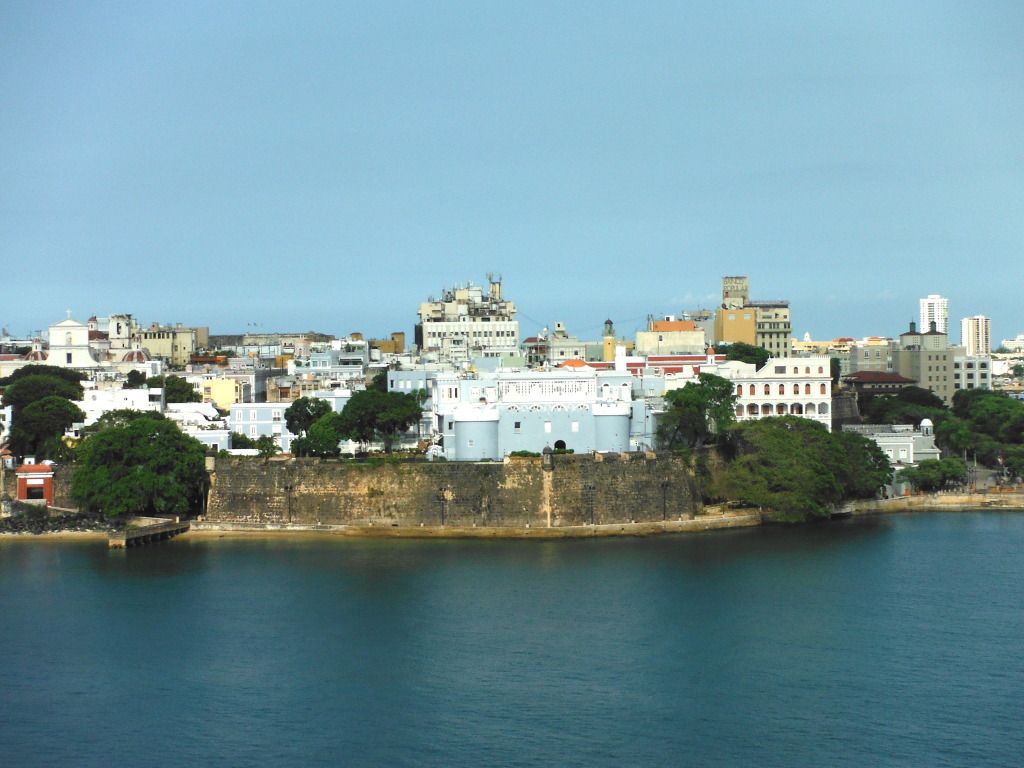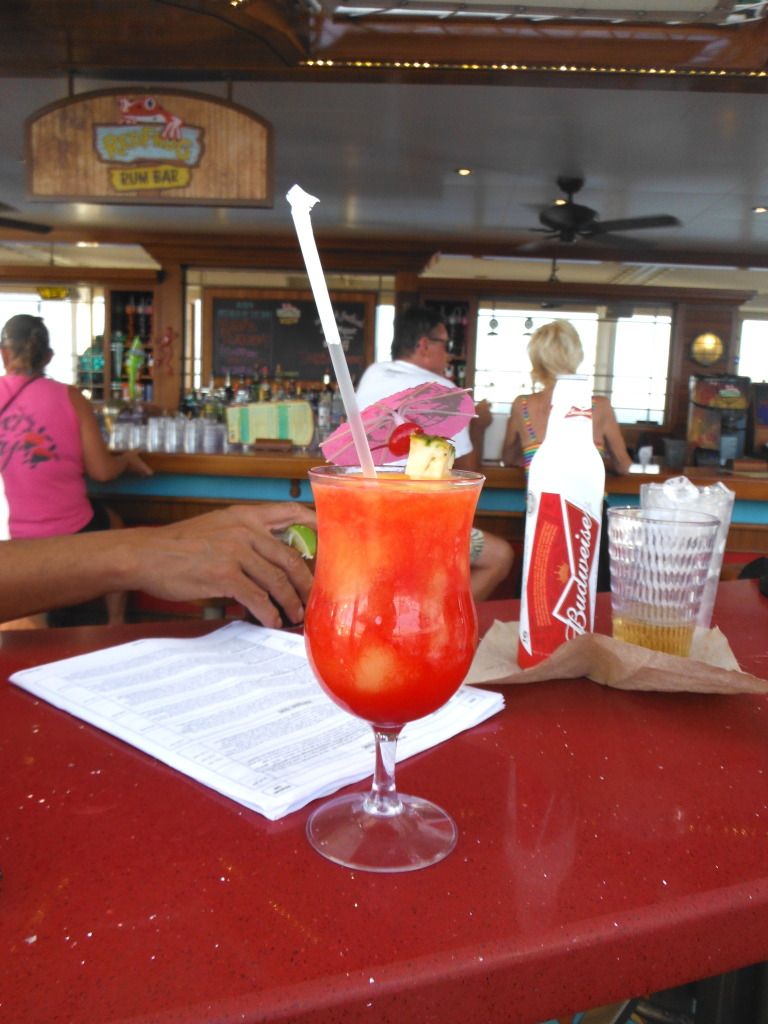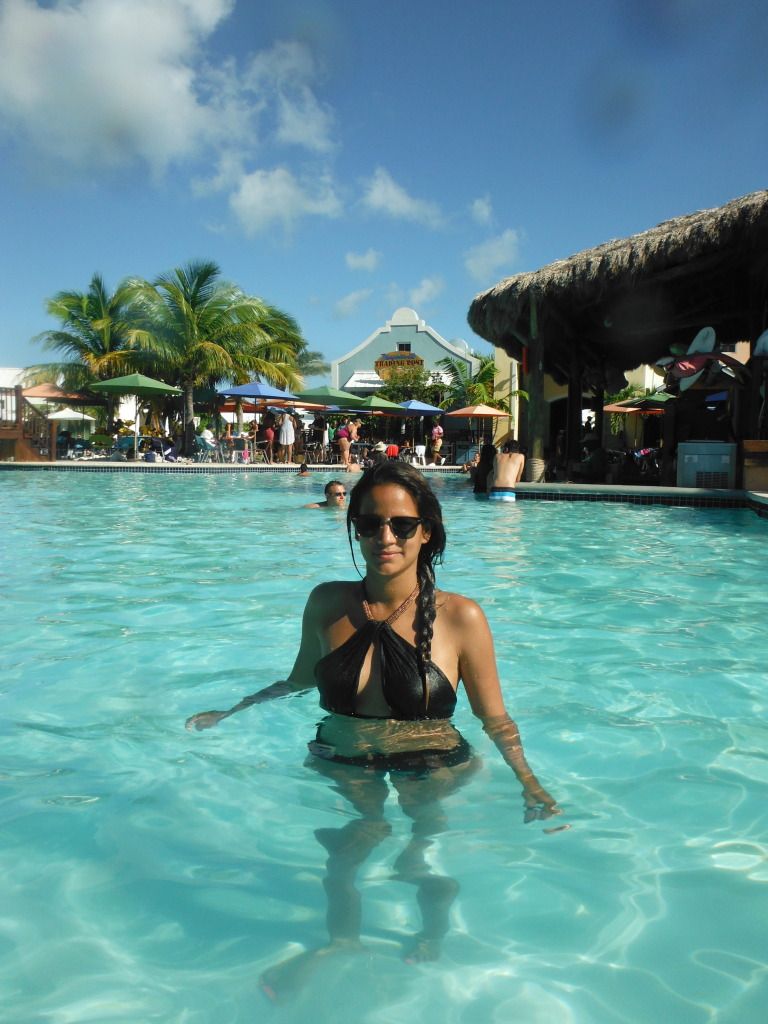 Here I am, back from a looong week without posting. I guess you understood the reason why I haven't been able to have any access to internet in the past week (and if you follow us on
Twitter,
you might also know). I've been traveling around on a cruise, from Miami to Puerto Rico, St. Thomas, and a couple of islands of The Bahamas.
I had a blast, so I thought I might as well post a summary of the whole trip, in pictures. I bought a new water-proof, freeze-proof, and shock-proof camera. How awesome is that? I was able to take those pictures under the water.
I am now typing this from Washington DC. I hope I can take nice pictures here so I can show you too!
Hope you like these!
Besos,
AB