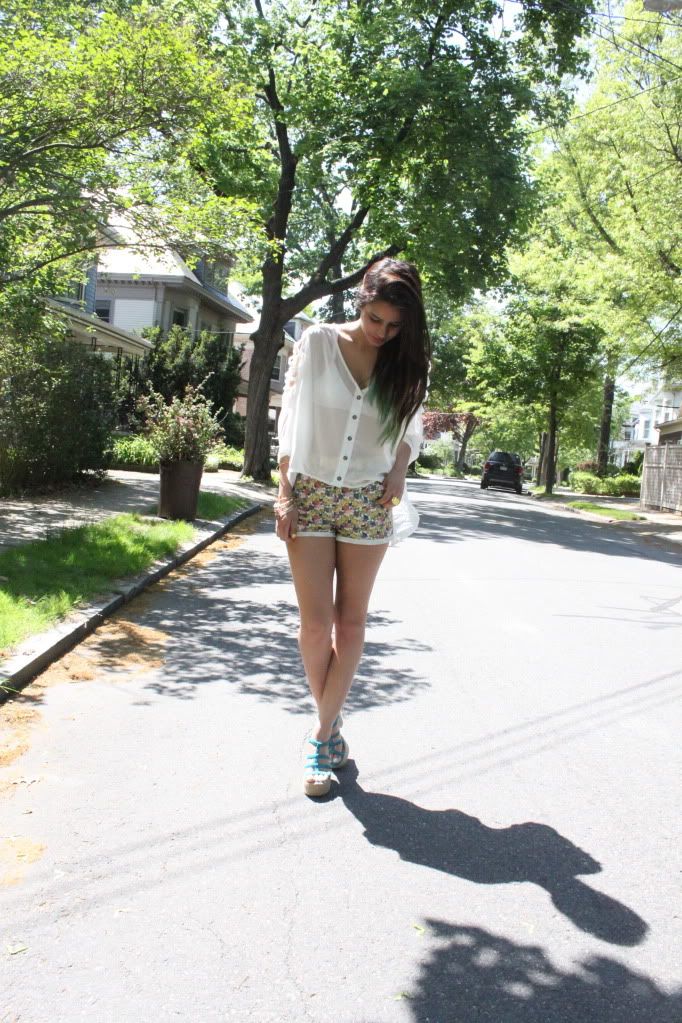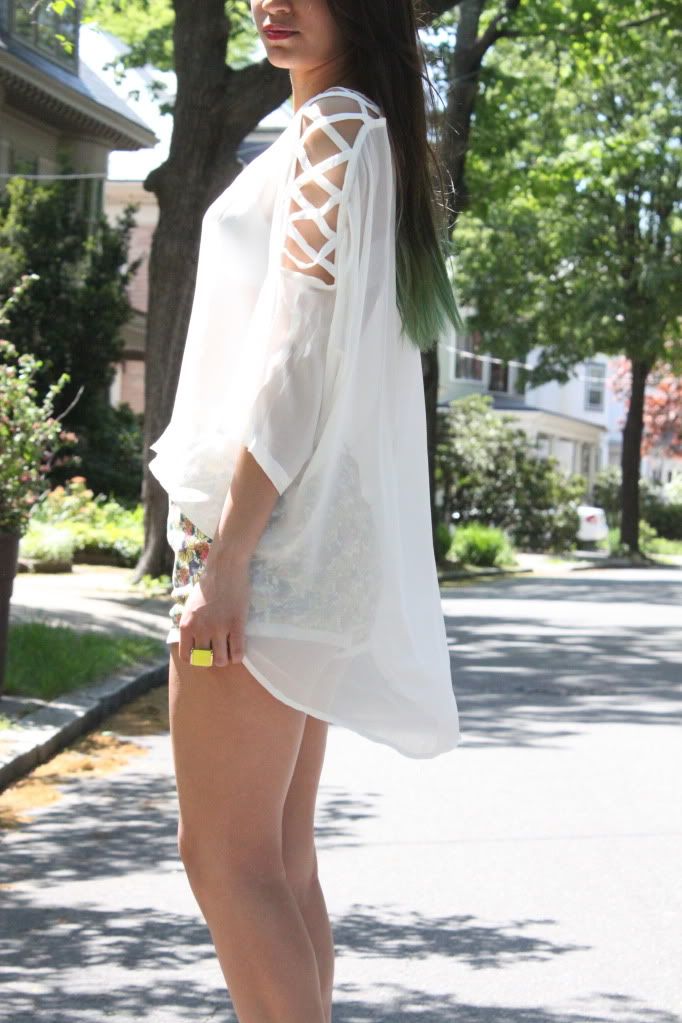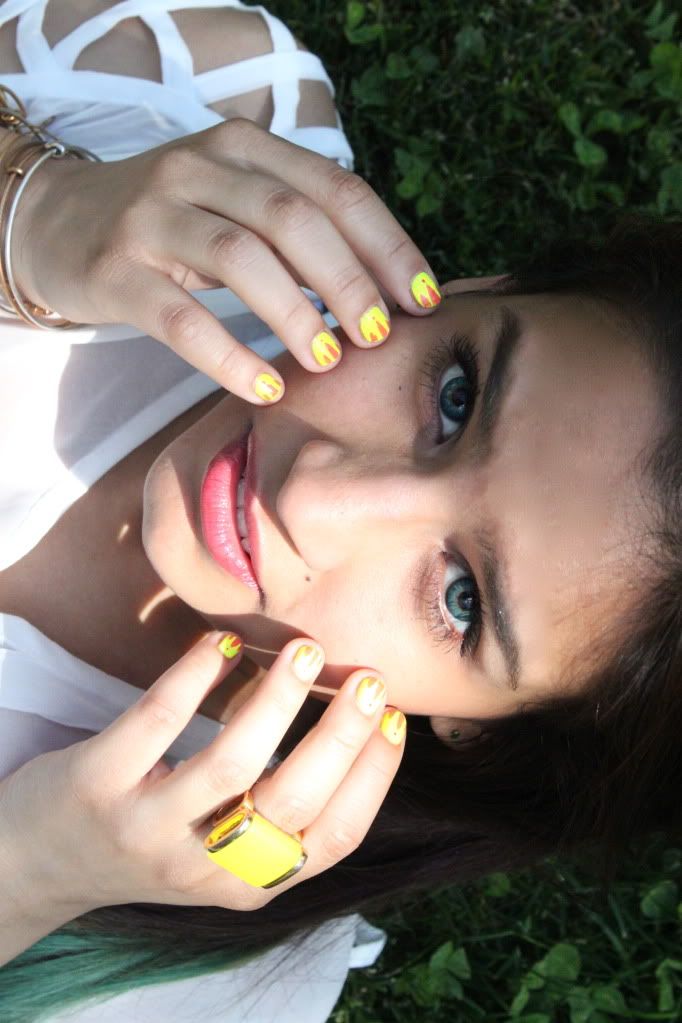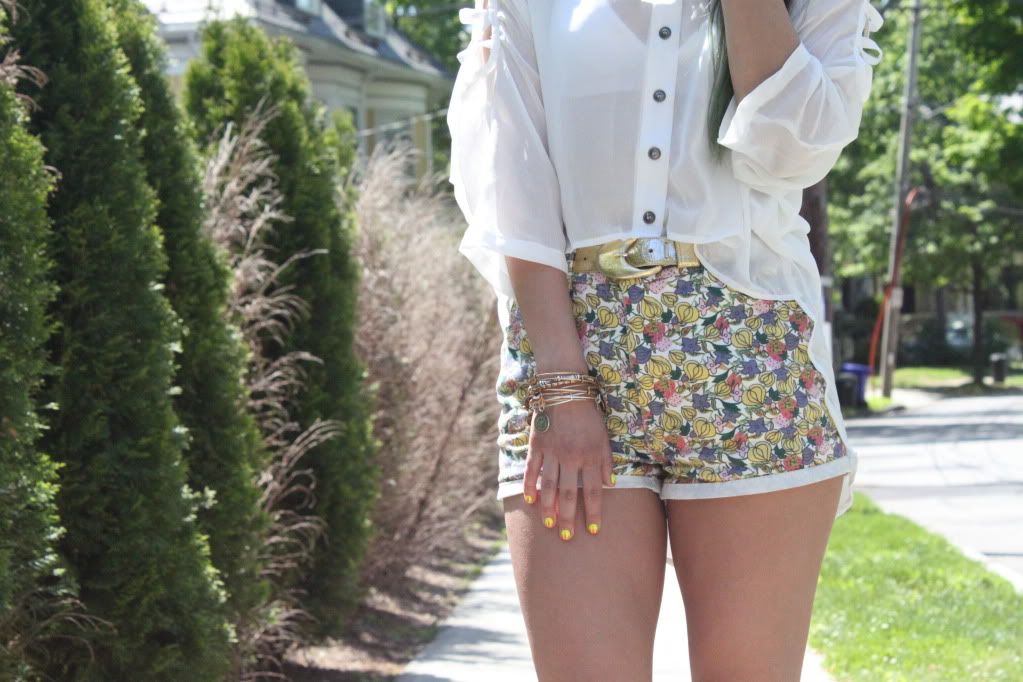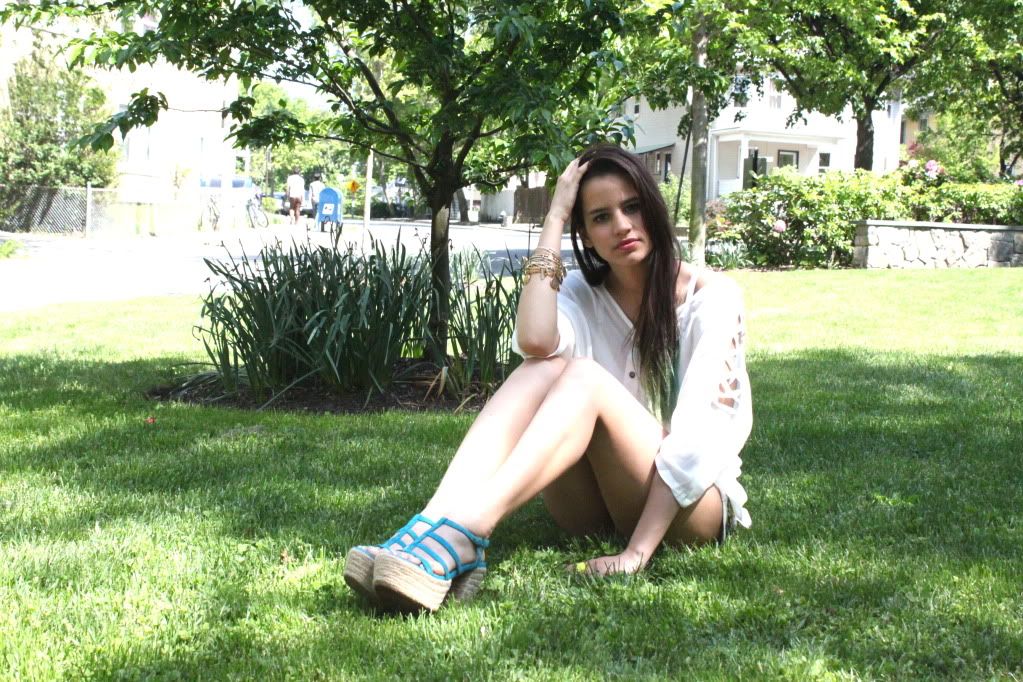 The weather has been amazing this weekend. Couldn't wait for it to be warm so I could wear this sheer white shirt from
Goldie London
. It is asymmetrical like the last red skirt I posted about, and it's made out of the same material. It's just perfect for summer!
On another note... NO, I don't have blue/green eyes. I wish! But I try to get as close as I can. I searched for a pair of good colored contact lenses, and found these from
Aloha Contacts
. They are pretty comfortable and blend very well with my eye color. We didn't use Photoshop to change the color of the pictures, so this is how they actually look. I'm thinking about buying some more colors, because these are just not enough.
If you liked my shirt, and Angela's dress from
this
post, then stay with us because we will soon host a Giveaway for you ladies!
We have been busy with school and tests, appart from that everything is great! How was your weekend?
besos,
AB
Sandals: Jeffrey Campbell