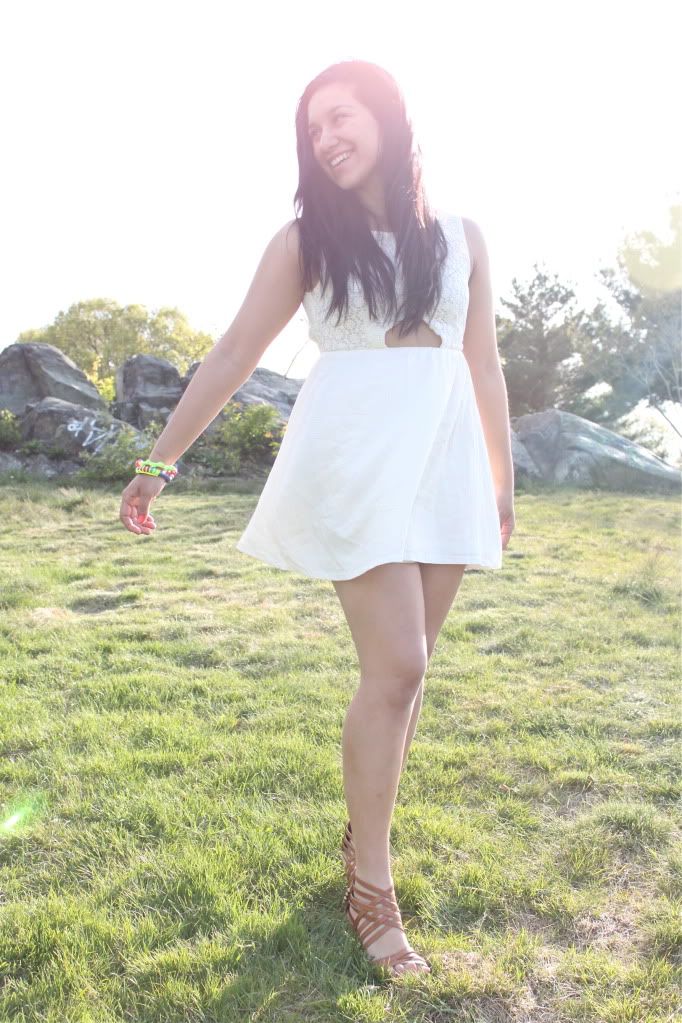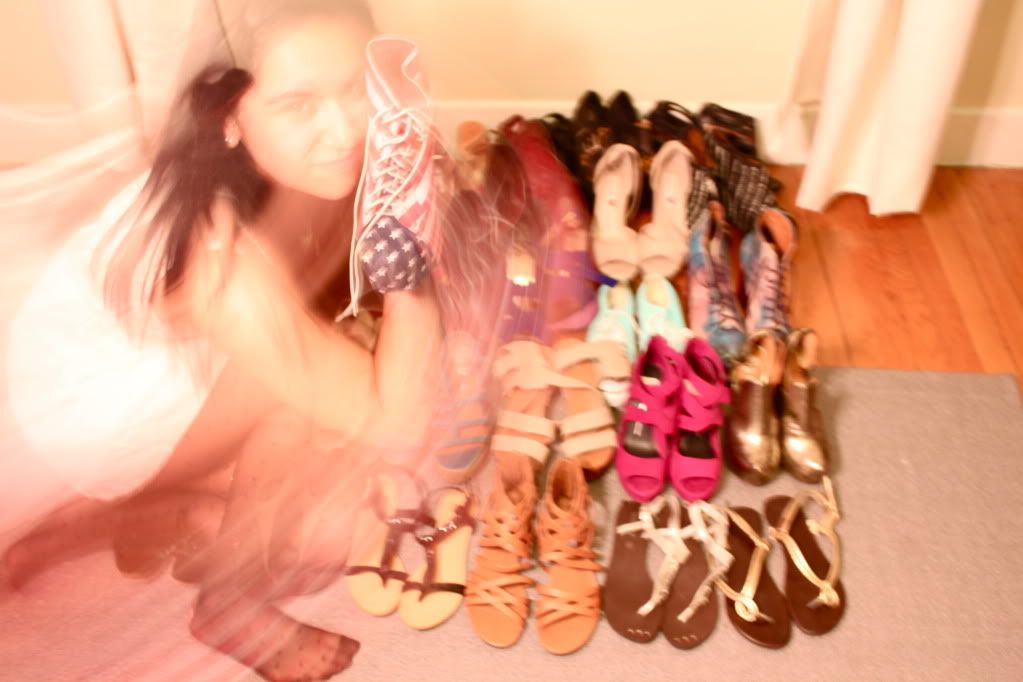 Hello Beauties!!!
There is a lot I want to tell you from this post :)


First of all, Angela and I have been messing around with the camera and we found this cool setting that gives the pictures a ghost-like effect! Isn't it cool?? We loved it!
Anyway, what do you think about my new bracelets? I don't know about you but I absolutely love them!!! They were both made by a great interdisciplinary artist, who started to design her items as a way of recycling the materials from her installations and public art projects. You can check out her designs
here
.
I am also obsessed with this white dress. It has a cut-out on the front and on the back, I thought that was such a very unique and creative design. The dress is from a British shop called
Goldie London
and it has a lot of great stuff! So definitely check it out!
I hope you guys like my new acquisitions and let us know what you think about them!! Stay tuned, soon we'll be hosting a great giveaway... Again ;)
Love,
AL