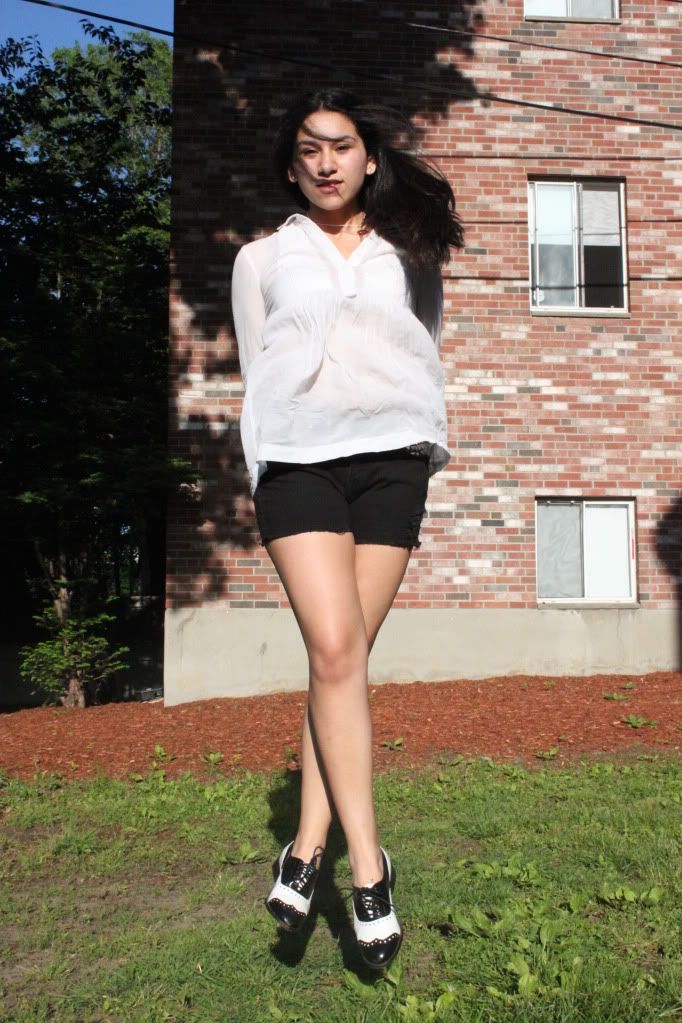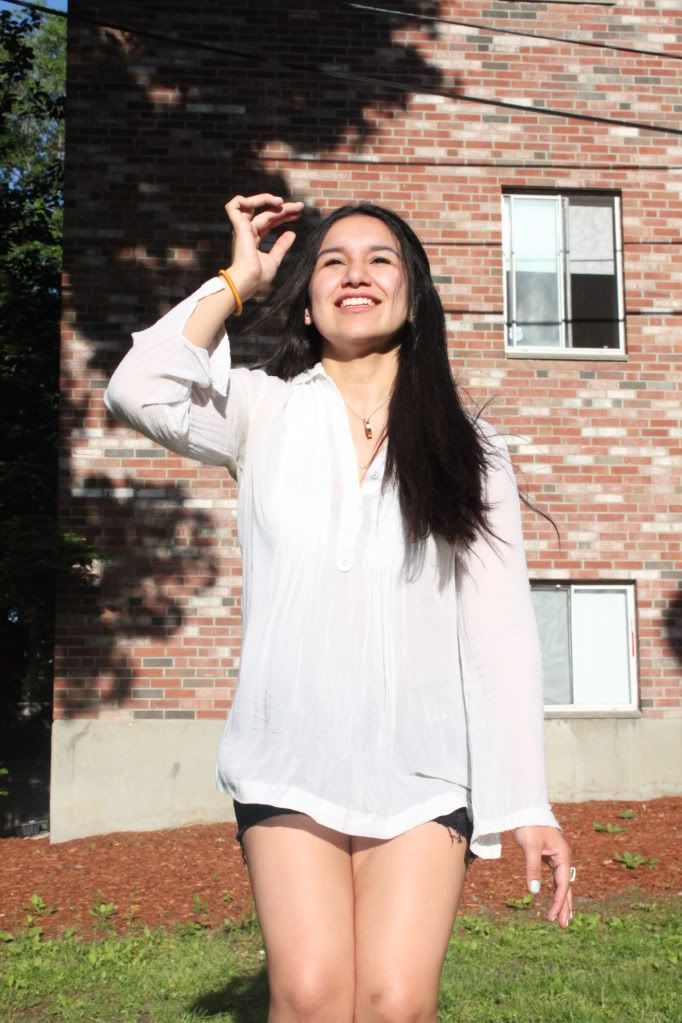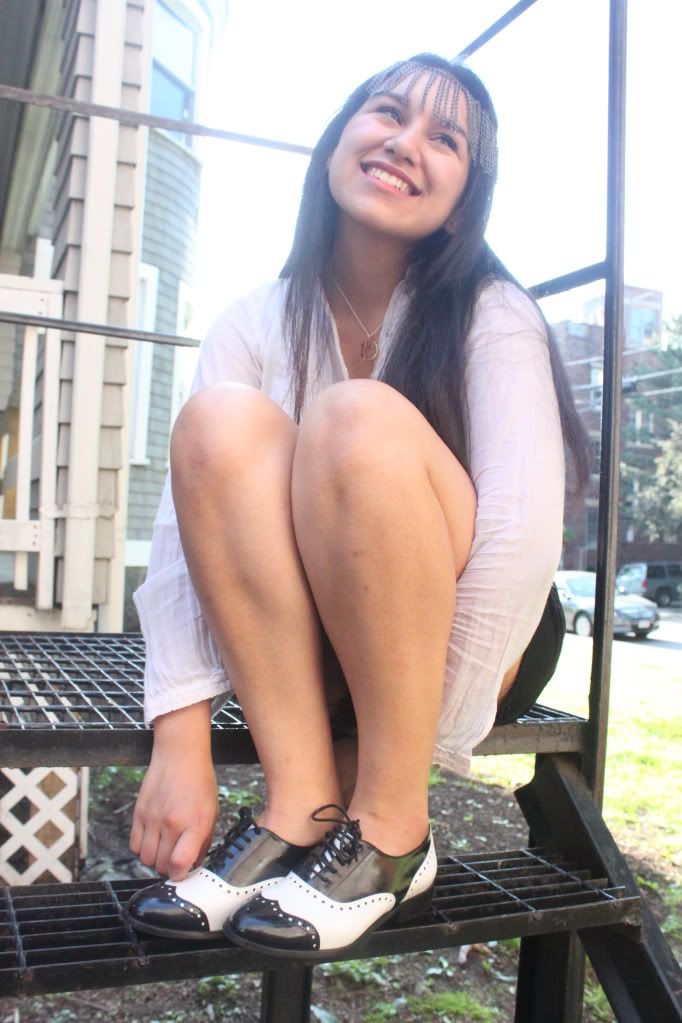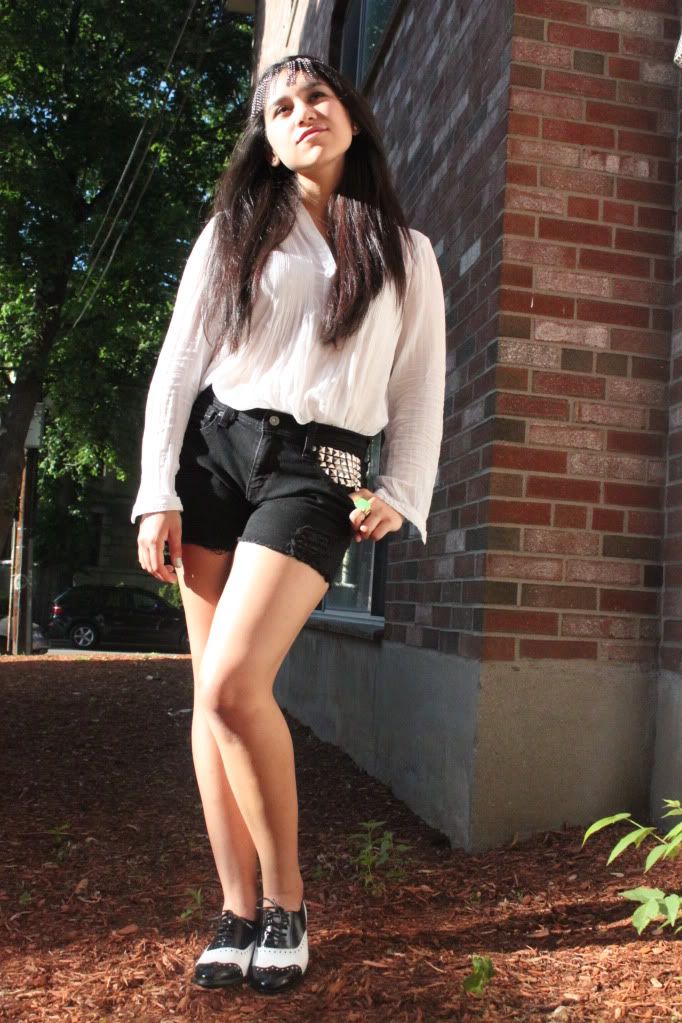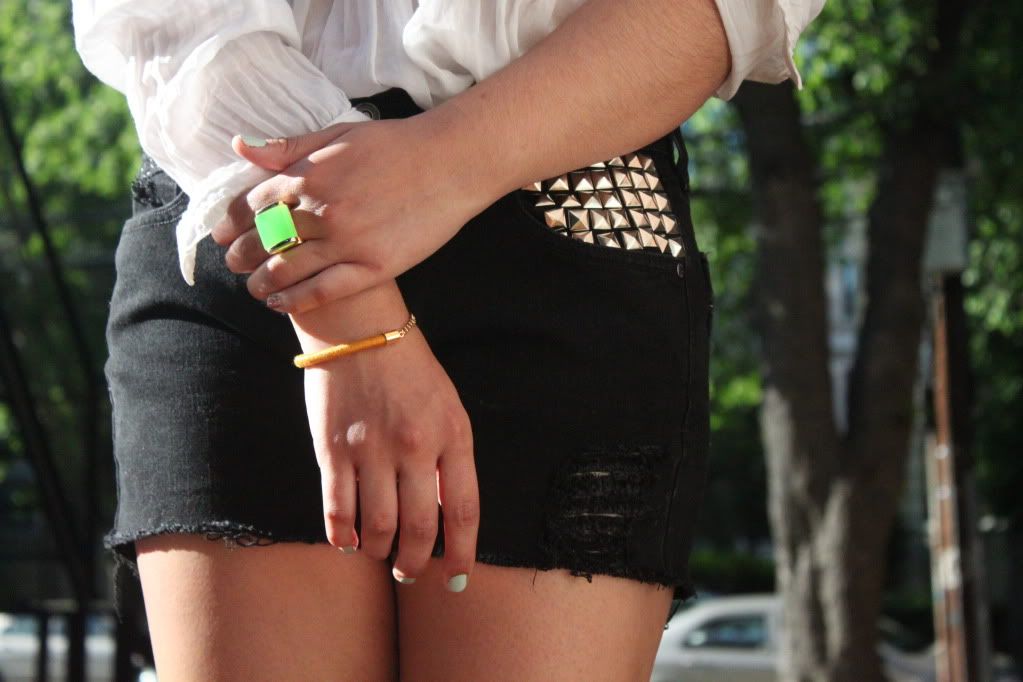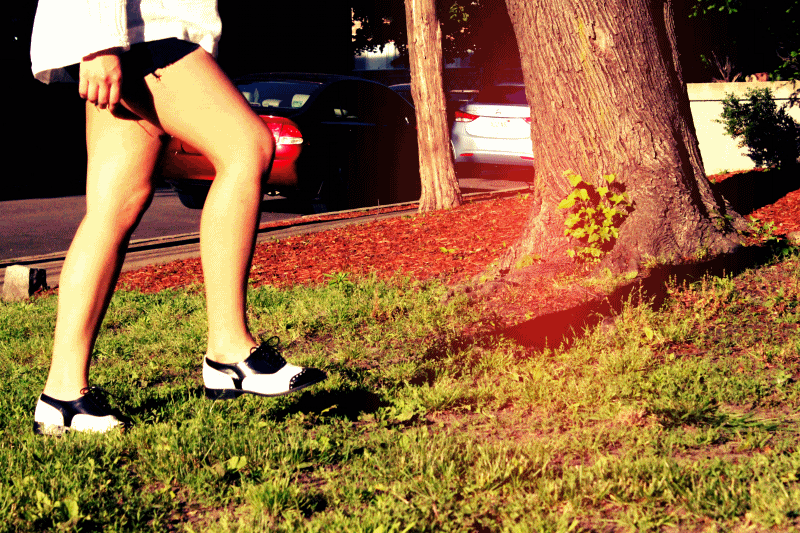 Hello Girls!! I hope everyone is ha
ving a great Memorial weekend. In our case, we went to The kooks concert!! It was great , now we both have a
crush on the vocalist
(
Luke Pritchard
) hehehe.
I've always had a thing for black and white. I think they
perfectly
match even though the colors are the total opposite. That's why the first time I saw this black and white brogues, I thought: I have to have them ! You can call it love at first sight <3 so now they have a special place on my shoe collection.
Some of you guys asked us where we bought the bracelets from
this
post, and sadly they are from a store in Venezuela. So we looked for a store here, in America, and I'm delighted to tell you that we found it! It doesn't have the same exact designs but they are pretty close. The store is called
GOLDhearted
and they have very chic and elegant jewelry ! I love all of their selection.
What do you guys think about my swiss cross necklace? I have worn it on previous posts but let me tell you I absolutely love it!It goes with everything, so Amazing!!!! You are definitely going to see it a lot <3
I hope everyone is having a great weekend