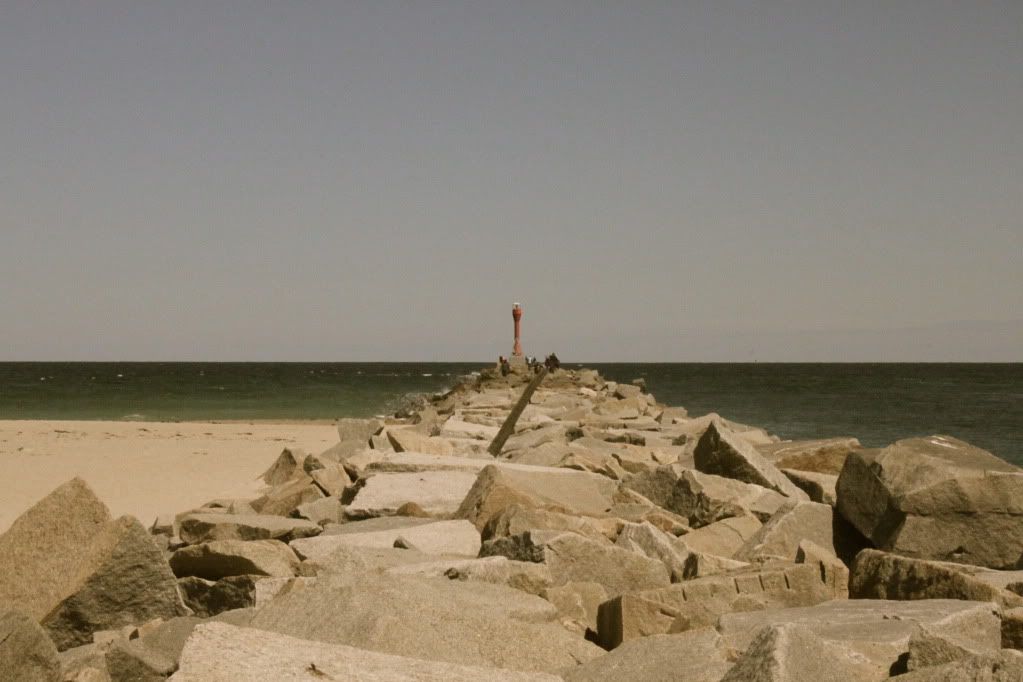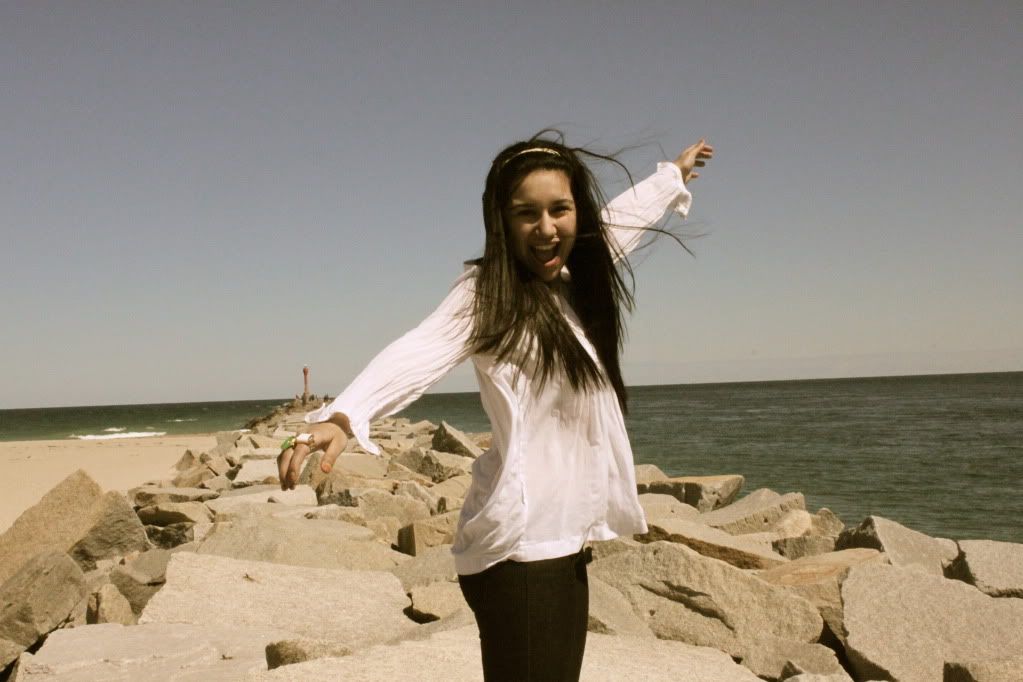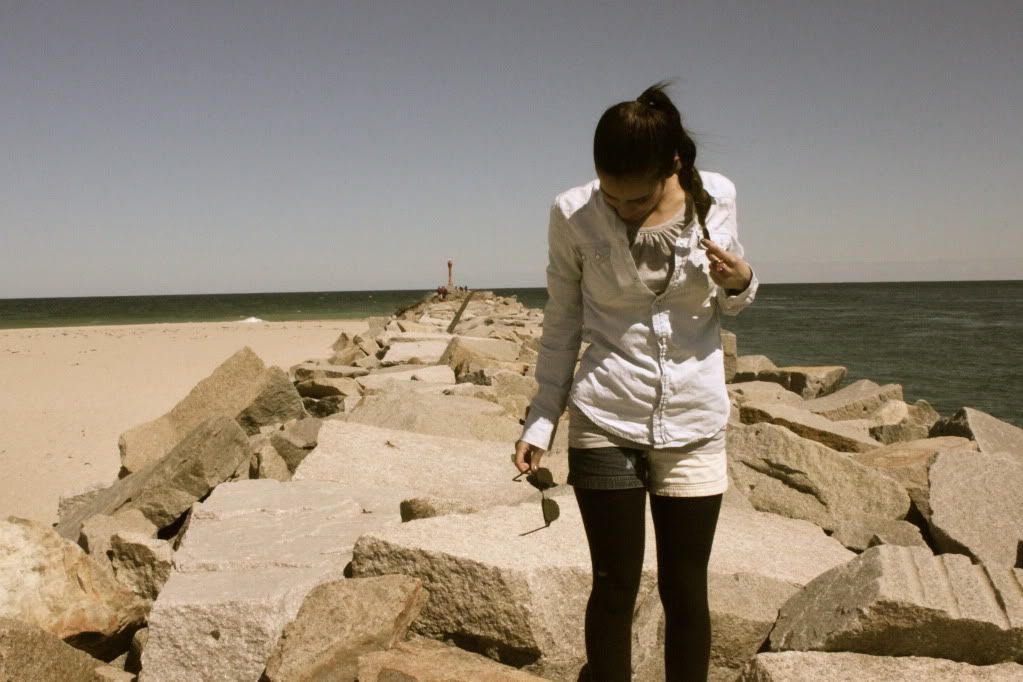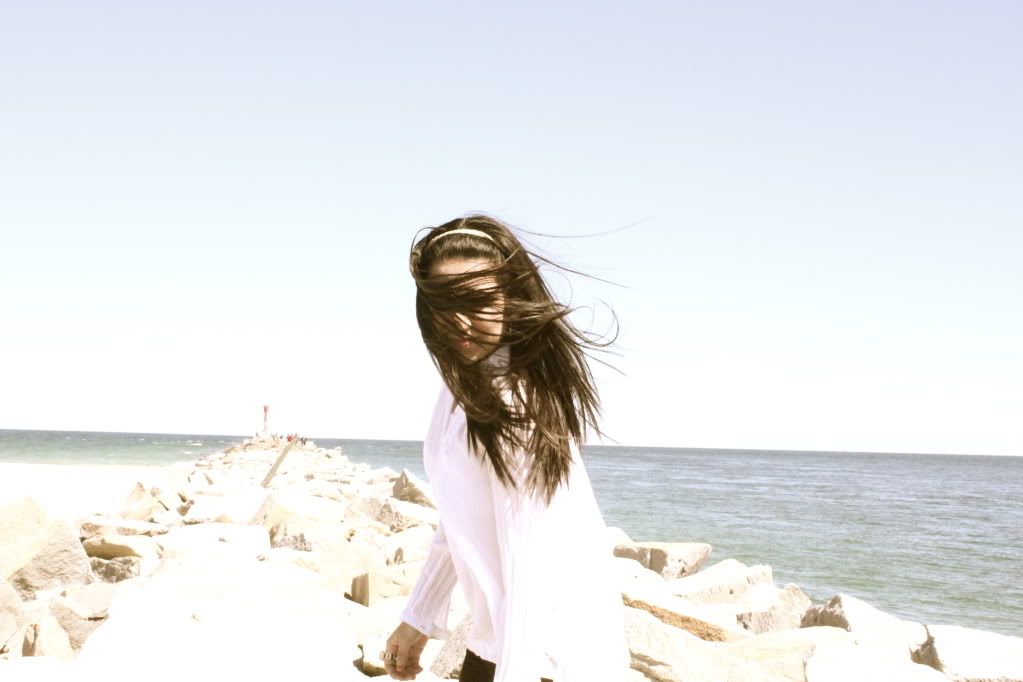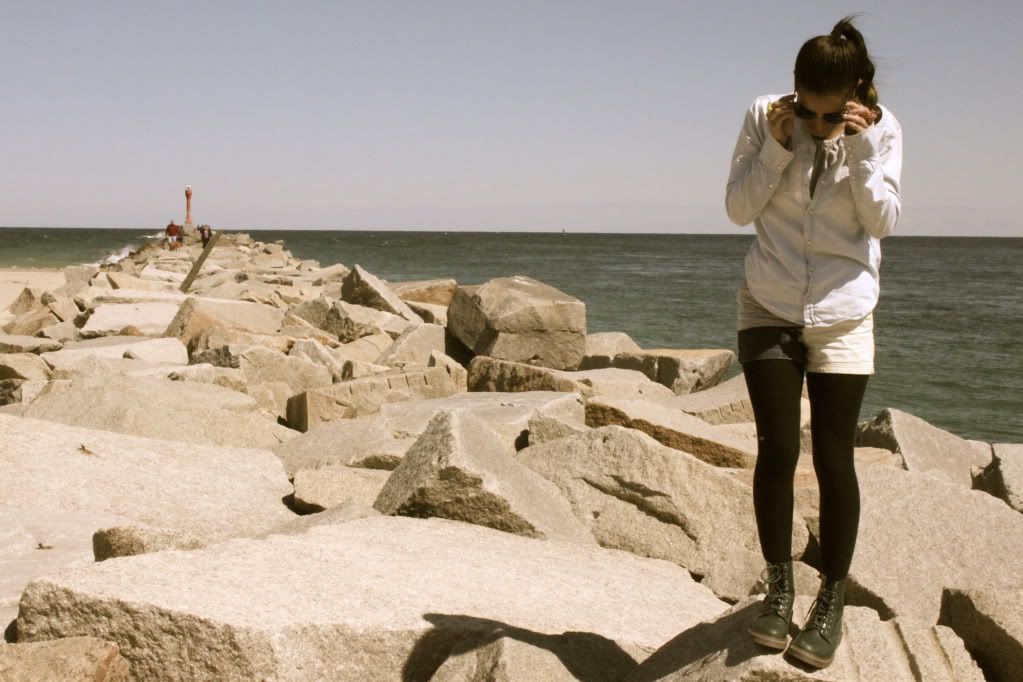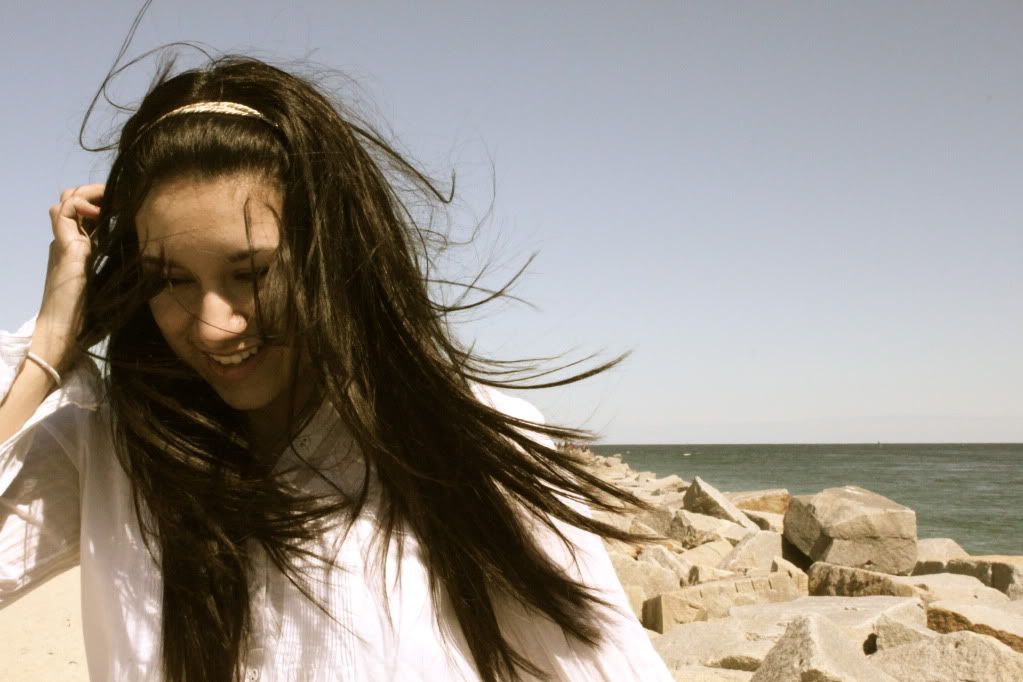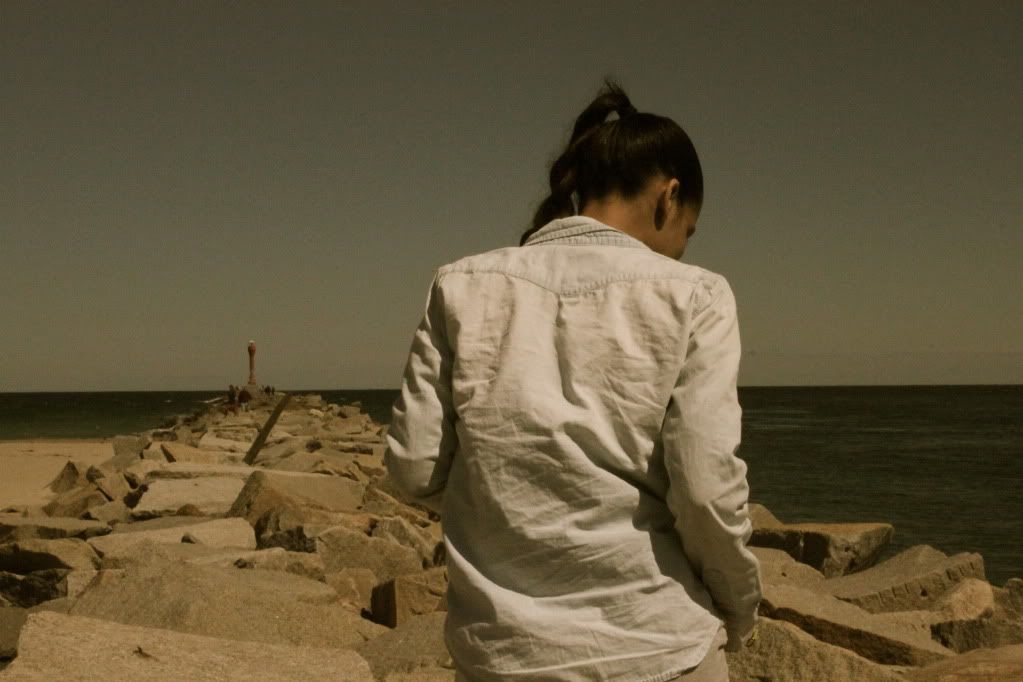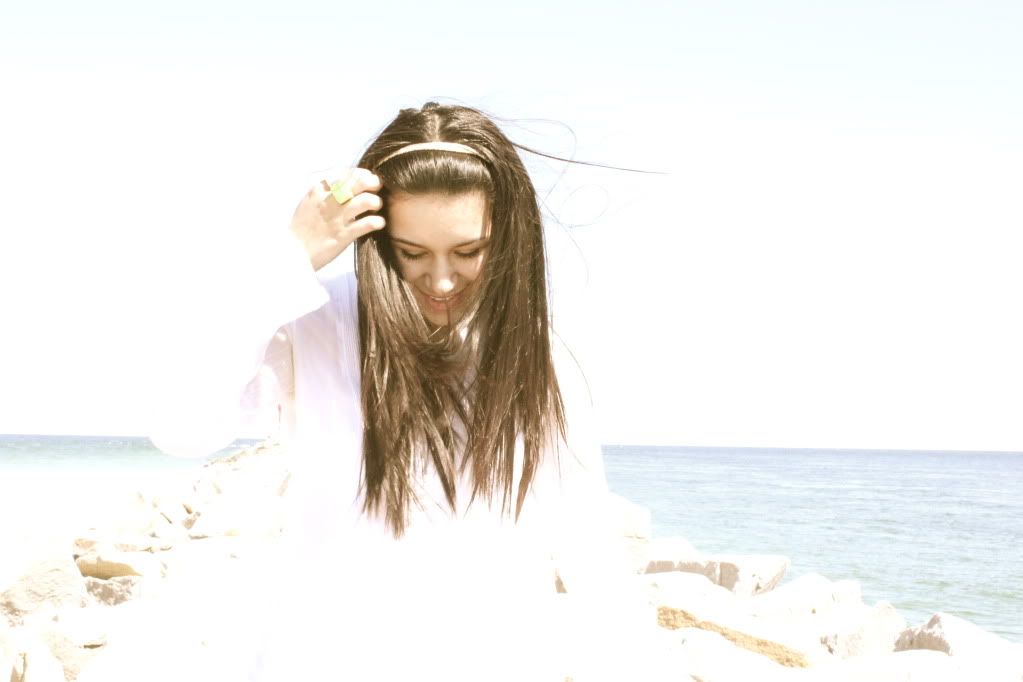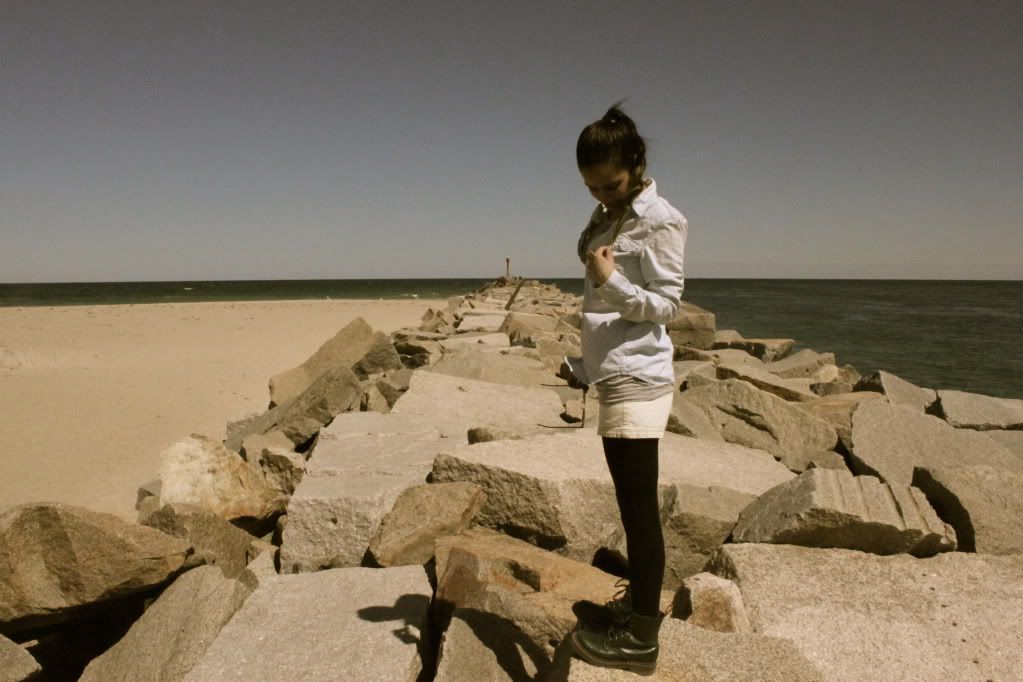 Last saturday, Angela and I went to Cape Cod for the first time. I had been wanting to go ever since I moved to Boston, but never got the chance.
I love the sea and how calm and relaxing it is to just stare and the water and let the breeze play with your hair. There really is nothing I love more than going to the seaside.
By the way, we're going to The Kooks' concert in May! yay
besos,
AB
PS: Don't forget to join our giveaway, it ends soon!!