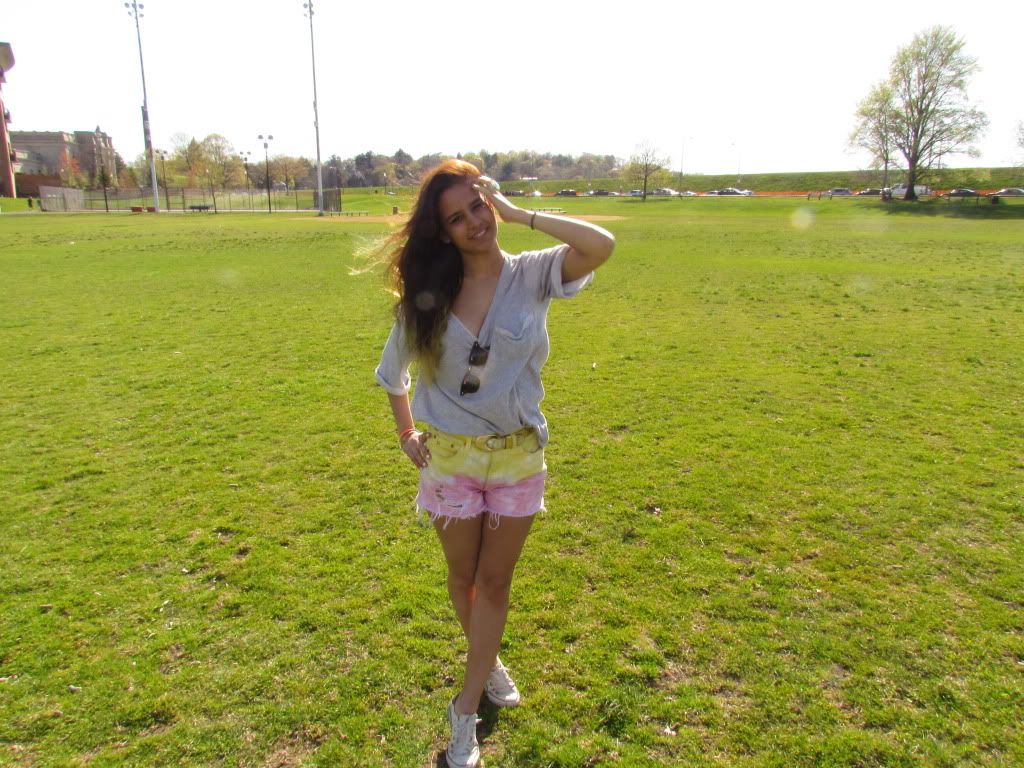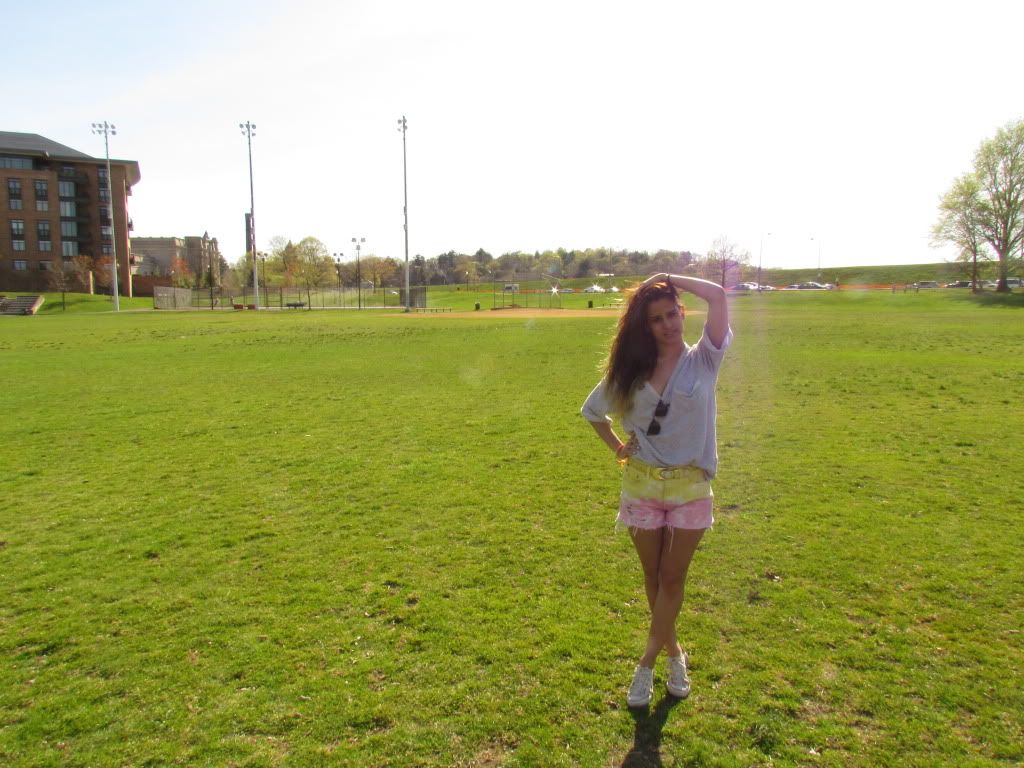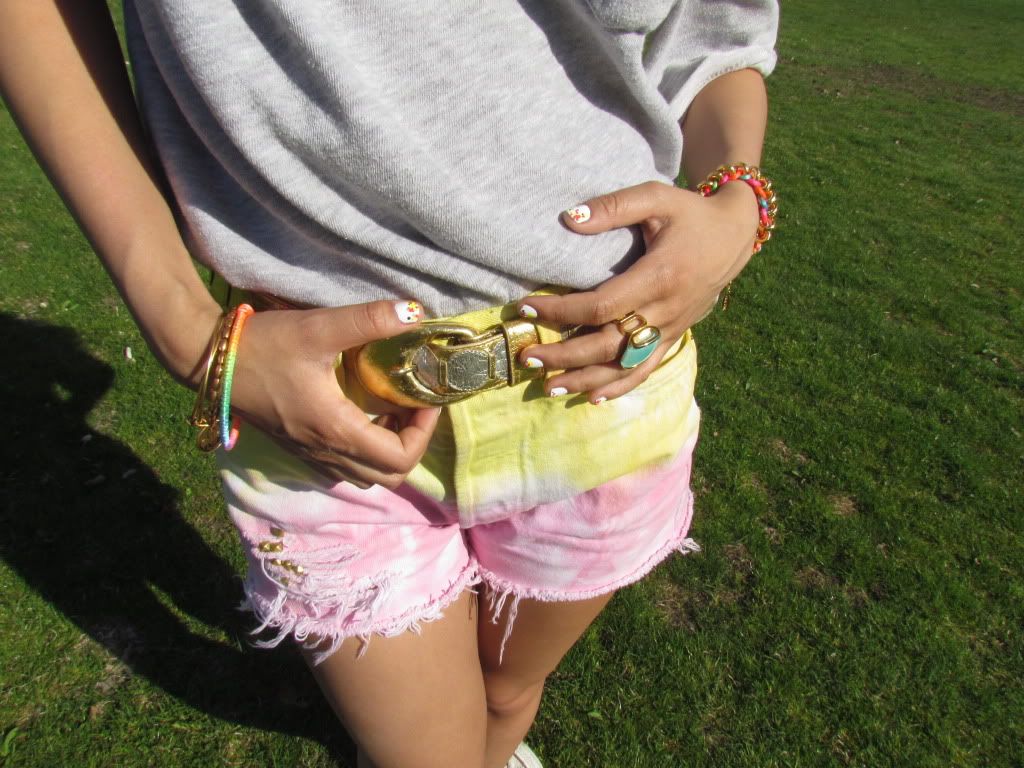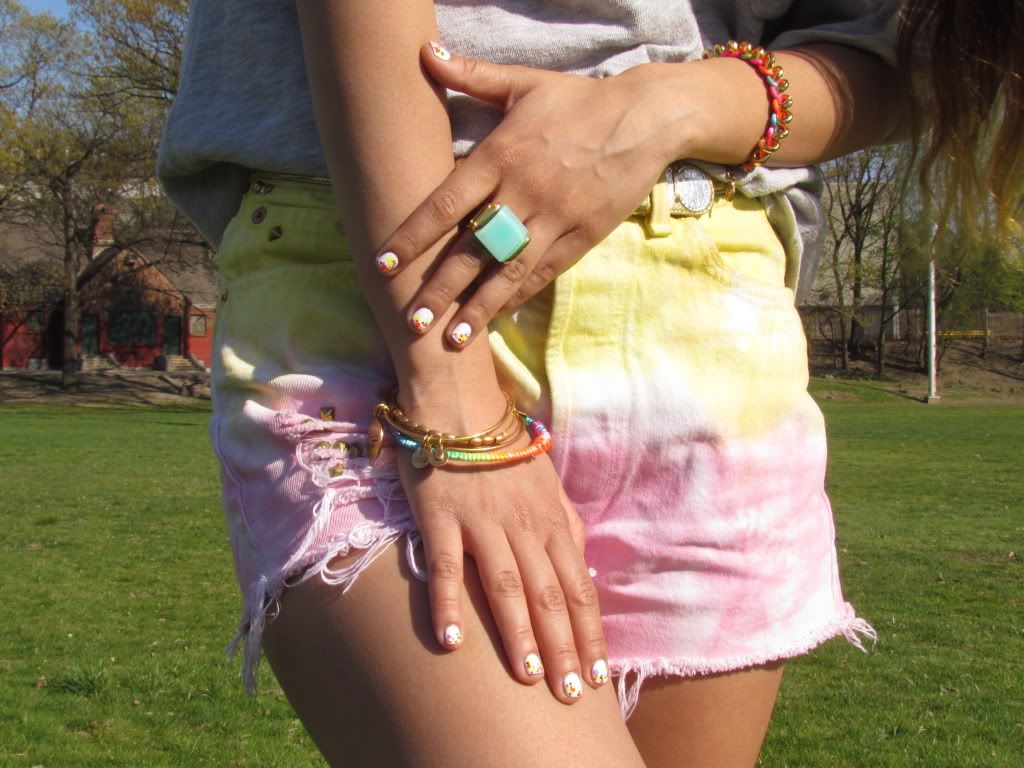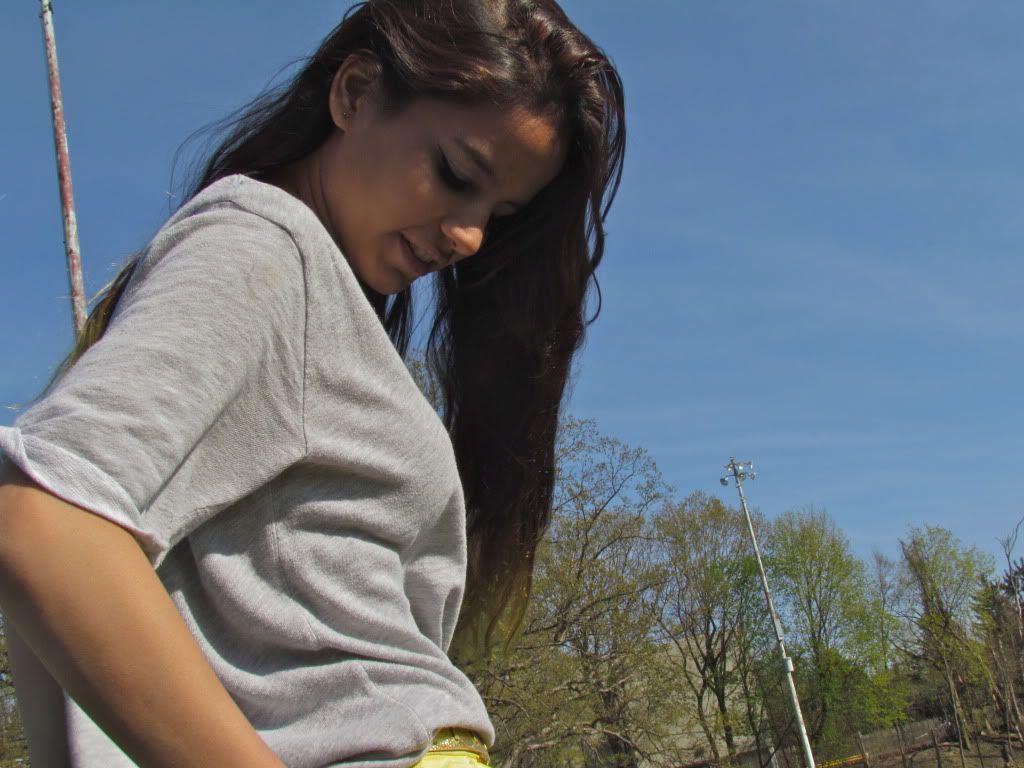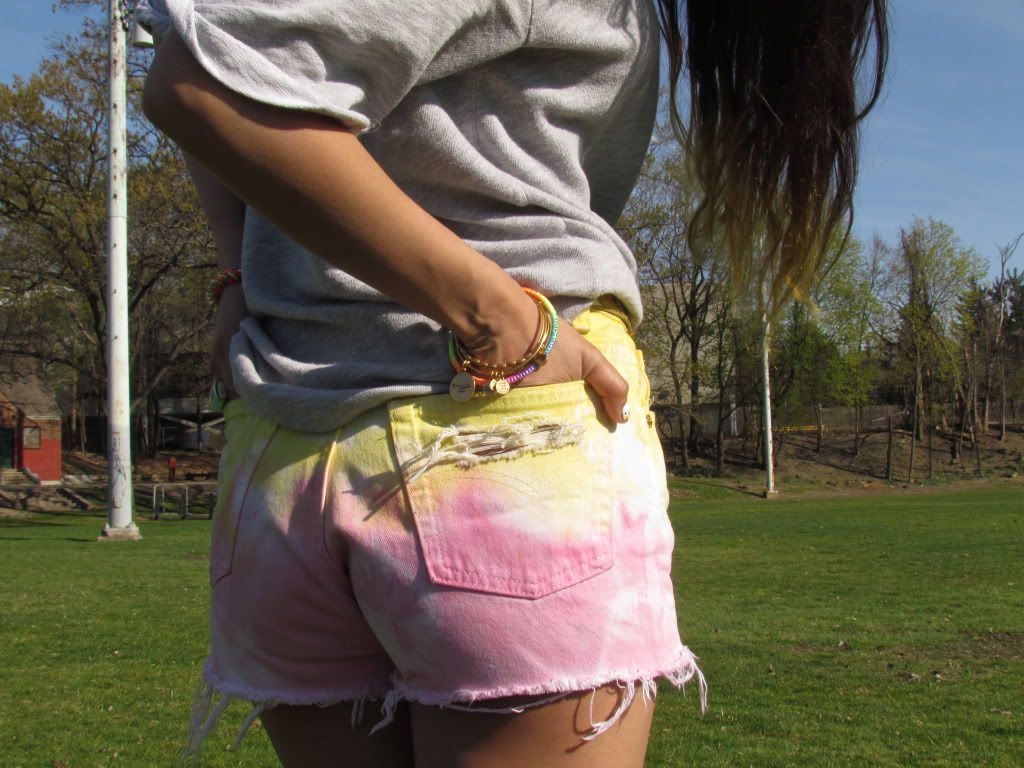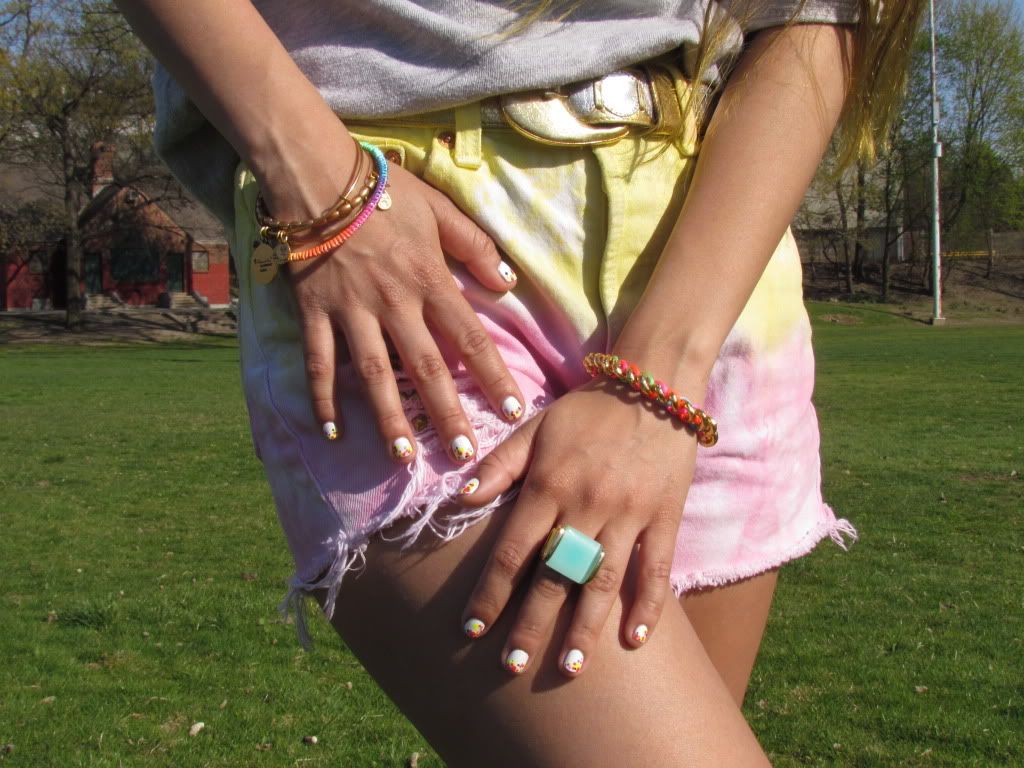 The weather has been too good to us here in Boston. The whole week was warm and sunny. It almost felt like I was back home on vacation.
As you guys know, I've been crazy about neon and bright colors, so I spent the whole week wearing colorful shorts and jewelry.
I decided I didn't have enough neon accessories, so I made a few bracelets for myself. The neon bangle that you see on my right hand is one of them. I think it looks perfect combined with the
Alex and Ani
golden bangles.
Hope you guys like the shorts too, I made them about a month ago, but wasn't able to wear them until now! Let me know what you think about them and the bracelet!
How was your weekend by the way? Ours was pretty awesome!
Besos,
AB
Neon Braided Donut Bracelet: Ettika