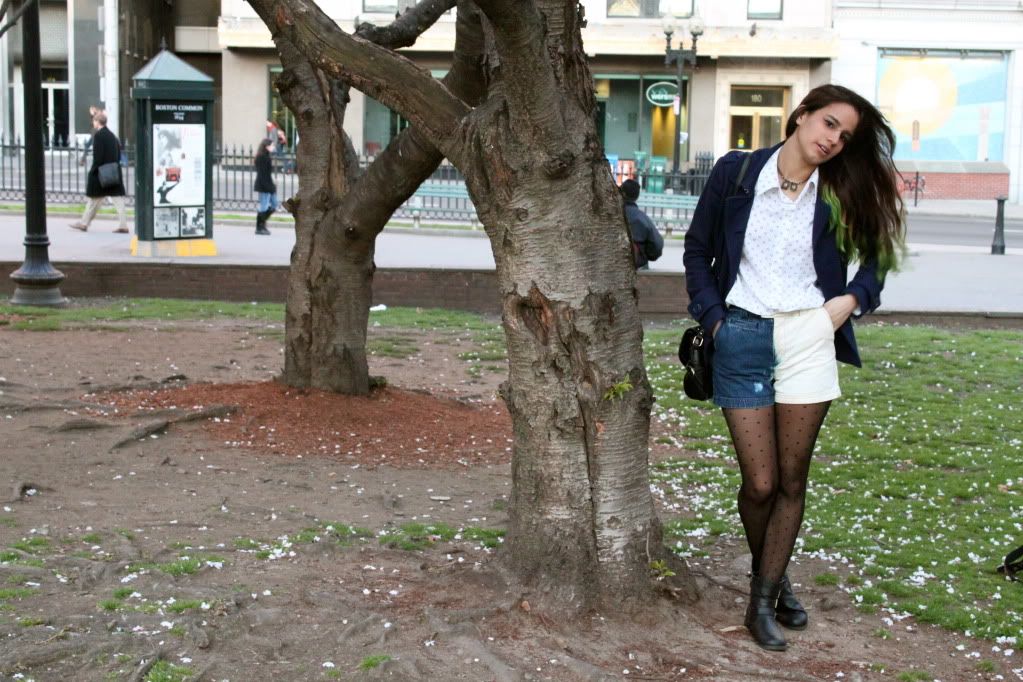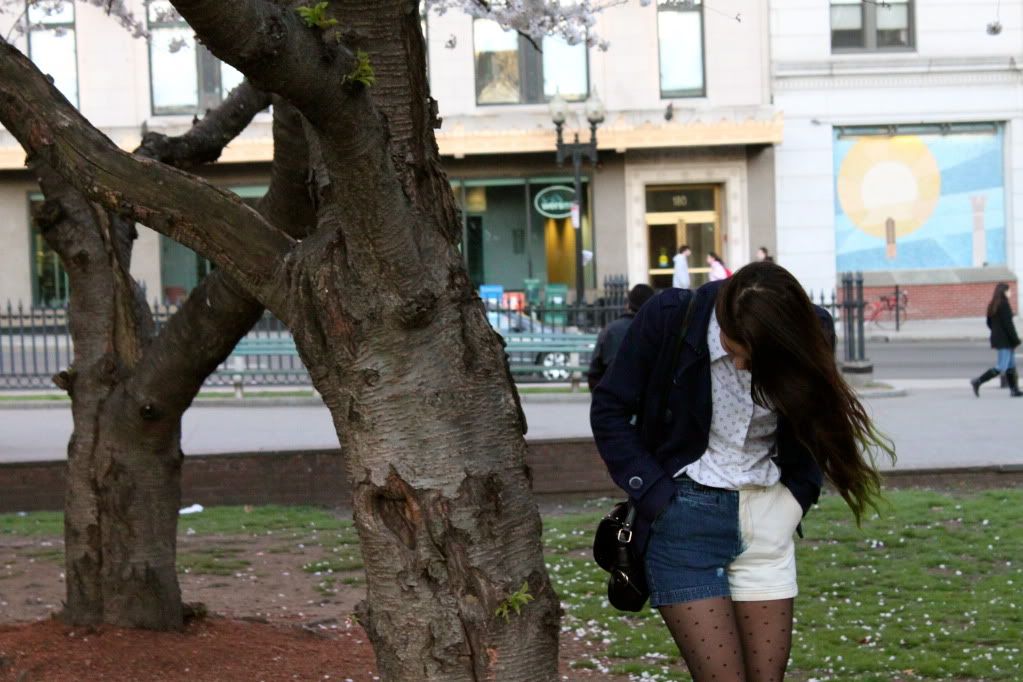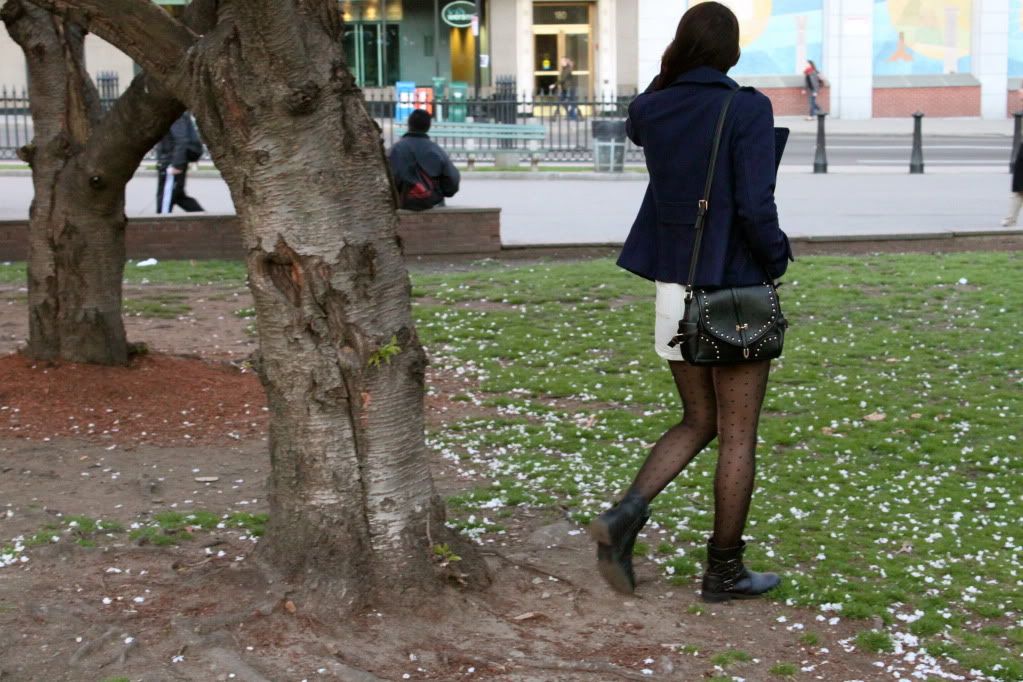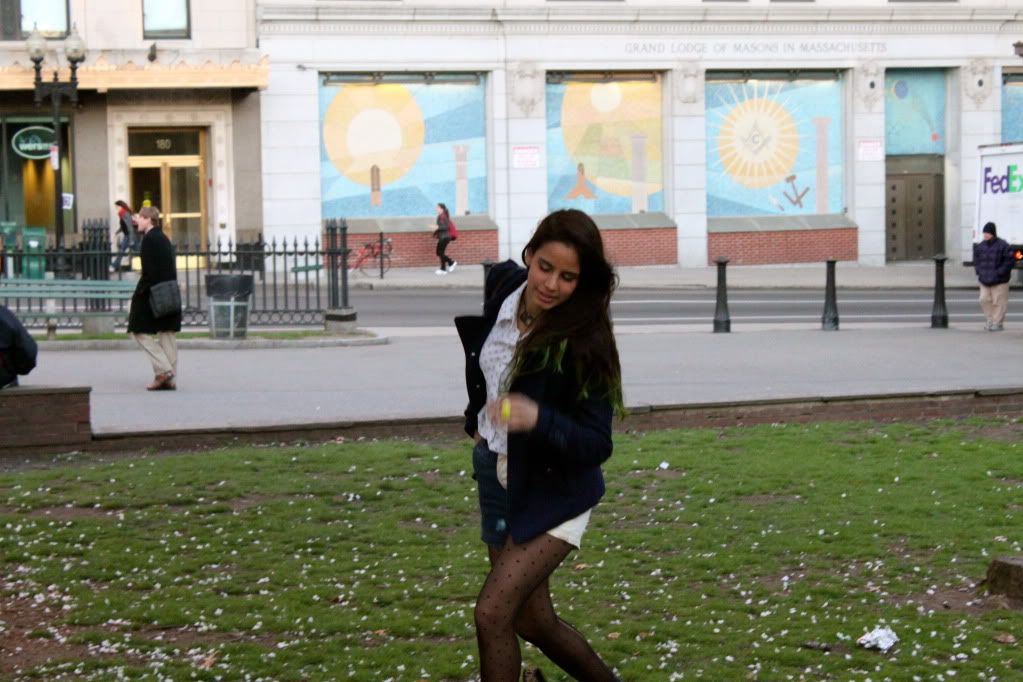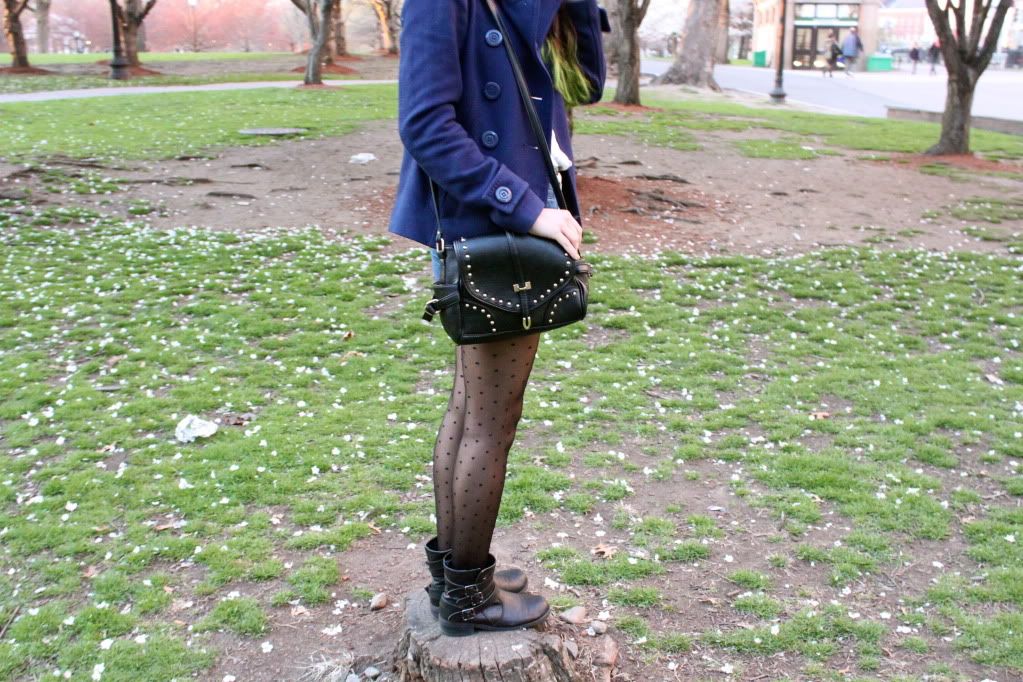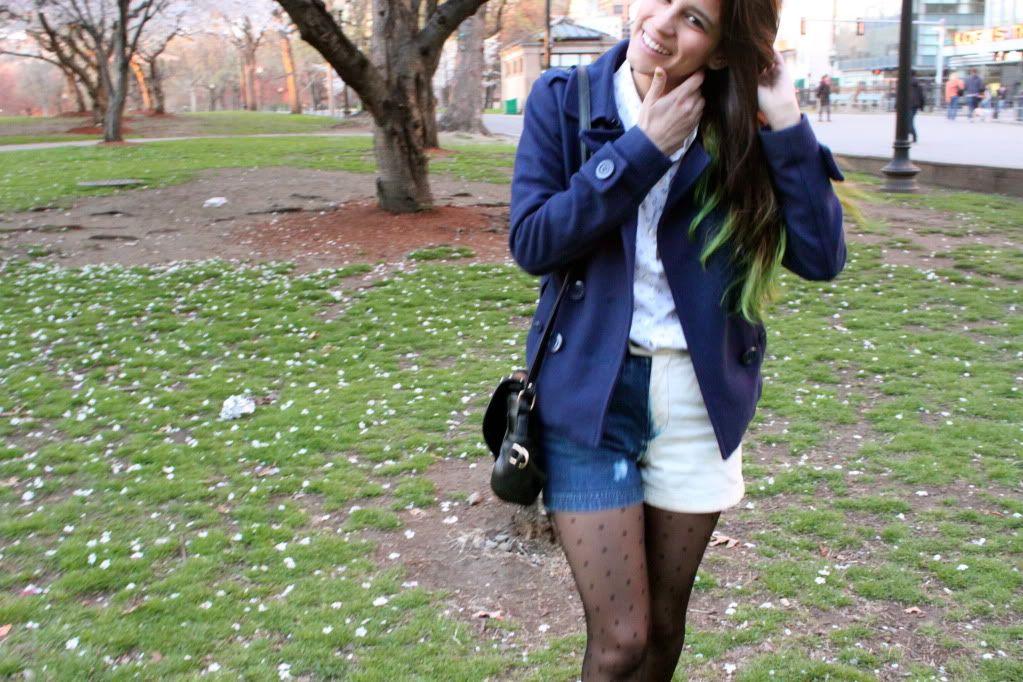 As you can tell by these pictures, I was super hyper that day. I had just had like 3 cups of black coffee and was ready to go watch a movie (21 Jump Street, have you watched it by the way?). I was supposed to stand still and let my friend take pictures of me so that I could show you guys these half bleached shorts I made. It was almost impossible, and instead, he had to chase me with the camera while I walked and lost focus on what we were really doing...
So, going back to what this post REALLY is about... check out how cute my shorts turned out. I was planning on doing more to them, but really liked how they looked just half bleached and decided to wear them like this for a couple of weeks before I dip dye them. I saw these shorts at a store for a little more than 100$, and made them myself for less than 10$!
I also made a couple more, can't wait to show you guys. I first wanted to know what you thought about these.
I also got this cute one shoulder bag from
Oasap
. I had been looking for one like this, black and studded, and was finally able to find it there. Cute huh?
Thank you guys for your sweet sweet comments every day <3
Love you,
AB
Shorts: Thrifted, bleached by me
PS: Don't forget to participate on our Trend Essentials Necklace giveaway on the post below!