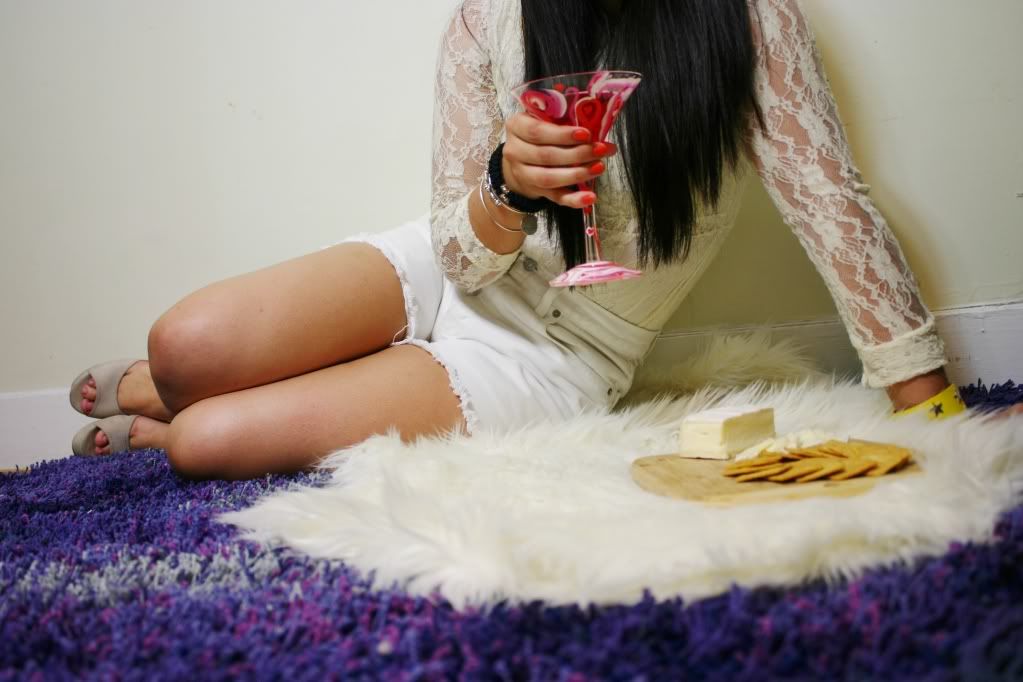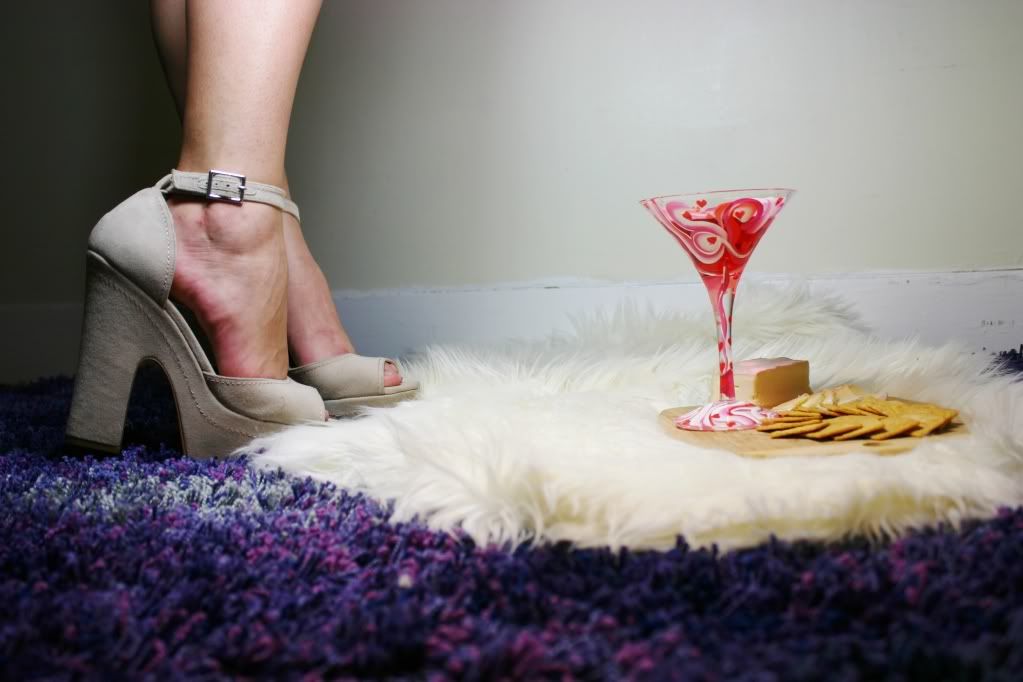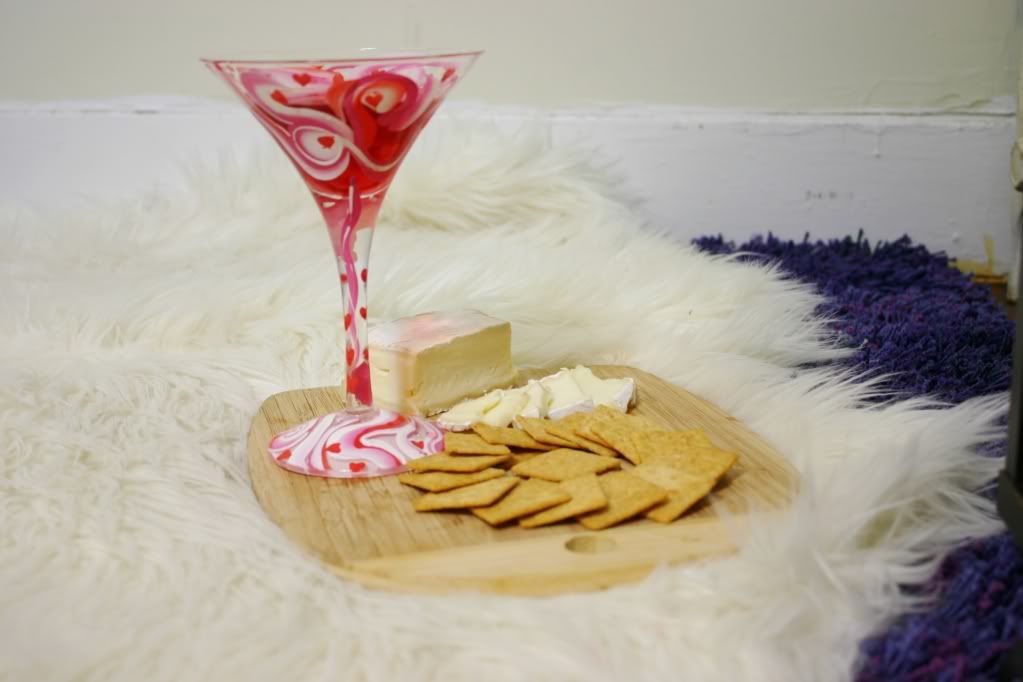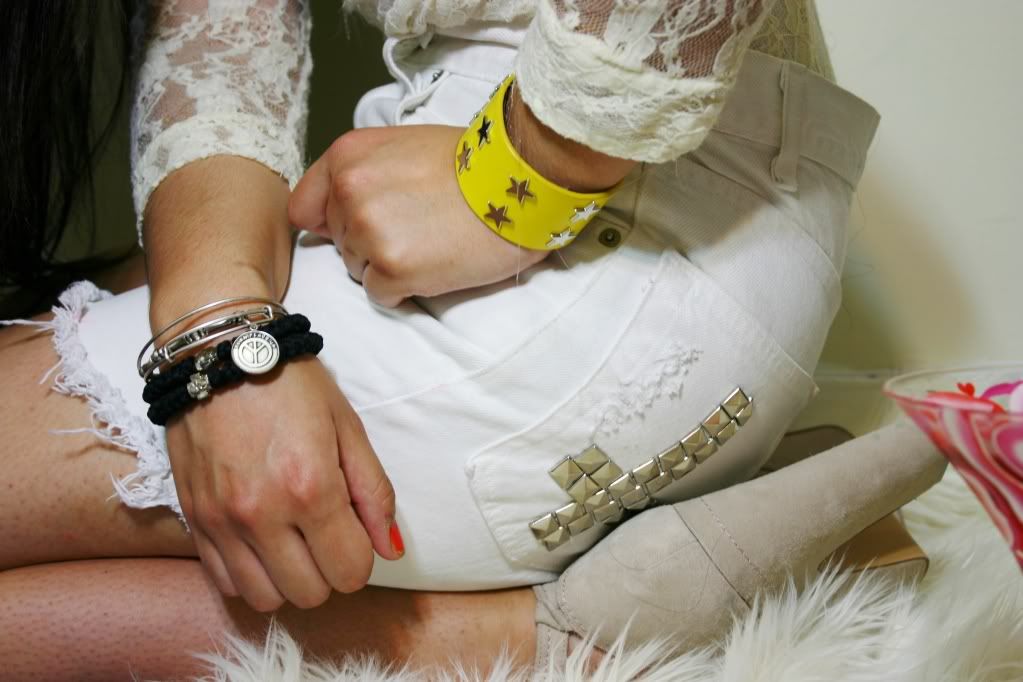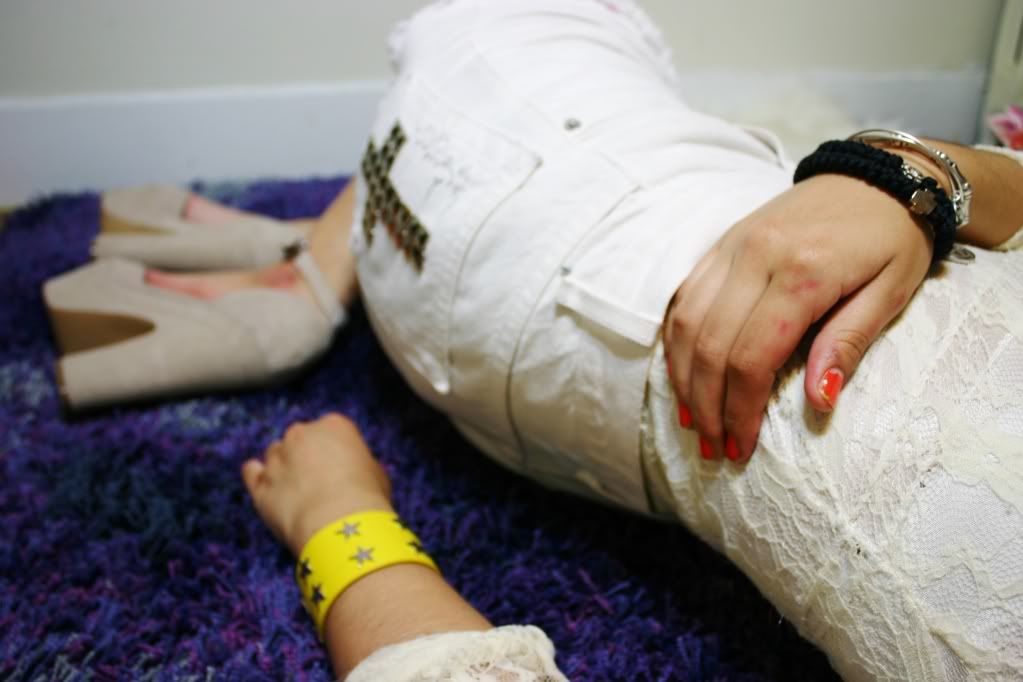 Hello Girls!
Remember that white dress from
this
post? well, I decided to wear it as a shirt with these DIY shorts I made :)!! Doesn't it look really cute?
Also, remember the bangles and the leather studded bracelet from the
last
post?? I am wearing the same ones just that in silver and yellow. I'm obsessed with them!!!!
The two black bracelets are these very cute pieces that we fell in love on an orthodox website while surfing the net. They are meant to be prayer ropes with 33 knots that signify the 33 years of Christ. Isn't that interesting?
Thank you for your sweet comments on the last post, I hope you enjoy this one just as much!
Love,
AL
Platform Heels: Steve Madden