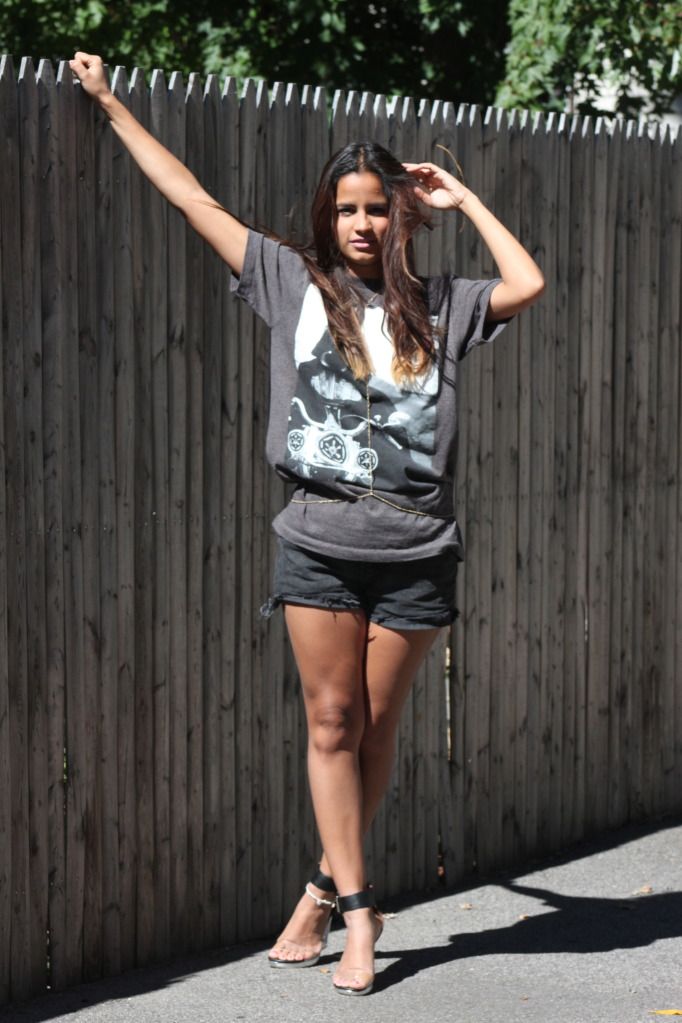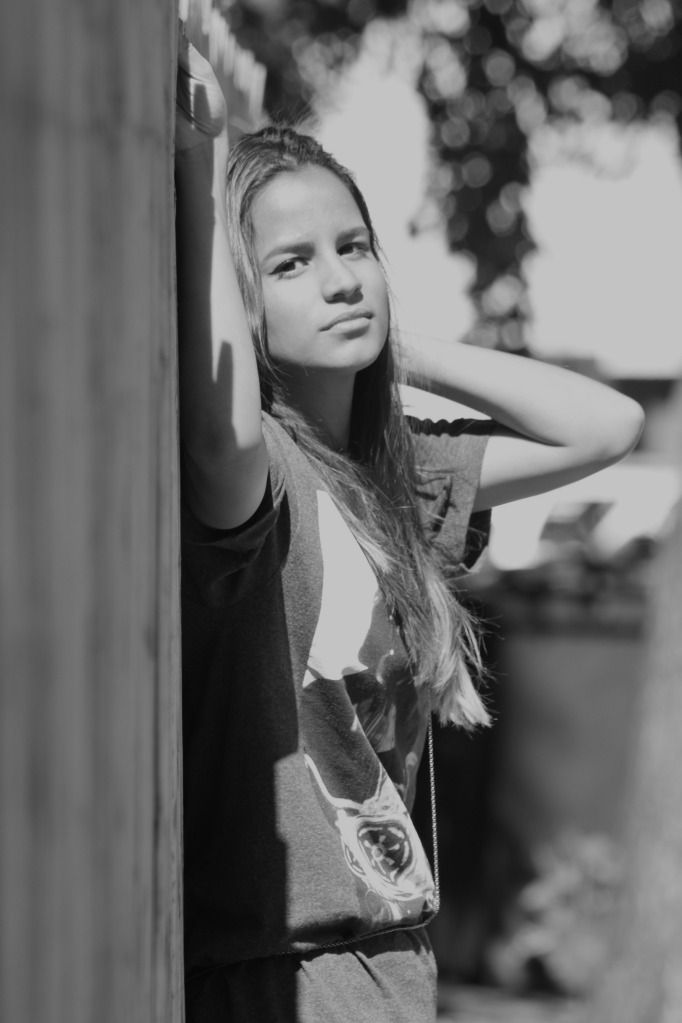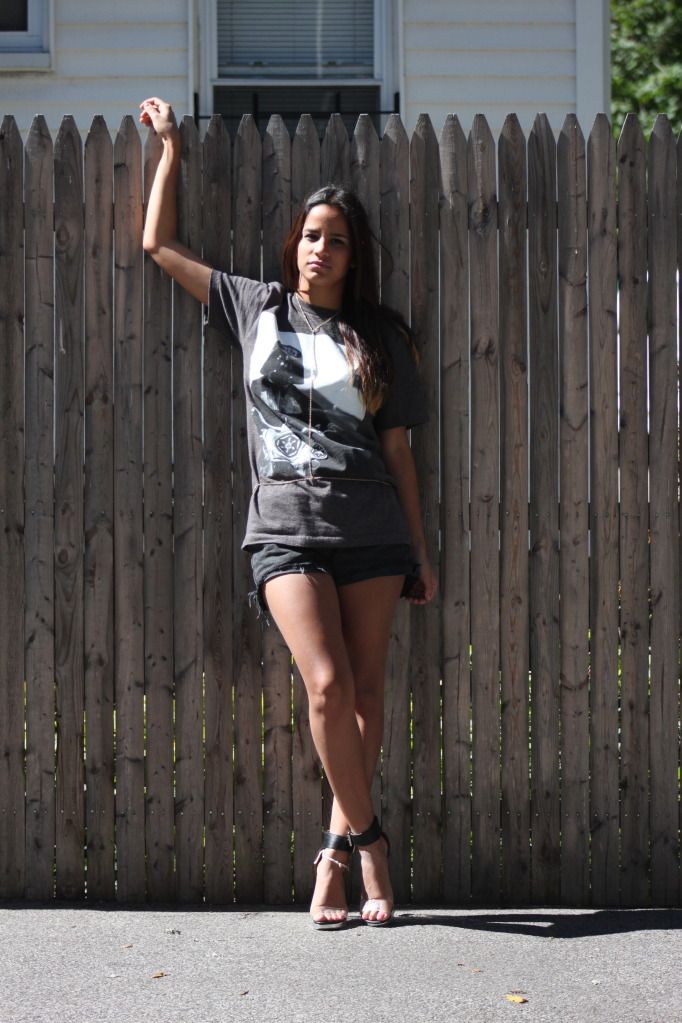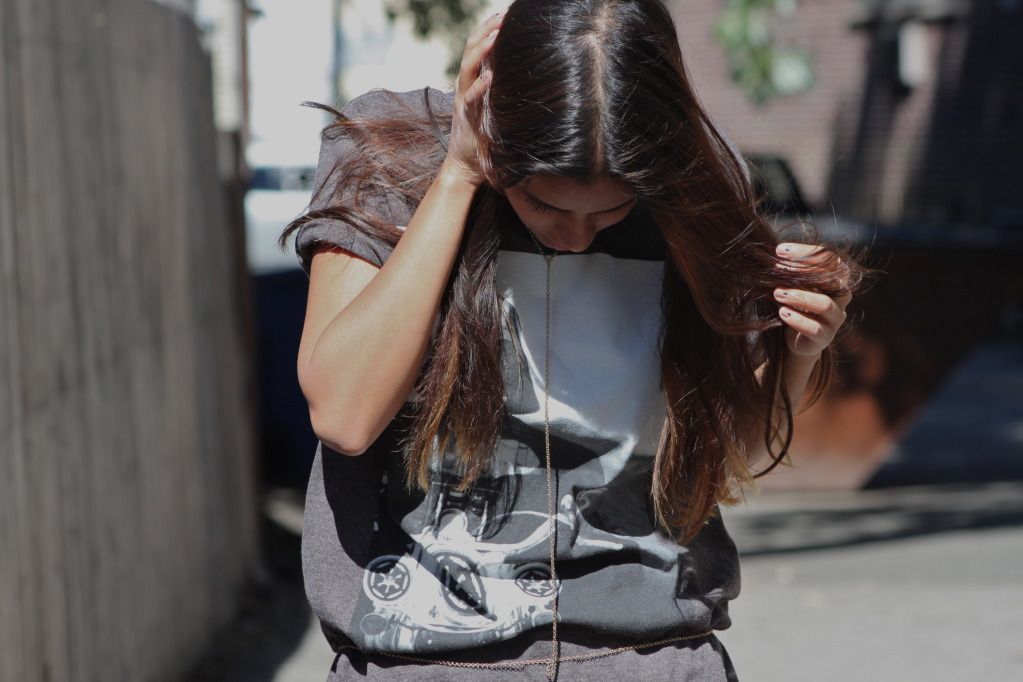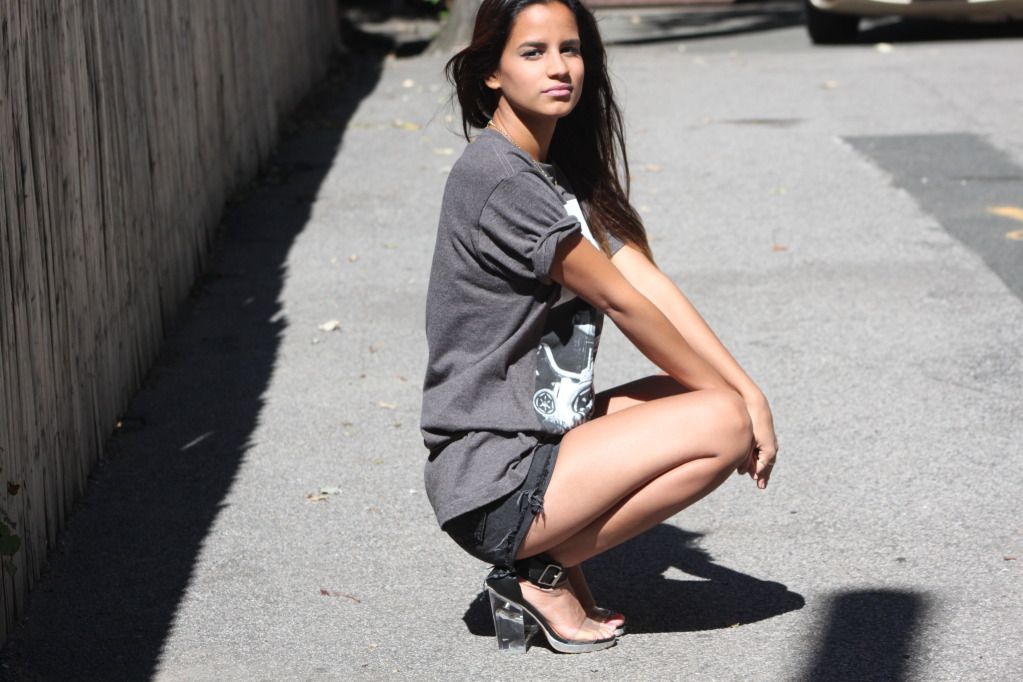 I knew I had to wear this shirt at least once when I saw my brother buying it. It was during one of our trips to Target that he decided to get it. I wish I hadn't covered it up with my hair so you could see the picture on it!
It's crazy how many awesome t-shirts they have there for guys. I keep promising I will go back and buy some for myself, but never end up actually going. For some reason, I've been enjoying the guys' clothing section more than the girls' one when it comes to buying t-shirts. Why don't they have cool shirts for girls too? and even when they do, I never really like the fit.
On another note, I don't think I'll stop wearing these sandals any time soon. I haven't been so in love with a pair of shoes in so long. They're out in my room where I can stare at them all day long!
Anyway, I hope you're having an awesome week!
See you later, alligator!
AB
PS: So excited for the up-coming giveaways that we will be hosting this week!