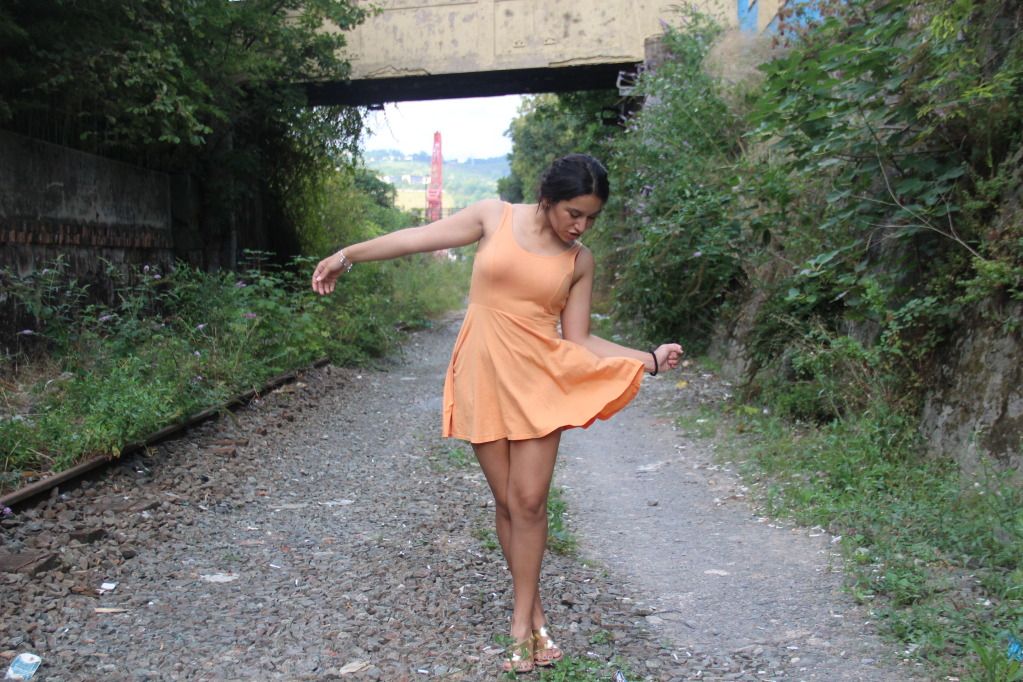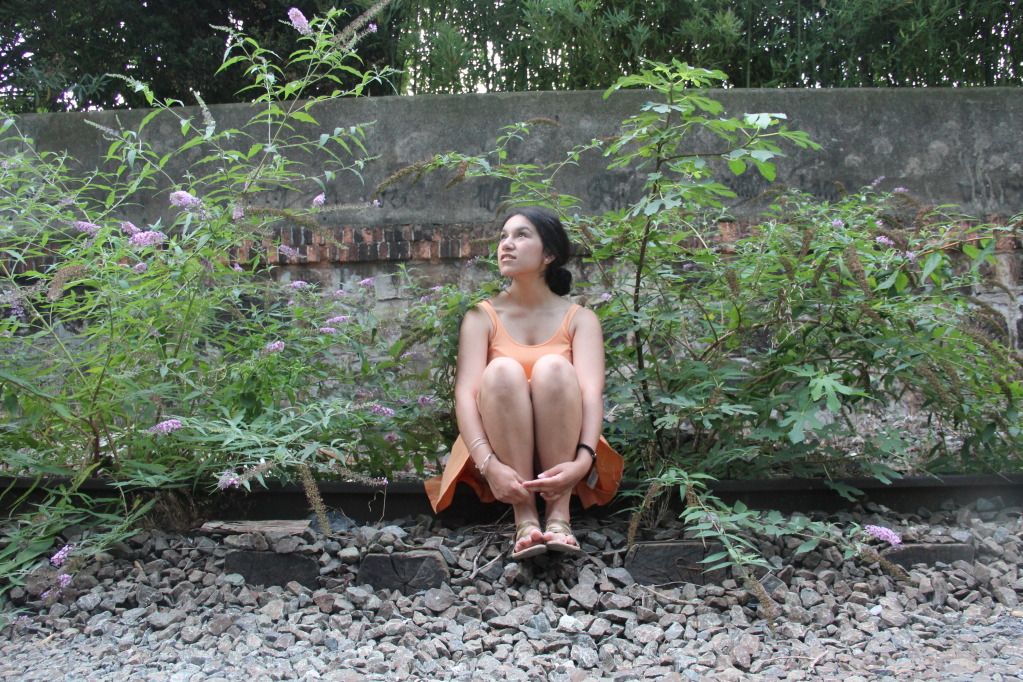 Hello Magestic Creatures of the world!!
Today, we went to watch "Brave", the movie, and it was AWESOME!! I was basically the oldest in the theater, but the one that laughed the most! It is another great Pixar film. I definitely recommend it.


Yesteday, I was looking for what to wear in my endless closet (you could find Narnia there...) and TACHANNN found this pretty orange dress. I've always been obsessed with it, but basically forgot about it and when I found it... I couldn't believe my eyes, I still had it :O (I was literally jumping on one leg) I just love it!!! haha so I wore it
<3.
Of course, I couldn't help it but show it to you too ;)
Tomorrow is a holiday in Spain so everyone is a little bit "overexcited". But don't get me wrong, I still love to make plans for holidays. Soo tomorrow I will be going out to take some pics with my sister and maybe we will all be going to the beach afterwards!! SO EXCITING haha
Stay tuned babies ;)
Love,
AL
Dress: H&M
Sandals: Dolce vita
Bracelets : Alex and Ani