So, this is my first post from Venezuela. You were probably expecting to see nice summery beach pictures, but instead, I needed to show you the nail design I did on my friend!
I bought
these
Ciate Caviar micro-pearls some months ago, but wasn't really able to play around with them until now. My friend, Jessica, came over last night and I decided to paint her nails, just so I could try new designs using the nail beads.
I didn't want to do the same design that the Ciate box came with. I wanted to make-up something I hadn't seen before.
If you follow our blog regularly, you might have probably noticed that I LOVE painting my nails using different colors, all at the same time. This time I did the same, just with the beads, and this was the outcome: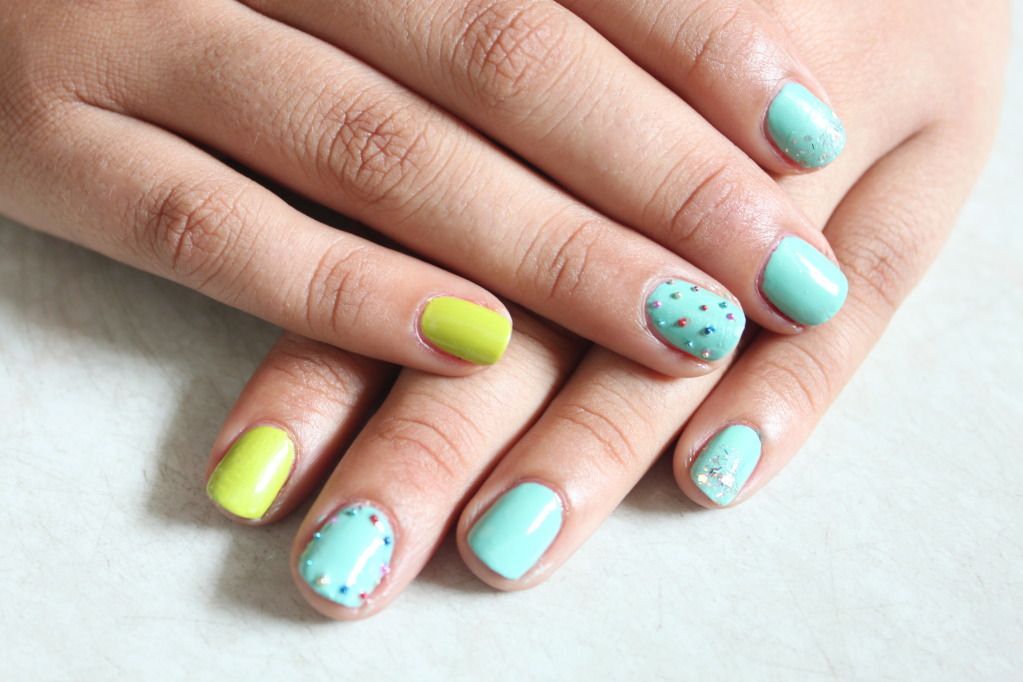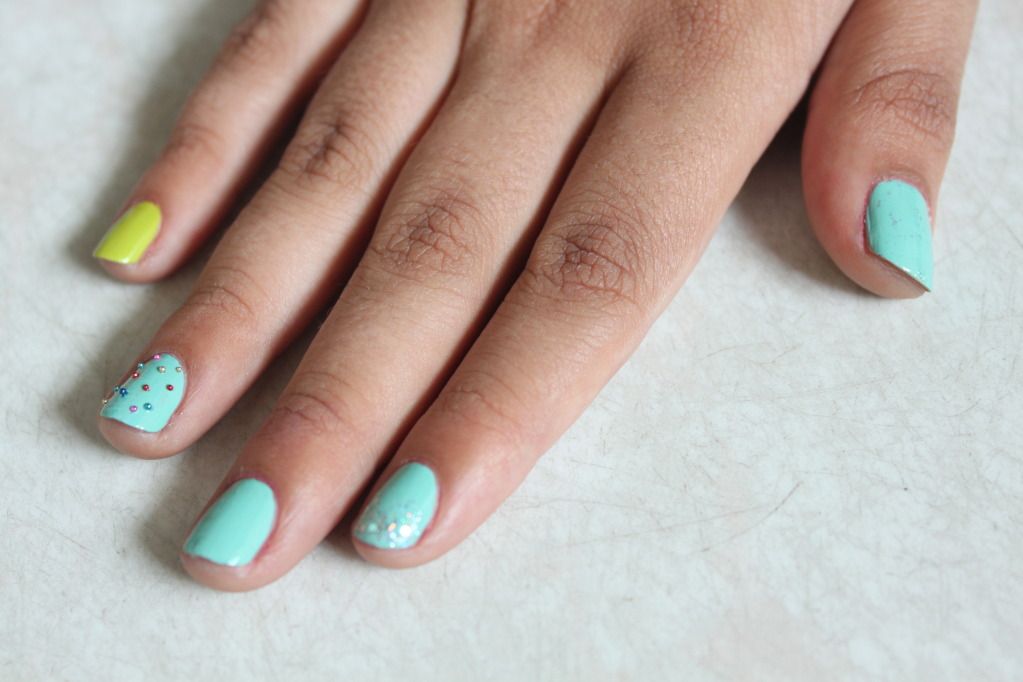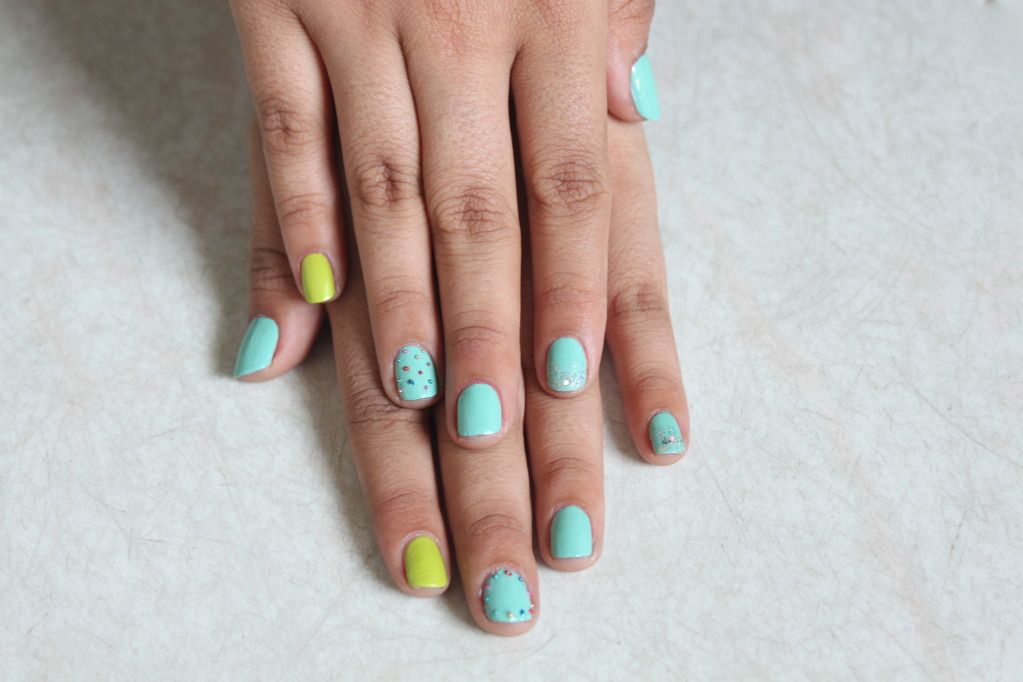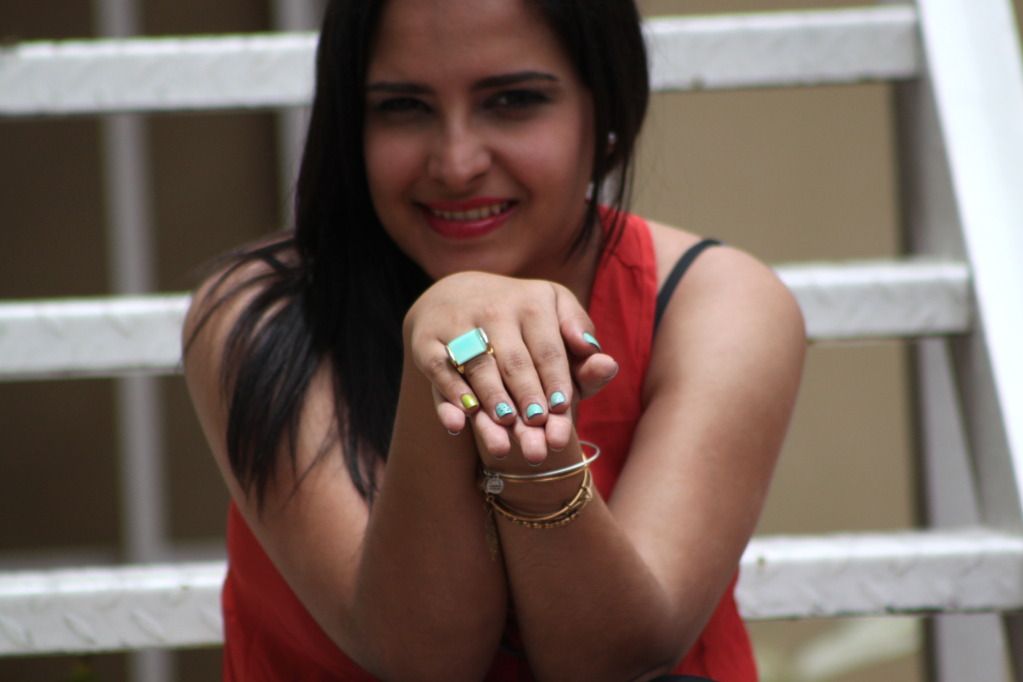 I loved the combination of the green nail-polish with the minty one. I'm thinking about doing it on myself sometime soon!
Hope you like them!
Besos,
AB
Mint nail color: nails inc. London, color: Haymarket
Green nail color: Illamasqua, color: Radium
Beads: Ciate