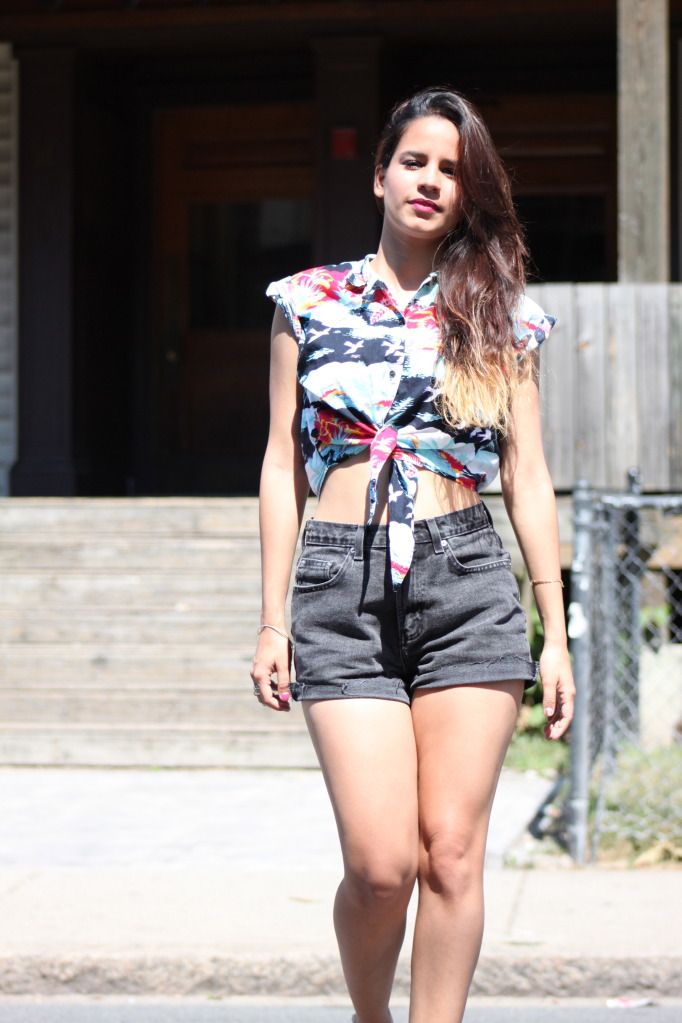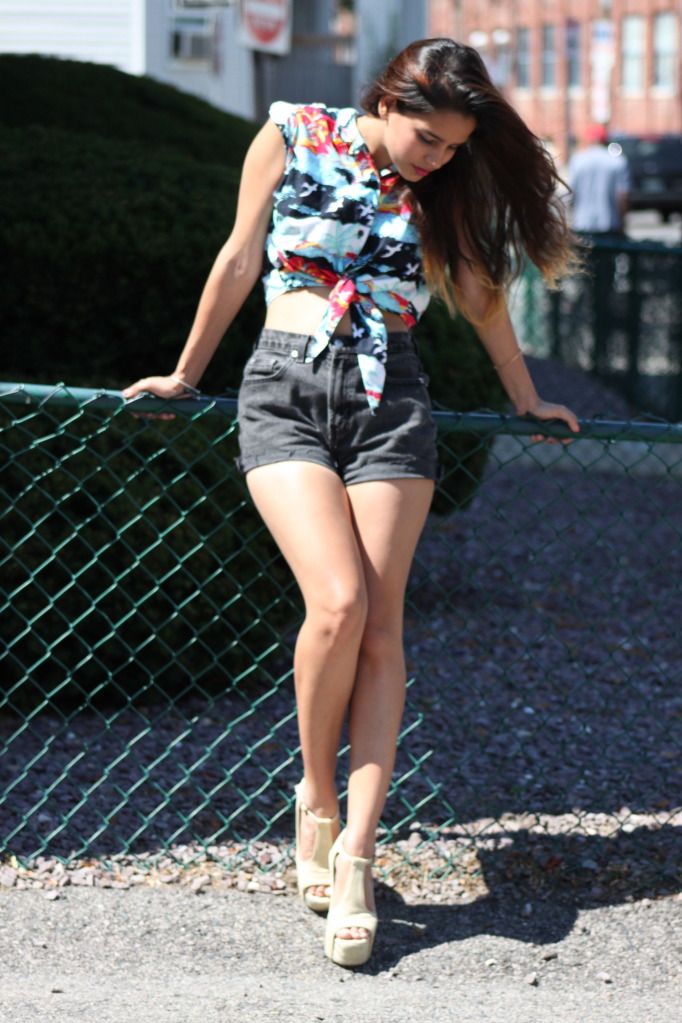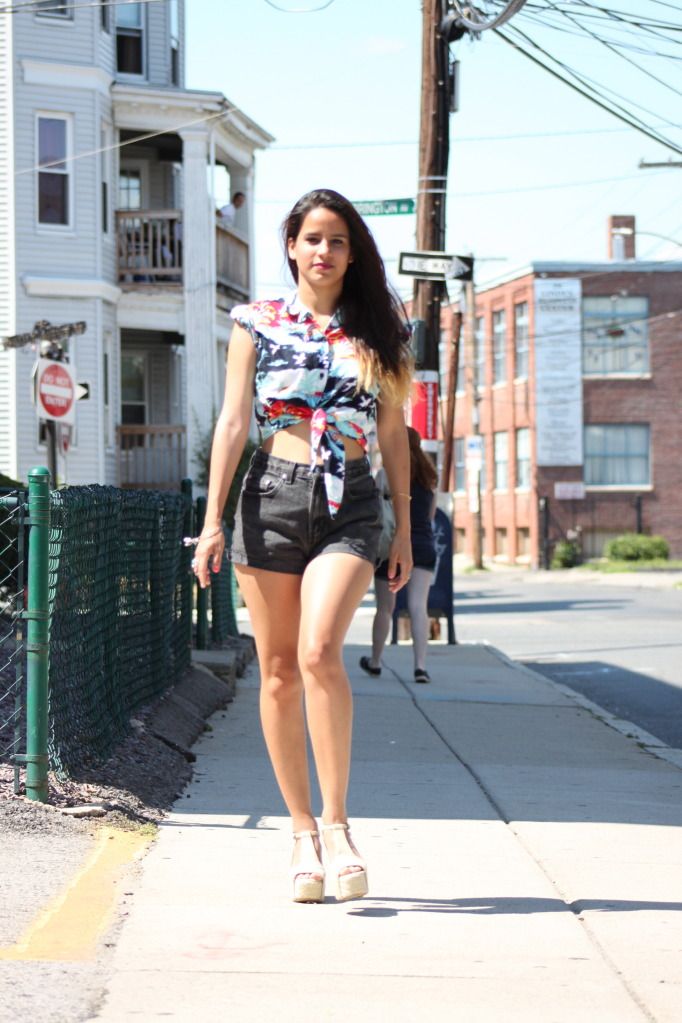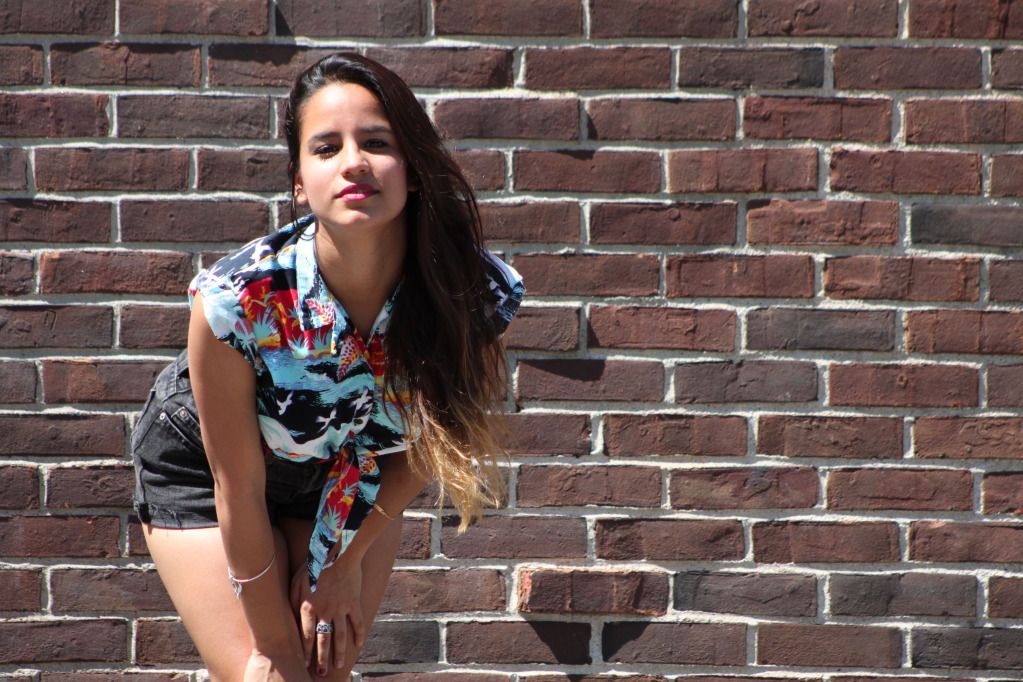 My friend finally arrived from Venezuela, and we have been running errands, shopping, and eating out this whole week! Just in case you were wondering why we hadn't posted in so long.
We were about to leave to visit some apartments for him, but the minute we stepped out the door, we decided to go back and look for the camera because the weather was beautiful. These were some of the pictures we just took. I wanted to post them before leaving the house, because I really liked the outcome.
By the way, you might remember Manuel from out first posts. I LOVE HIM!
I'm thrilled to share them with you. Hope you like them!
Besos,
AB
Shirt: Vintage
Shorts: Old- Gap
Sandals: Jeffrey Campbell
Rings: Old