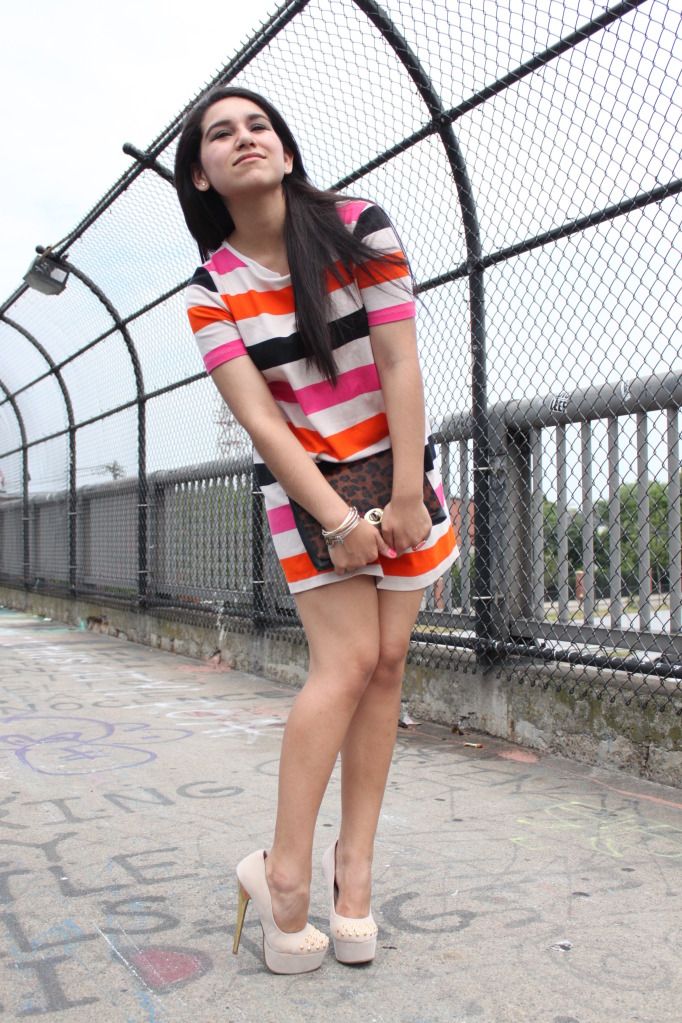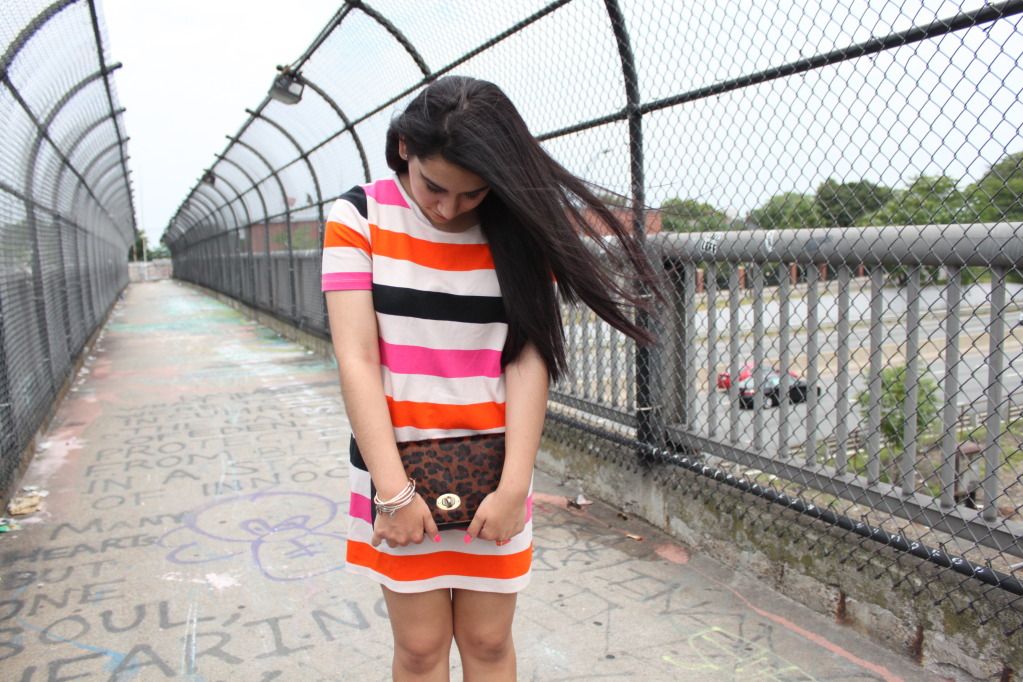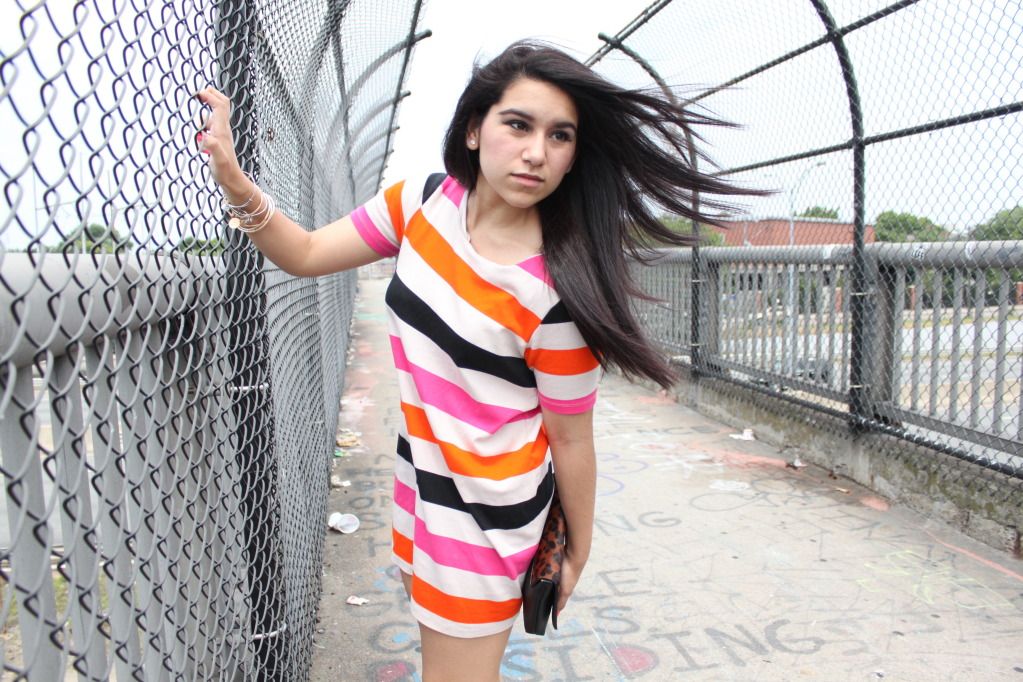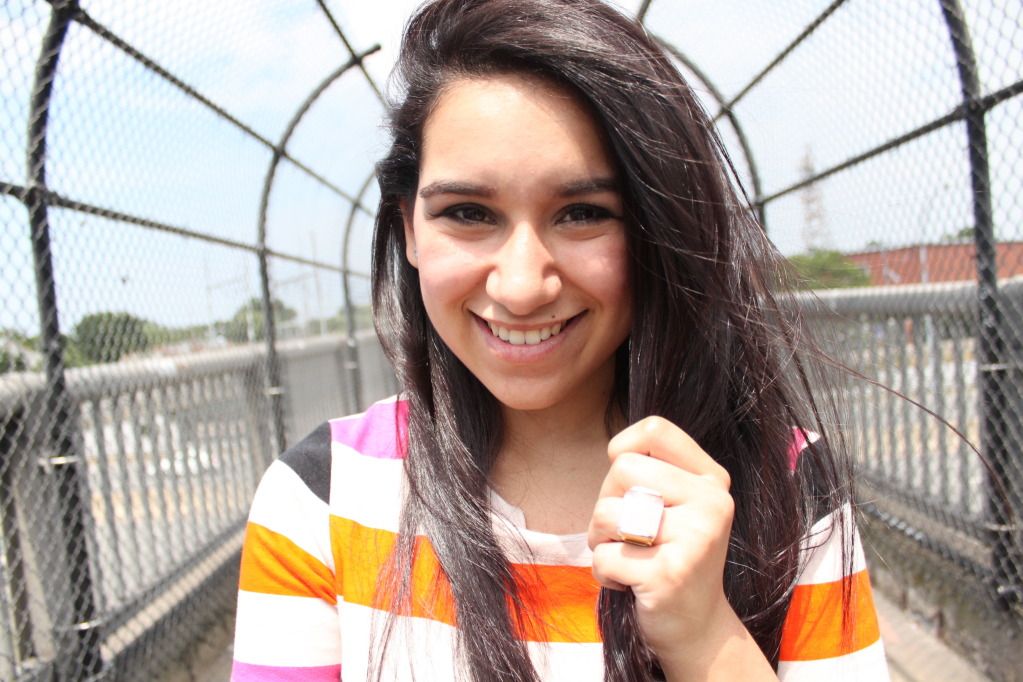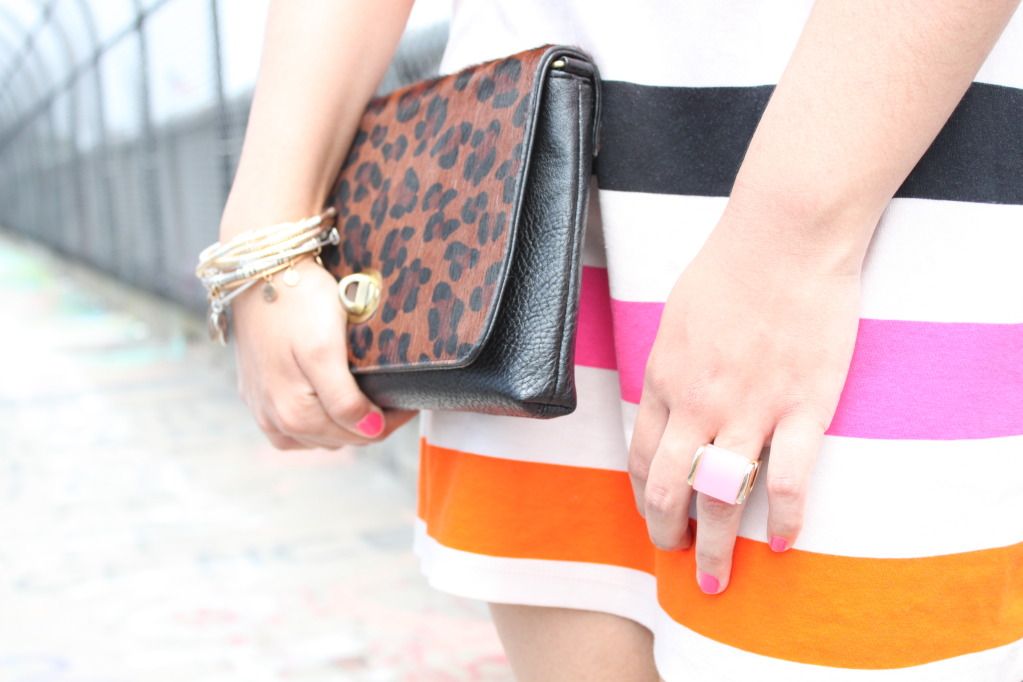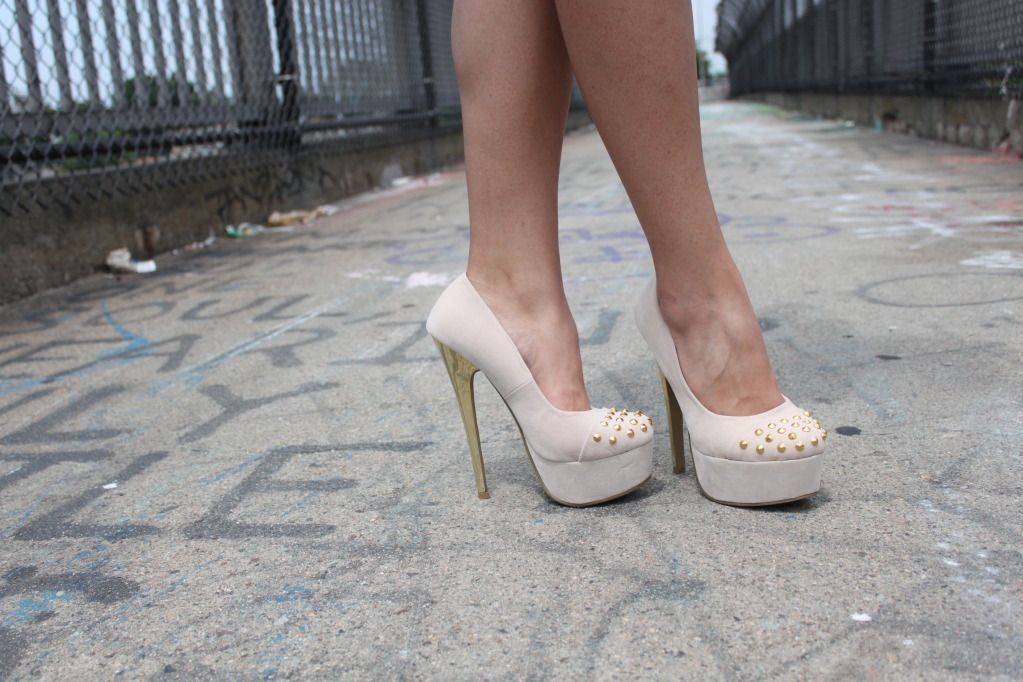 Hi Beautiful girls!!!
I hope everyone had a great weekend :) My friend from Spain, Virginia, is arriving very soon to Boston and I couldn't be more excited!!!! So I spend the whole weekend cleaning and finishing my homework for the week ;)
Yesterday, we went out for dinner, with our friend Marwan, to this awesome Turkish restaurant. It was the perfect opportunity to wear my new high heels and purse <3 I was sooo tall, I felt like a skyscraper. It was so much fun!!
What do you guys think about my new shoes and purse???
Love,
AL
Dress: H&M