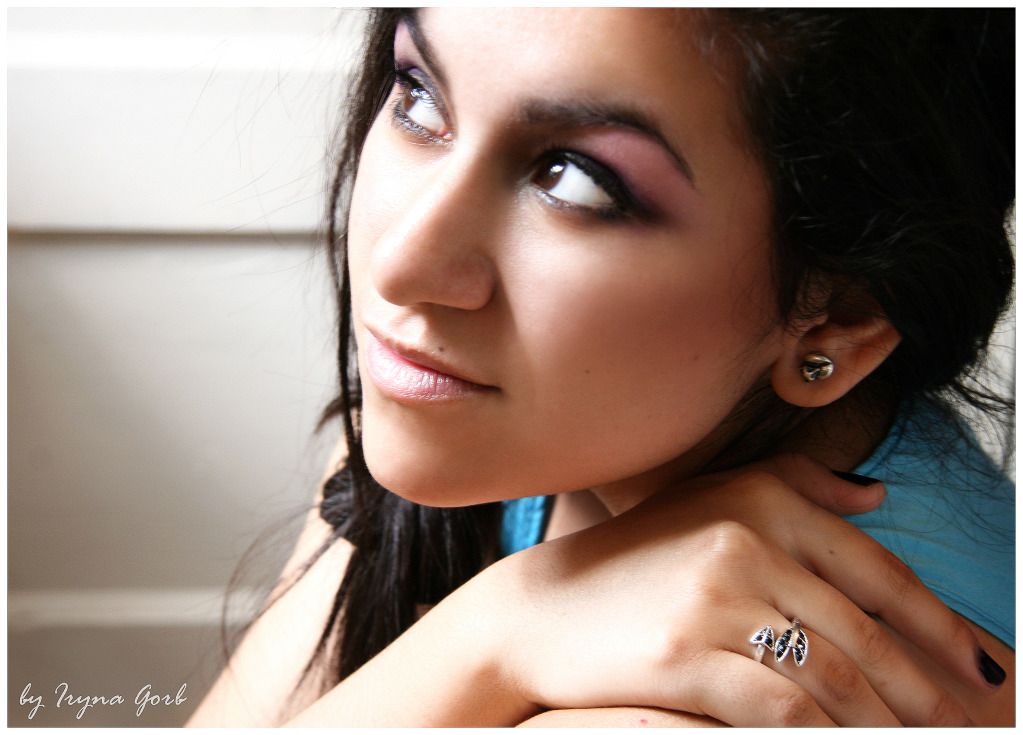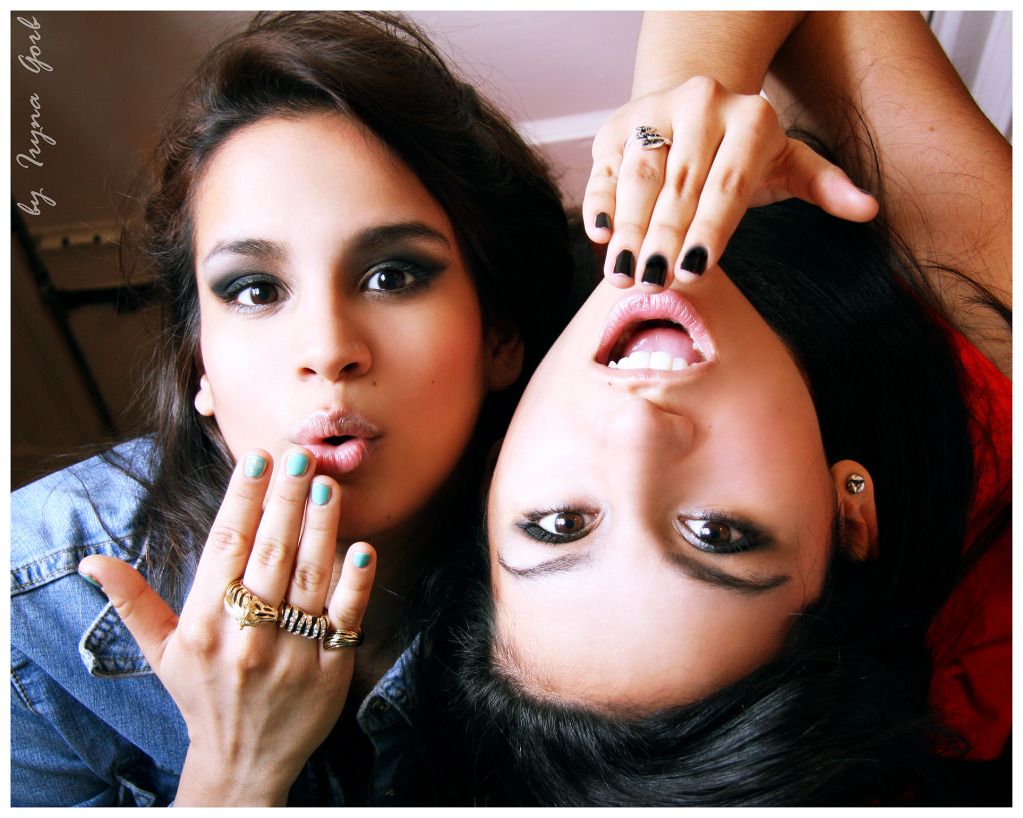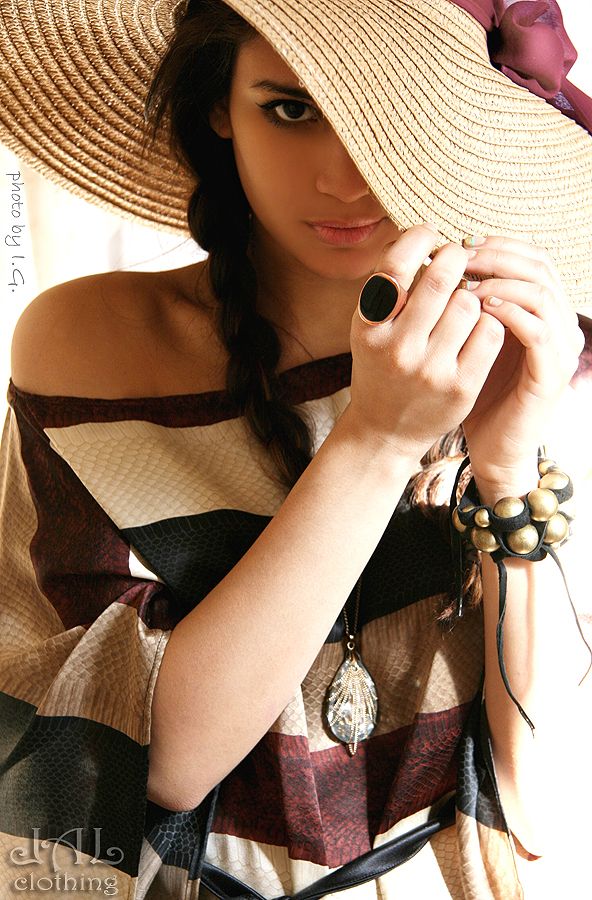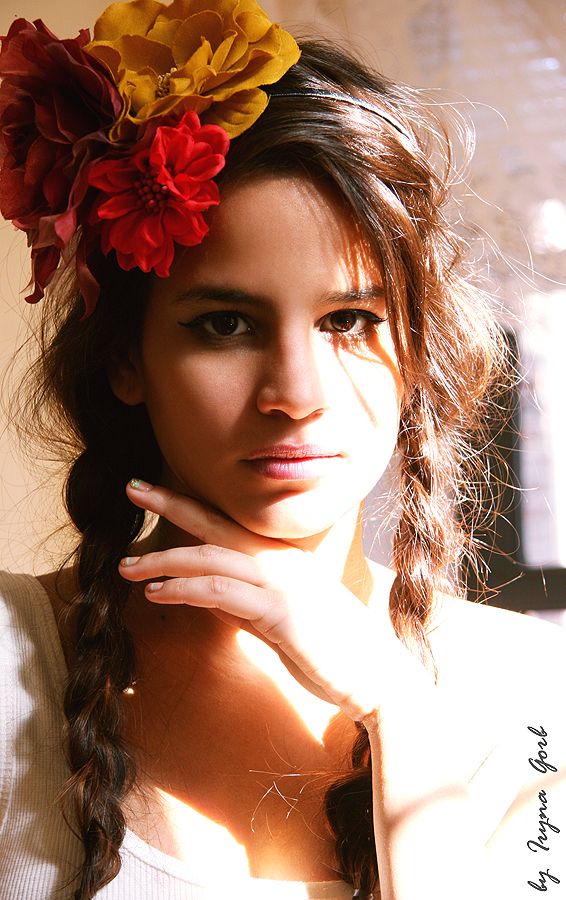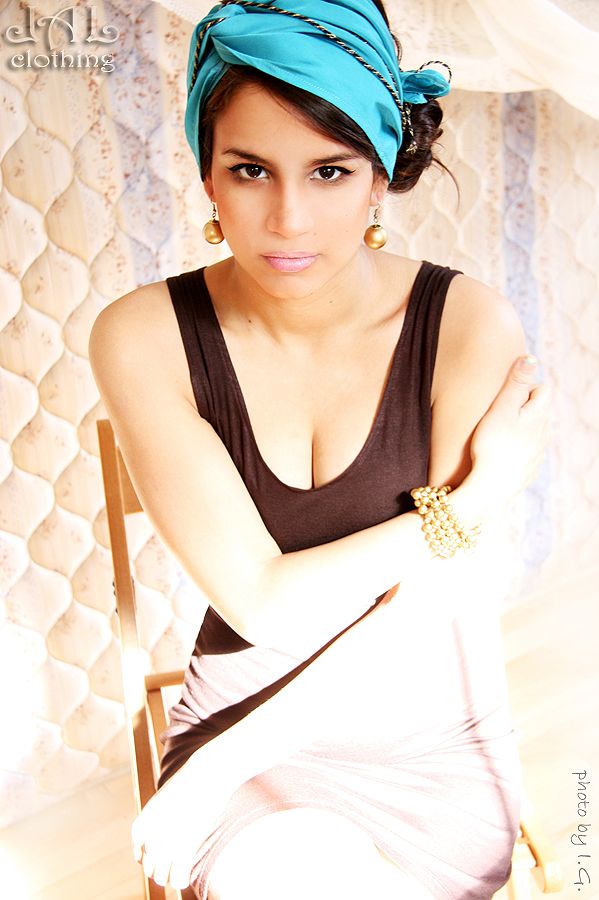 Iryna Gorb has been a friend of ours ever since we came to Boston. She loves photography and is constantly working on improving her skills. She plays around with all kinds of cameras, people, and scenarios. She can get very creative. It's pretty fascinating!
I've been following her work for the past two years, and even asked her to start a blog, just so she could share her photography with the rest of us.
The first four pictures were taken by her at the beginning of this year; you might have already seen them around our Twitter or Facebook accounts. The last five ones, were taken by her for a young designer's Lookbook for a new clothing collection.
Stop by both of their blog, if you have time. They're very cool!