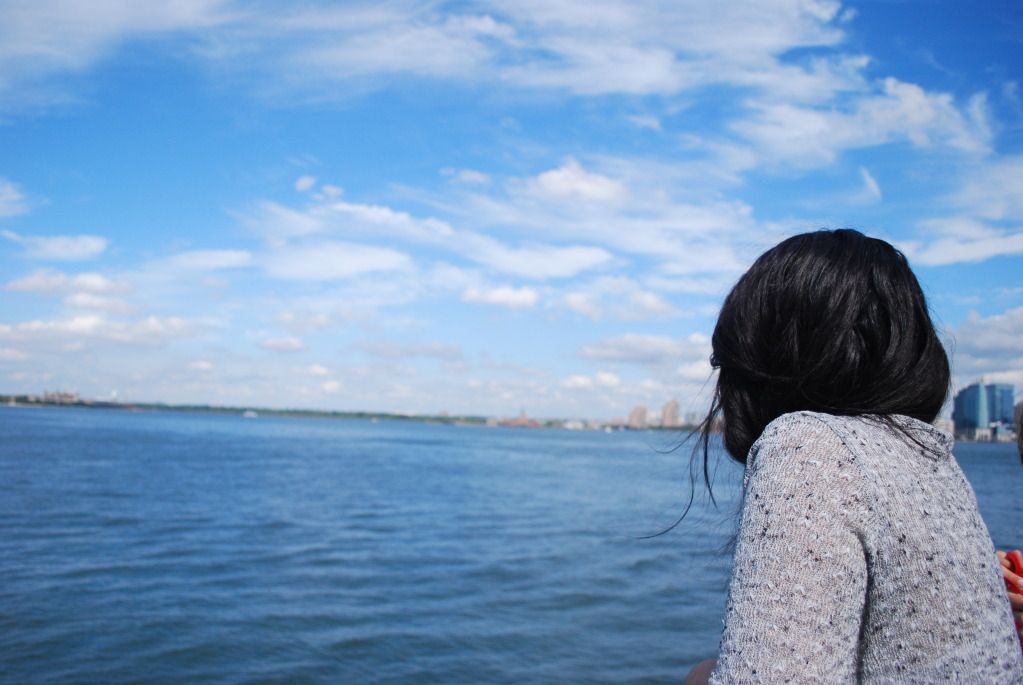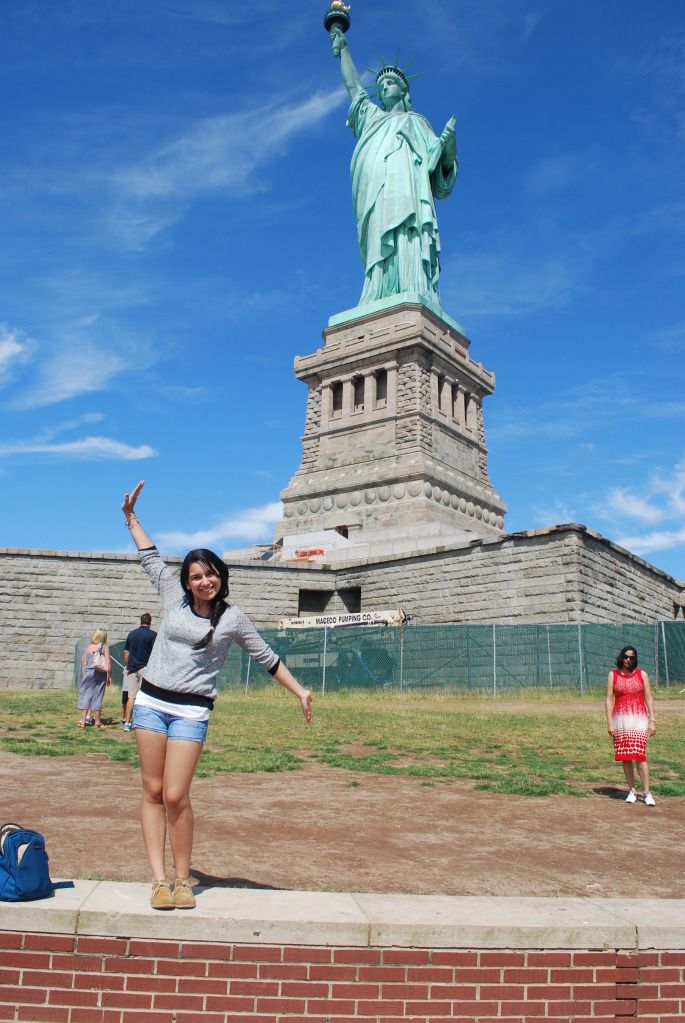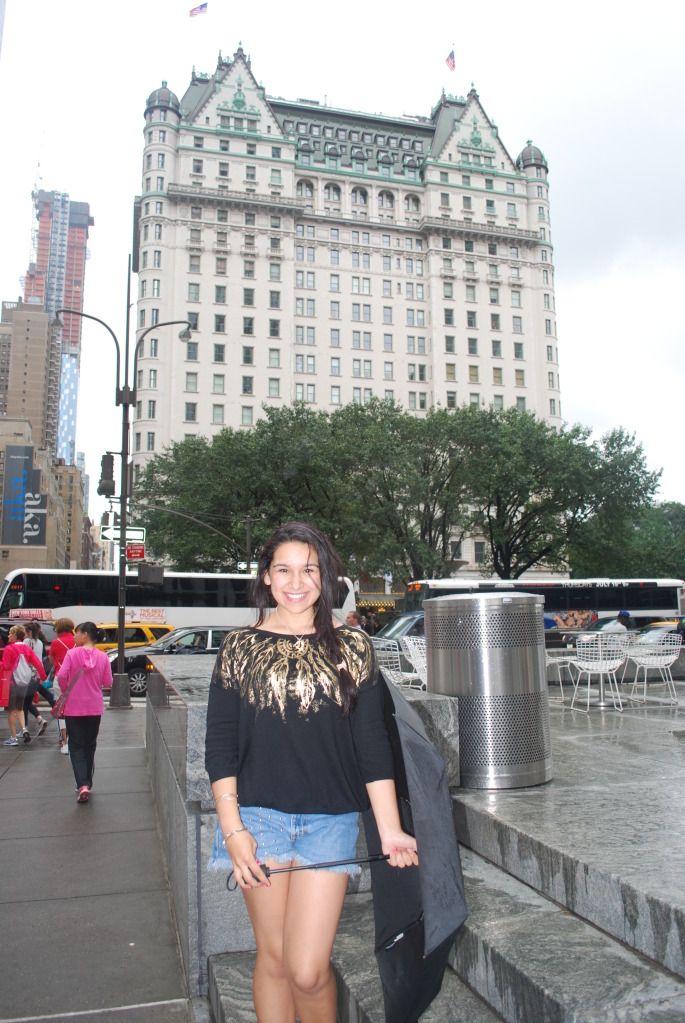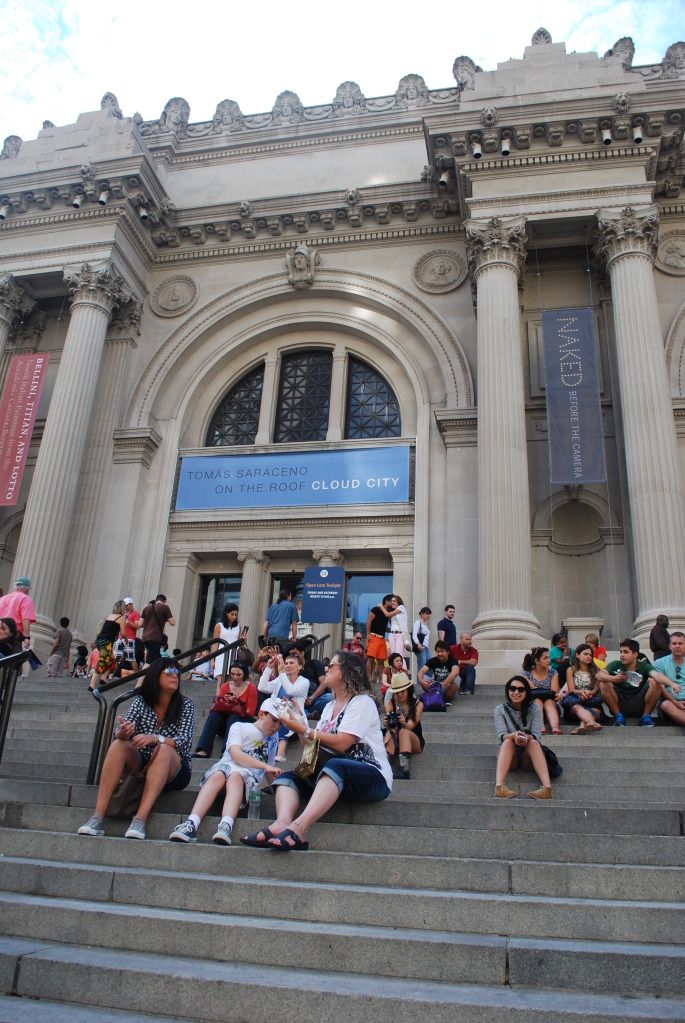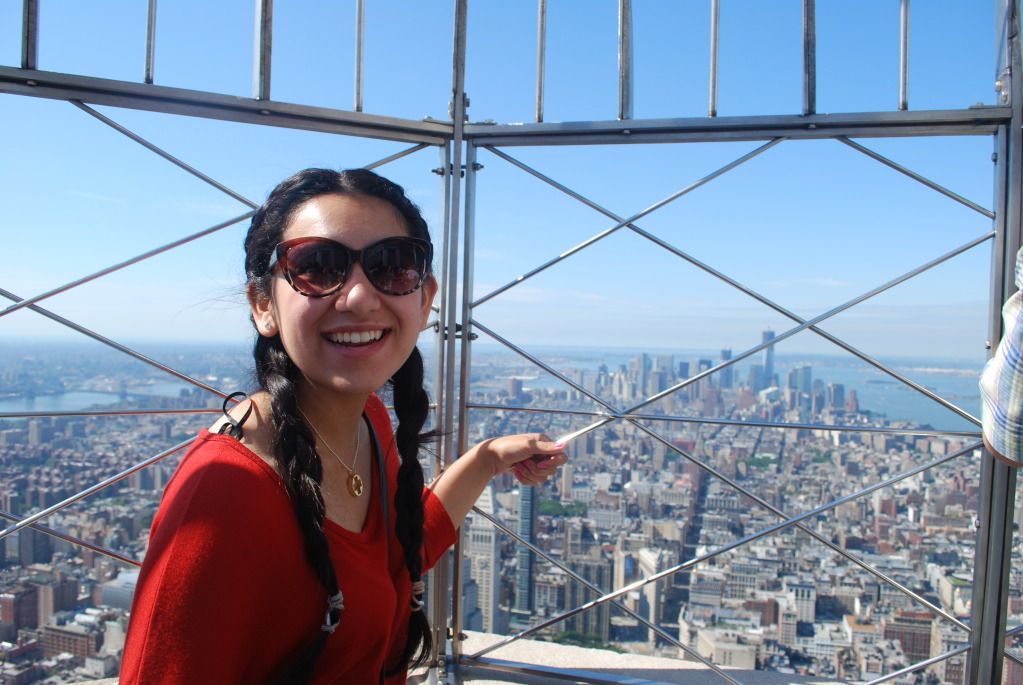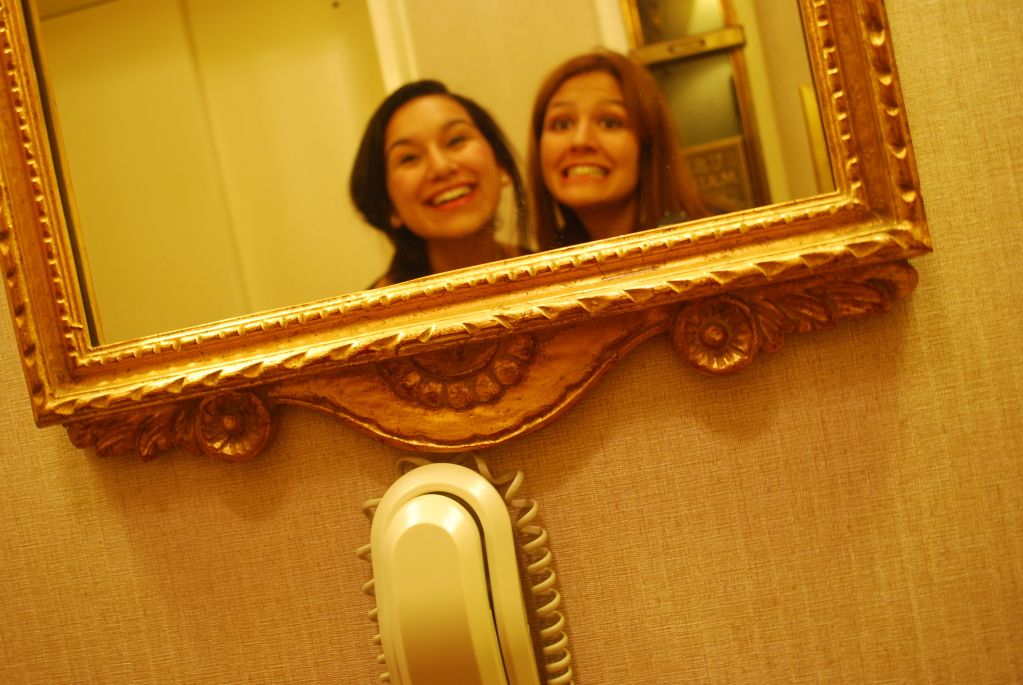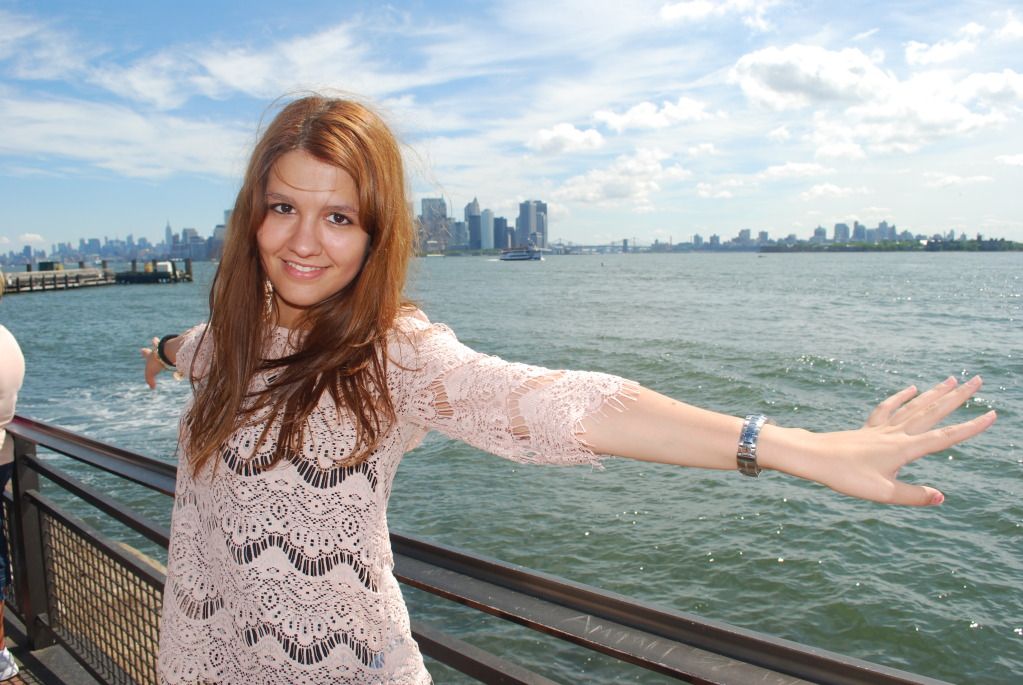 Virgi
Last weekend I had the pleasure to go with my beautiful friend, Virginia, to NYC!! We had such a great time. She couldn't believe she was there. Everything is so different from Spain that she was kind of overwhelmed, but without a doubt she loved it.
We went to the most touristic places, and for once I went to the top of the Empire State and visited the NYC Pretty Lady (that's how I called the statue of liberty ;)). It was incredible, the views were just unbelievable.
I just wanted to show you some part of our trip to the big apple :)
Hope you guys like it!!!