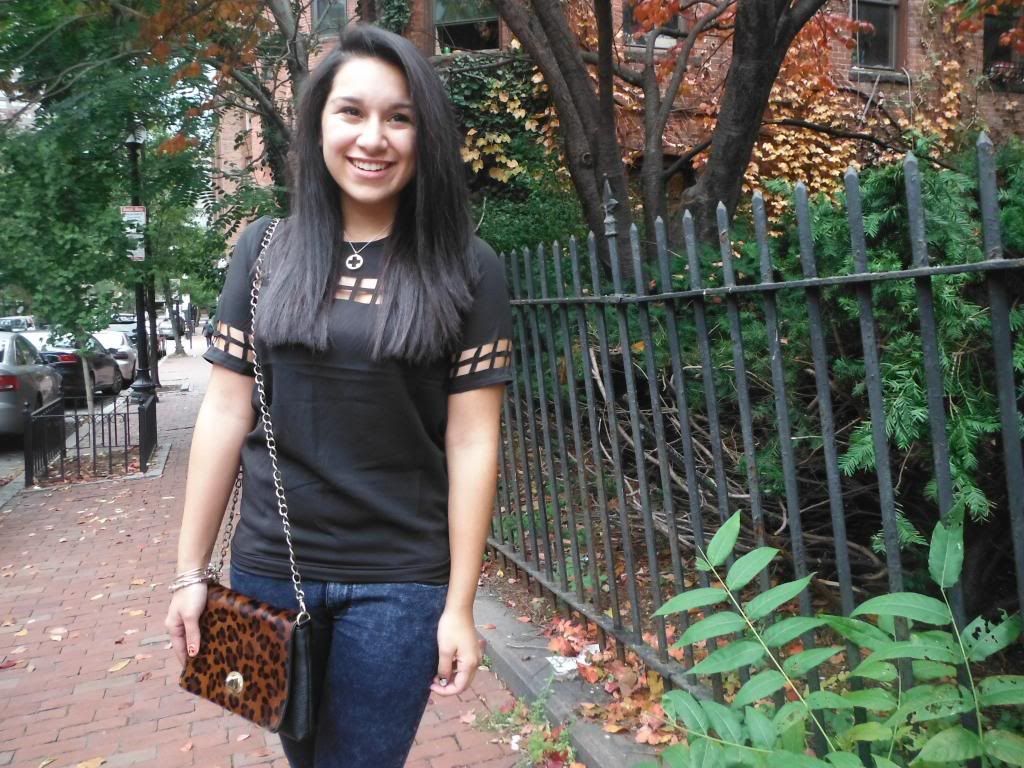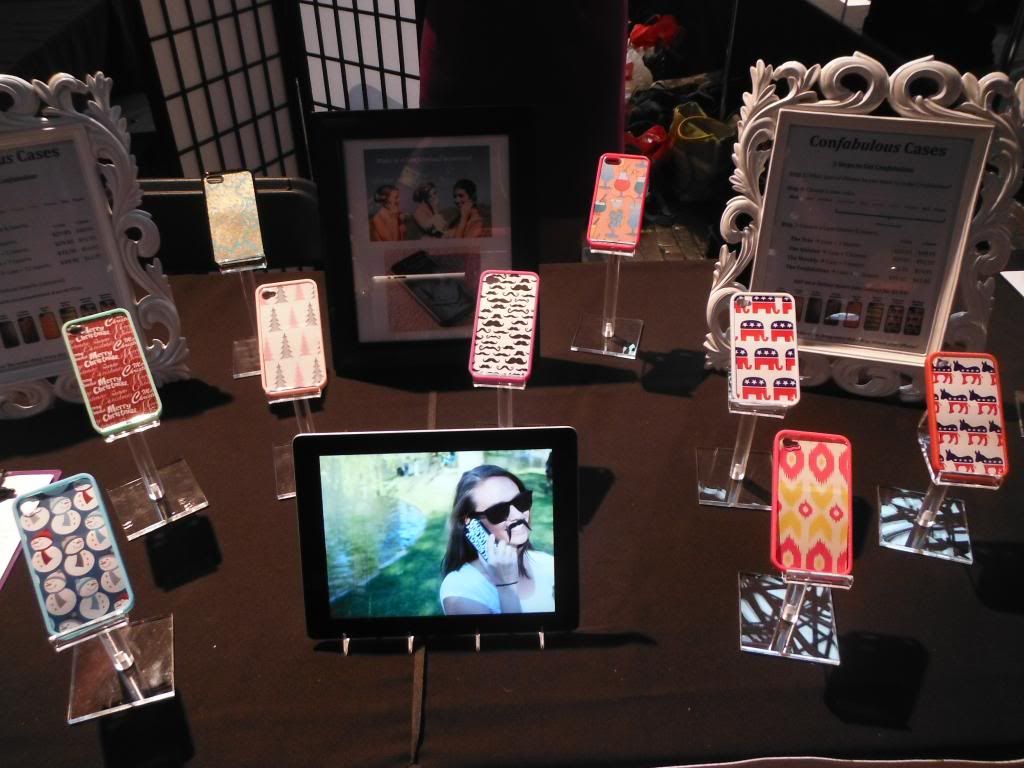 These cool Iphone cases are from Confabulous Cases . The idea is that you have a permanent case and you can switch the insert every time you like! Cool idea huh!! They also have customized inserts!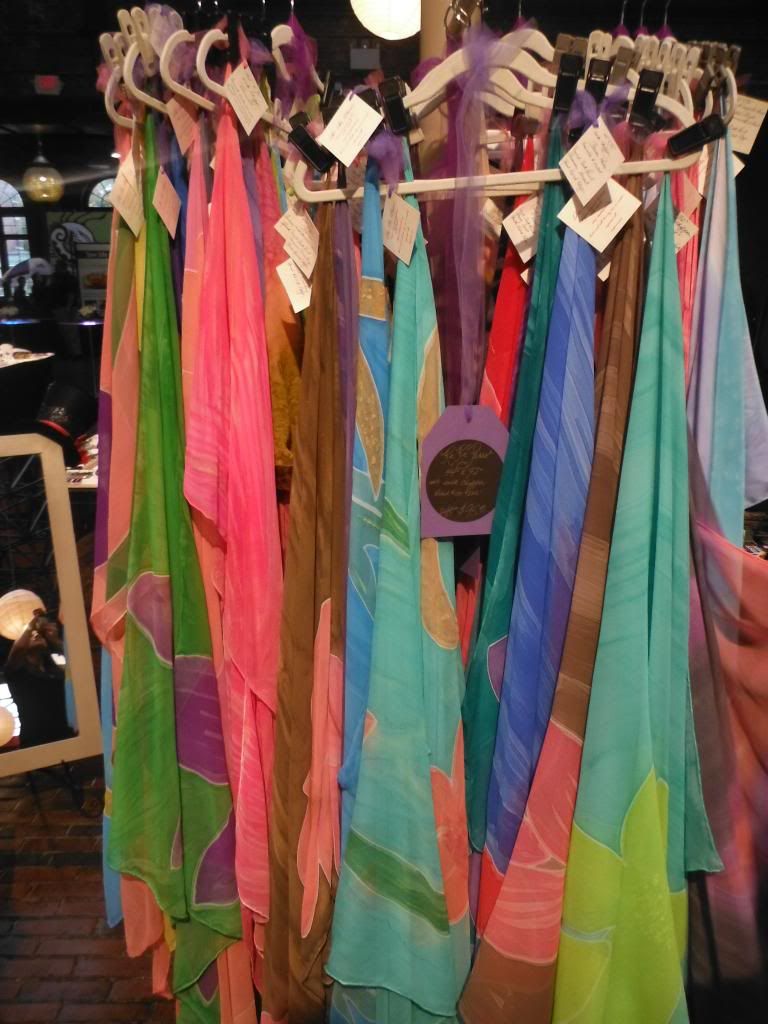 These scarfs called our attention because of their beautiful and bright colors !!!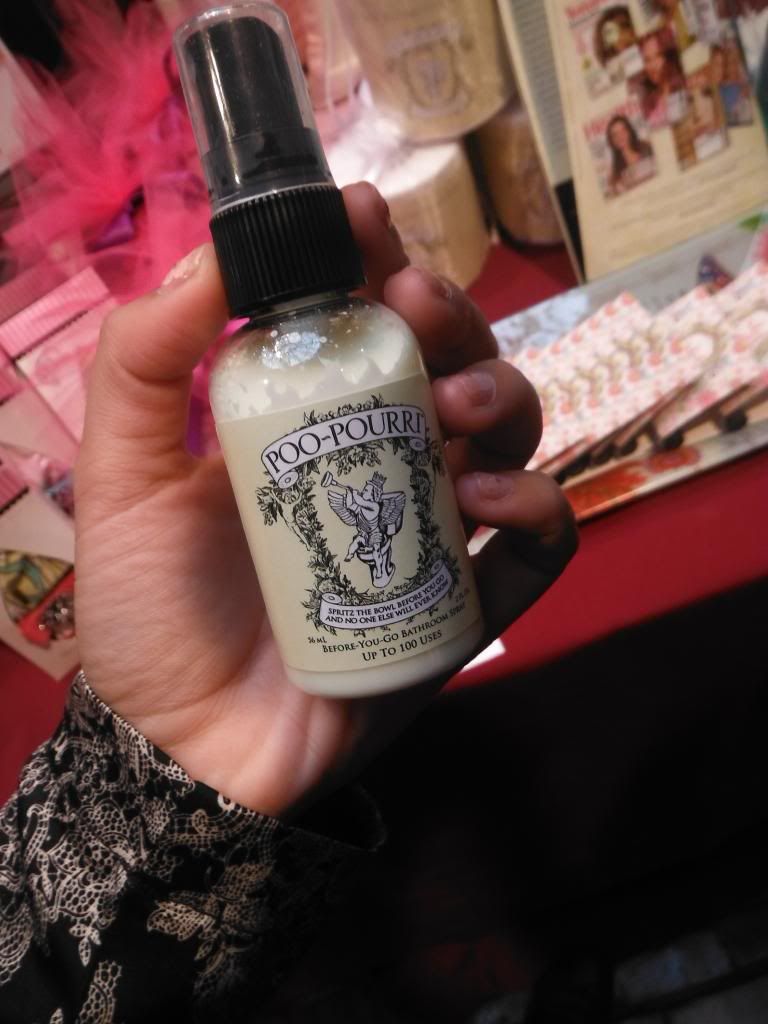 Poo-porri is a very useful item! whenever you want to go the bathroom, you just spray it before you do your thing and voila!! No one will notice a thing :D...haahah we thought it was hilarious!!
Hello Everyone!!!
I'm sorry we have been soo M.I.A, but we've been crazy busy with homework and midterms :( plus our camera's charger is not behaving so we've also been cameraless :( :(. Somehow we manage to get some pics for my stylefix's outfit and some products that we thought that were fun and interesting.The description of each item is bellow the pic ;)
Have fun!!
Love,